ISO 9001:2015 and 17100:2015 certified

Security and confidentiality

Legal specialists in target countries

Fast and accurate turnaround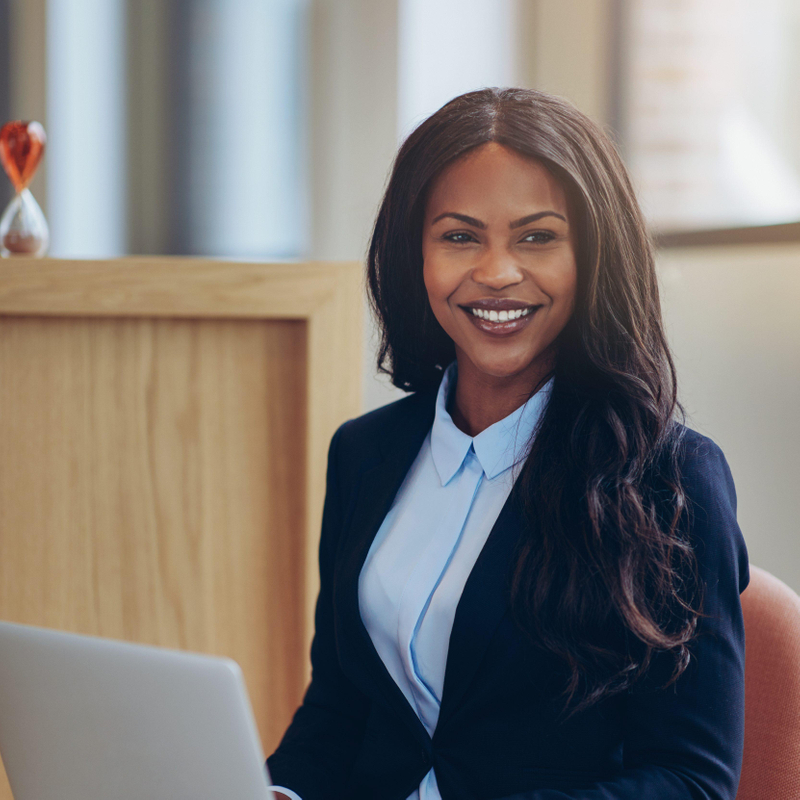 Confidentiality, accuracy, and compliance underpin every legal translation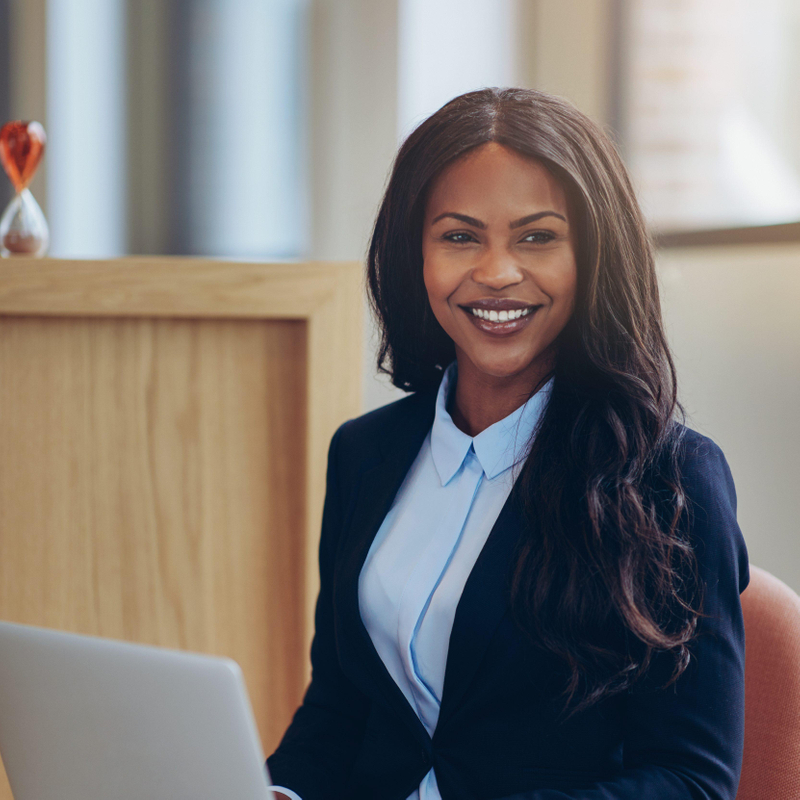 Law firms, legal services agencies, and global legal departments worldwide trust us with the translation of their legal documentation. To ensure that every document we output is a precise match for the meaning of the original, we employ translators with specific expertise in the law of the source and target countries, and up-to-date knowledge of the latest developments in legislation and regulation.

Travod's project managers employ a combination of computer-assisted quality assurance processes, with extensive scrutiny by legal advisors to ensure the accuracy of the output. We operate in the strictest confidence and use a secure and encrypted online portal to manage all communication. An extensive network of translation professionals allows us to guarantee short turnaround times, even for large scale projects or less common language pairs.

Full-service legal translation and localisation
Secure language expertise for your regulated commercial activity and court hearings.
Corporate Law
Contracts, agreements, policies, certificates of incorporation, memoranda of association, articles of association, bylaws
Litigation Materials
Depositions, affidavits, court transcripts, pleadings, complaints, motions, notices of deposition, requests for admissions, witness statements
Intellectual Property
Patent documentation, NDA agreements, trademark licenses and applications, proofs of patent, copyright ownership
Regulatory Documents
Sworn translations, apostilles, registration documents, codes of conduct, corporate governance manuals
Corporate Communication
Correspondence, newsletters, announcements, letters of intent, presentations
Editorials
White papers, business reports, blogs, specialist articles, case studies, research, leadership communication
Training Materials
E-learning materials, online courses, interactive workbooks, PowerPoint presentations, HR materials, tutorials
Marketing Collateral
Brochures, booklets, data sheets, fact sheets, explainer videos, websites, landing pages
A secure and managed process using the latest technology
Efficiently organise translation management

Consolidate operation costs for large scale projects

Full oversight of digital file storage, transmission, and delivery

Organisational schedules to ensure deadlines are met
At your disposal is a trusted global network of translators, linguists, and reviewers, with a strong legal background and up to date knowledge of international and local legal systems. As subject-matter experts they ensure an aligned and consistent translation of all your contractual, compliance, litigation, and regulatory documentation across all languages.
Solid quality assurance processes
ISO-certified processes ensure quality at every step, guaranteeing the implementation of high quality standards for all our services. We consistently collect and process feedback from our clients, our quality assurance team and third party linguists to ensure the continuous quality improvement of all the services we provide.
We complement our scalable workflows with a range of back-up measures to ensure flawless deliverables during peak periods or non-scheduled, high-volume requests. All projects are delivered within agreed deadlines. Most of them are delivered before your deadline.
Our in-house translation technology and tools support us in meeting creative translation challenges every day. By combining the power of business management systems with our Traduno TMS, computer-assisted translation tools, system connectors and AI, we help international organisations and law firms with global litigation, business relationships and negotiation.
Our project management is based on close collaboration between localisation experts and qualified linguists, working in dedicated teams to coordinate translated files, manage terminology, implement instructions, coordinate communication and feedback and deliver projects on time.
Our in-house translation management platform allows you to place new translation projects with the click of a button. You can view all the content in your current and past translation pipeline; communicate requirements and give feedback to your dedicated team; securely store files; and keep track of project costs.
---