ISO 9001:2015 and 17100:2015 certified

Tailored project workflows

Internationalisation of digital touch-points

An integrated e-commerce ecosystem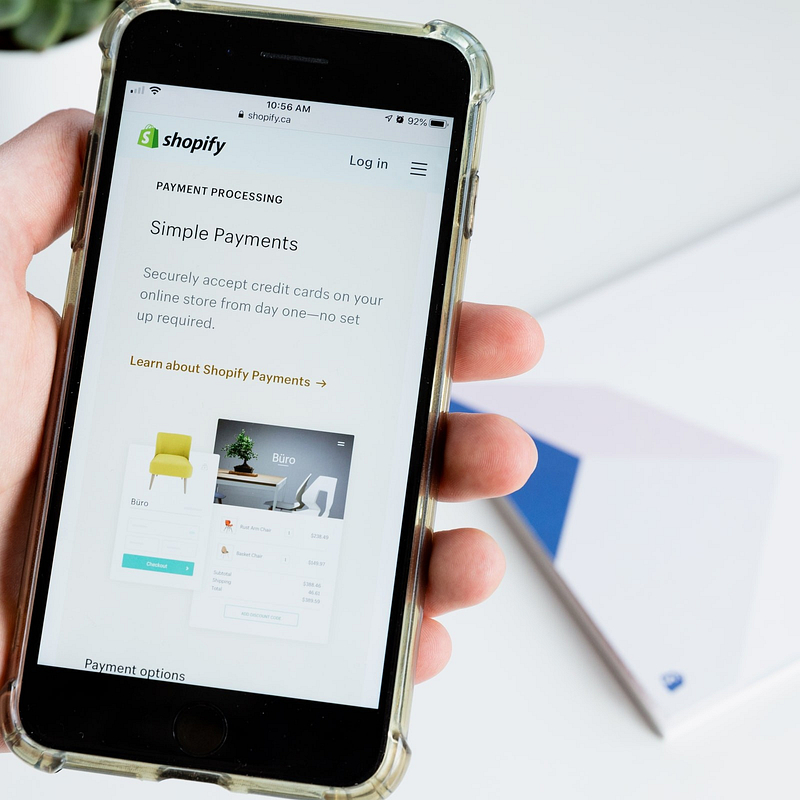 Enhance your online customer experience to meet the global customer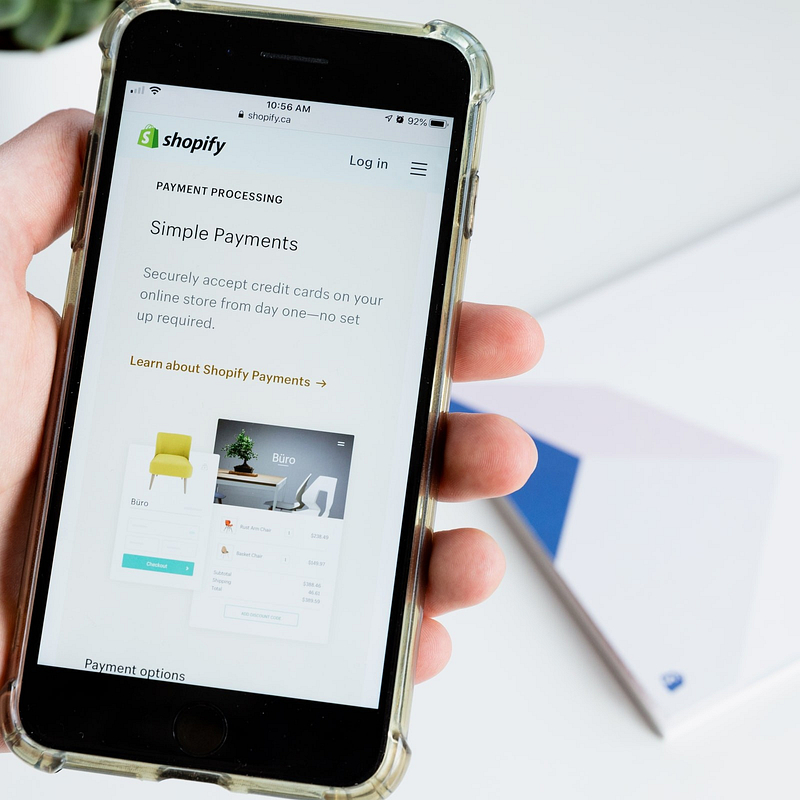 Online technology and customer expectations are evolving to keep up with new digital habits and the growing demand for online shopping. Our localisation expertise combines best practice in multilingual digital content management with machine translation solutions, and experienced linguists specialised in product description and retail.
Thanks to smart localisation management and tailored software development, we help you grow and scale up your e-commerce activity by adding new languages, localising digital product catalogues, aligning digital touchpoints, and adapting your message and brand voice to new markets, thereby winning them fast and cost-wise. With a combination of off-the-shelf online connectors and customised integrations, we facilitate your localisation with automated processes, saving time, optimising maintenance, and updates.
Targeted e-commerce localisation
The e-commerce experts that align your global digital touchpoints to your unique brand message, in any language.
Product Information
Product catalogues, product descriptions, keywords, meta descriptions, labels, size charts
Marketing Collateral
Brochures, booklets, digital flyers, product sheets, newsletters, digital flipbooks, press kits
Websites
E-commerce websites, online stores, landing pages, FAQ, customer support, SEO copy
Multimedia Assets
Product videos, podcasts, product presentations, demo videos, vlogs, video tutorials
Social Media Content
Posts, blogs, comments, ratings, testimonials, user-generated content
Software Applications
Digital Asset Management applications (DAM), externalised strings, mobile applications, in-store retail applications
Digital Compliance
Terms and conditions, privacy policies, license agreements, certifications, contracts
Educational Materials
E-learning materials, online courses, interactive workbooks, PowerPoint presentations, tutorials, product knowledge
Build a localisation strategy that matches your global reach
Efficiently organise translation management

Consolidate operation costs

Take control over assets and deliverables

Stay on track with time-to-market schedule
We work with your content management team to build your termbase and style guides which form the core of your unique multilingual voice. International marketing experts, translators, linguists, and reviewers will ensure effective communication in the intended tone and message across all languages.
Machine translation solutions
We implement machine translation to translate and localise hundreds and thousands of product descriptions and product pages quickly and cost-effectively. A combination of smart translation technology and expert human reviewers allows us to avoid reworking and optimise processes while maintaining quality and consistency.
We complement our scalable workflows with a range of back-up measures to ensure flawless deliverables during peak periods or non-scheduled, high-volume requests. All projects are delivered within agreed deadlines. Most of them are delivered before your deadline.
Our in-house translation technology and tools support us in meeting e-commerce localisation challenges every day. By combining the power of business management systems with our Traduno TMS, computer-assisted translation tools, system connectors and AI, we help organisations scale fast and speed up the launch of new products and services to the global marketplace.
Our project management is based on close collaboration between localisation experts and qualified linguists, working in dedicated teams to coordinate translated files, manage terminology, implement instructions, coordinate communication and feedback and deliver projects on time.
We connect with your organisational ecosystem, proprietary software, and digital asset management through custom-built APIs. With experience in tackling complex workflows and coding, we automate your translation project management flow and support you in your entire digital journey.
---