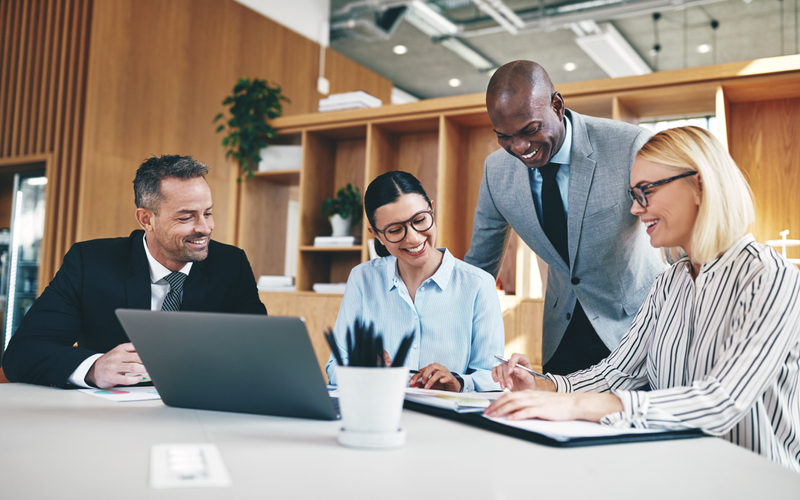 Translation and Localisation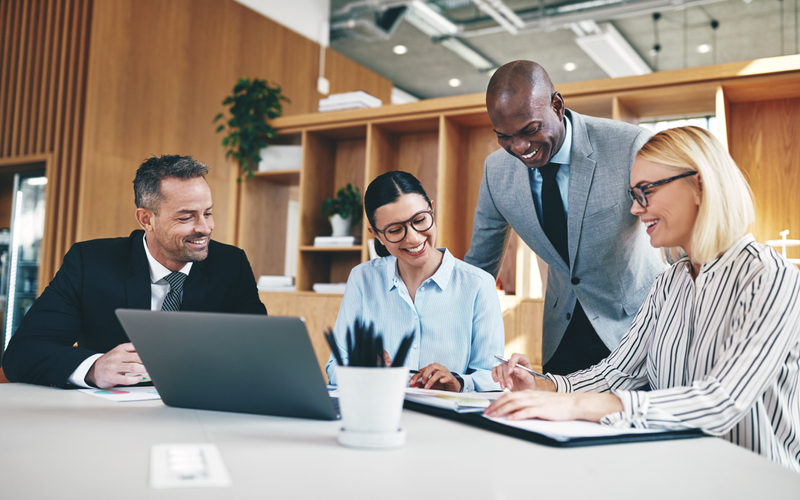 Travod offers customised translations and localisation services in 100+ languages. We'll make sure your global audience understands your message precisely.
We provide:
Professional Translation
Language Localisation
Transcreation & Adaptation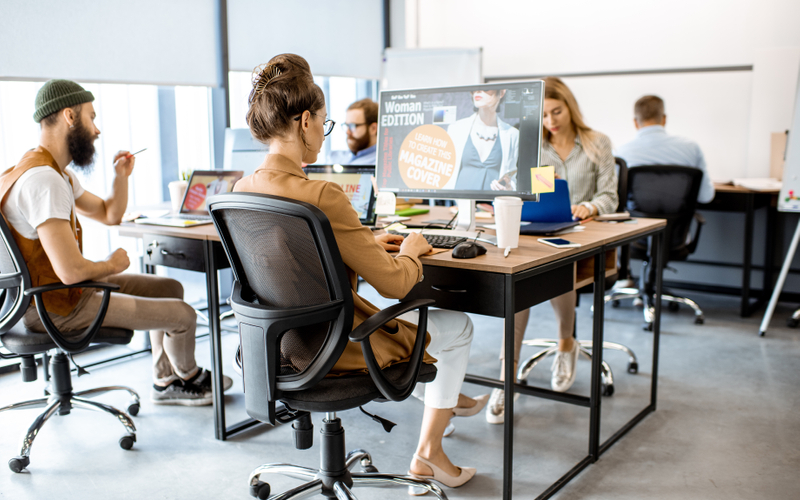 Desktop Publishing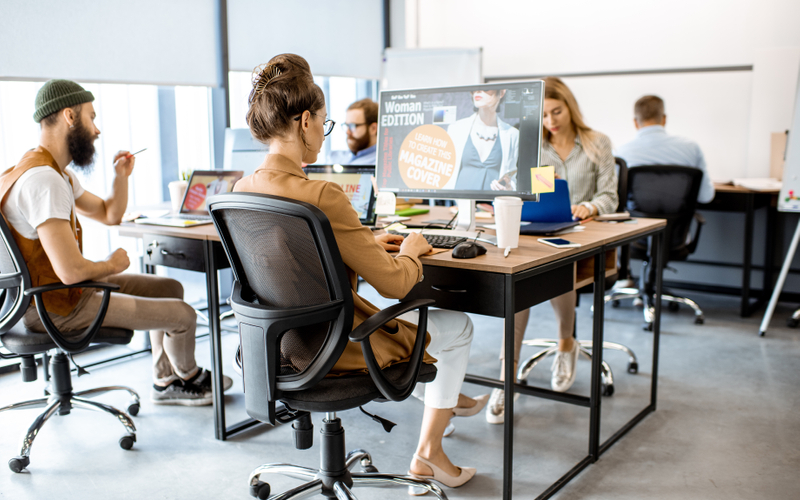 Looks really do matter. We ensure your content looks good and creates the right impact.
We provide:
Layout Formatting
Design and Typesetting
Typesetting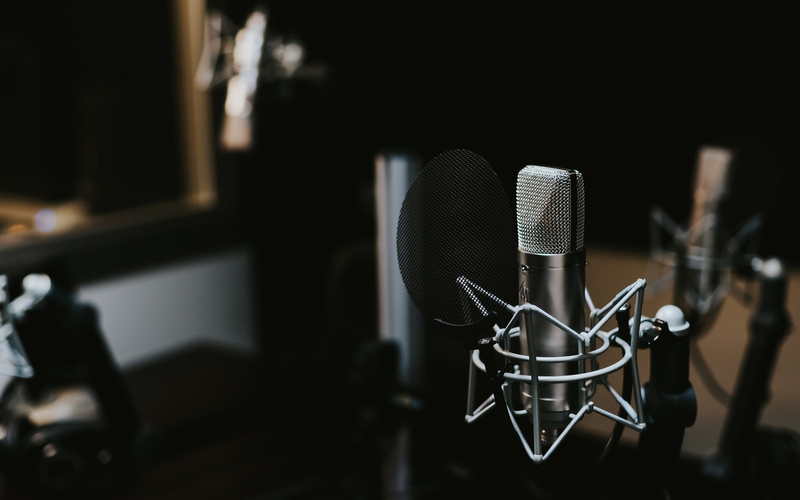 Media Localisation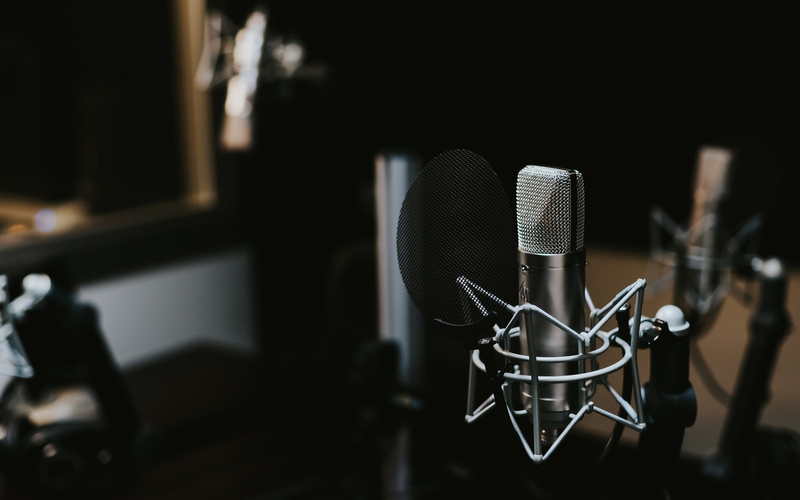 Adapting and aligning your global multimedia content with your corporate messaging and international audience engagement strategy.
We provide:
Dubbing & Voiceover
Subtitles & Captioning
Transcription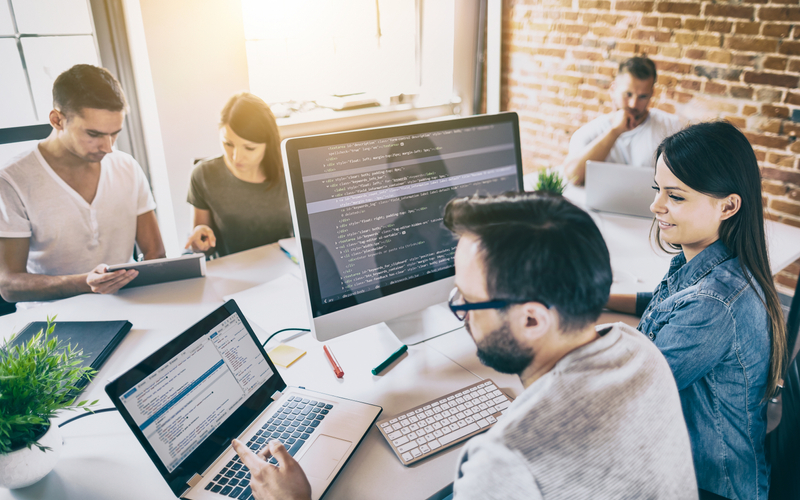 Website and Software Localisation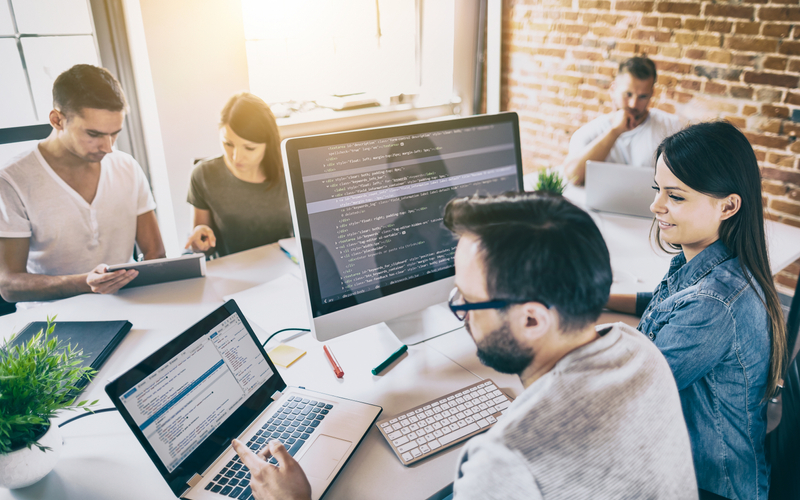 Strategic localisation of your software products and services to engage users and develop customer loyalty.
We provide:
Website Translation
Software Localisation
SEO Content Localisation
At your disposal is a trusted network of translators, linguists, reviewers, and interpreters with relevant certified degrees and years of professional experience, from technology and manufacturing to marketing and healthcare. As subject-matter experts, they have qualifications, proven translation abilities, and previous experience in the field.
Solid quality assurance processes
Our ISO-certified process ensures quality at each step, guaranteeing the accuracy of all our services. We constantly collect and review feedback from our clients, quality assurance team, and third party linguists to ensure continuous improvement across each of our processes.
We complement our scalable workflows with a range of back-up measures to ensure flawless deliverables during peak periods or non-scheduled, high-volume requests. All projects are delivered within agreed deadlines. Most of them are delivered before your deadline.
Proprietary in-house translation technology and tools support our flexibility in meeting localisation challenges every day. By combining the power of business management systems with our Traduno TMS, computer-assisted translation tools, system connectors and AI, we help organisations scale fast and speed up the launch of their products and services across the globe.
We work with localisation experts and qualified linguists who work together to implement proven project management techniques, scaling and adjusting processes according to your requirements and needs. Skilled and with an agile approach, they work in dedicated teams to coordinate translated files, manage terminology, implement instructions, coordinate communication and feedback and deliver projects on time.
---