ISO 9001:2015 and 17100:2015 certified

Adaptation to target audience

Terminology and style guides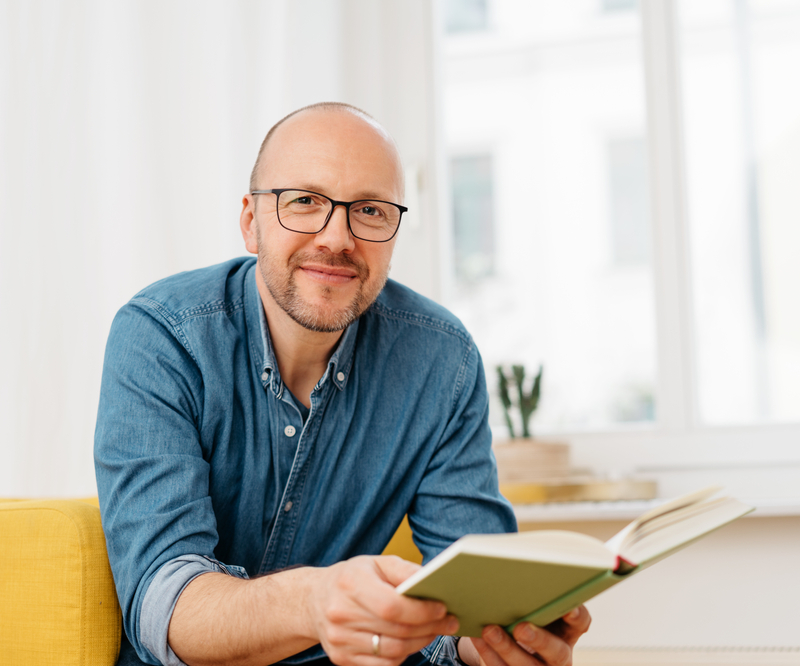 You Have More Potential Readers Than You Might Imagine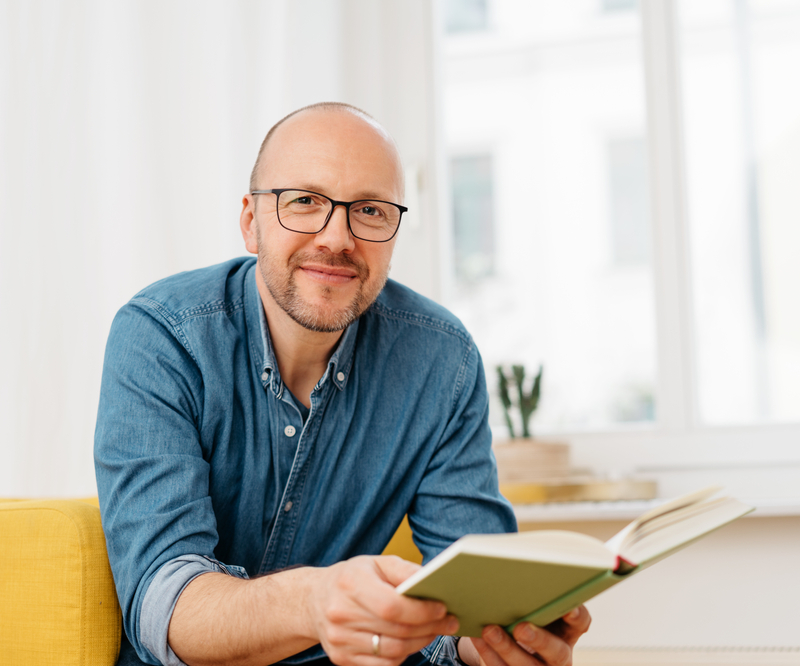 Travod brings you the tools and expertise you need to export your work to new audiences around the world, maintaining the sense and style of your text while translating it both culturally and linguistically.

Our specialised literary linguists have the experience and expertise to accurately convey intricacies of meaning, language locales, slang, national history, and cultural heritage to convey your message, meaning, and storytelling to a new readership.
Publishers rely on us for our end-to-end service, employing specialist designers to take the translated text and prepare it for print on delivery in any language or writing system.

Cover to cover translation for the greatest reads
Whatever your style of writing, we'll translate the text itself and all supporting materials, across a range of media.
Fiction and Non-fiction
Literature, biographies, history, social sciences, art, culinary, children's
Interactive Books
Flip-books, e-books, online magazines
Editorials
Magazines, journals, white papers, blogs, articles
Manuals
Operation manuals and procedures, assembly instructions, user guides
Booklets and Brochures
Exhibition catalogues, flyers, handouts, product sheets, trifolds
Websites
Landing pages, mini-sites, online stores, customer support information, knowledge base, SEO content
Multimedia
Videos, podcasts, presentations, explainer videos, product presentations, demo videos
Legal Documentation
Contracts and agreements, certifications, policies, non-disclosure agreements, intellectual property agreements
Bring your stories to life for a new global audience
Efficiently organise translation management

Consolidate costs for large scale projects

Full control over assets and deliverables

Time-to-market scheduling for launches
Culture and subject-matter experts
We collaborate with professional translators, linguists, and reviewers experienced in translating literary, creative and technical content. As experts in both target language history and culture, and with subject-matter expertise, we can guarantee the consistency of both the writing style and language flow in all translated content.
Solid quality assurance processes
ISO-certified processes ensure quality at every step, guaranteeing the implementation of high quality standards for all our services. We consistently collect and process feedback from our clients, our quality assurance team and third party linguists to ensure the continuous quality improvement of all the services we provide.
Integrated desktop publishing
Translating from one language to another, we solve tricky document layout challenges related to formatting – e.g. differences in word length, text alignment, pagination, misplaced words in graphics, etc. Using integrated software, we format translated content directly in InDesign so you receive ready to print files and layouts.
Our in-house translation technology and tools support us in meeting creative translation challenges every day. By combining the power of business management systems with our Traduno TMS, computer-assisted translation tools and agile developments, we help publishers and their authors deliver their content to new readerships.
Our project management is based on close collaboration between localisation experts and qualified linguists, working in dedicated teams to coordinate translated files, manage terminology, implement instructions, coordinate communication and feedback and deliver projects on time.
Our in-house translation management platform allows you to place new translation projects with the click of a button. You can view all the content in your current and past translation pipeline; communicate requirements and give feedback to your dedicated team; securely store files; and keep track of project costs.
---