ISO 9001:2015 and 17100:2015 certified

Over 100 file formats and types

Tailored project workflows

A secure and integrated ecosystem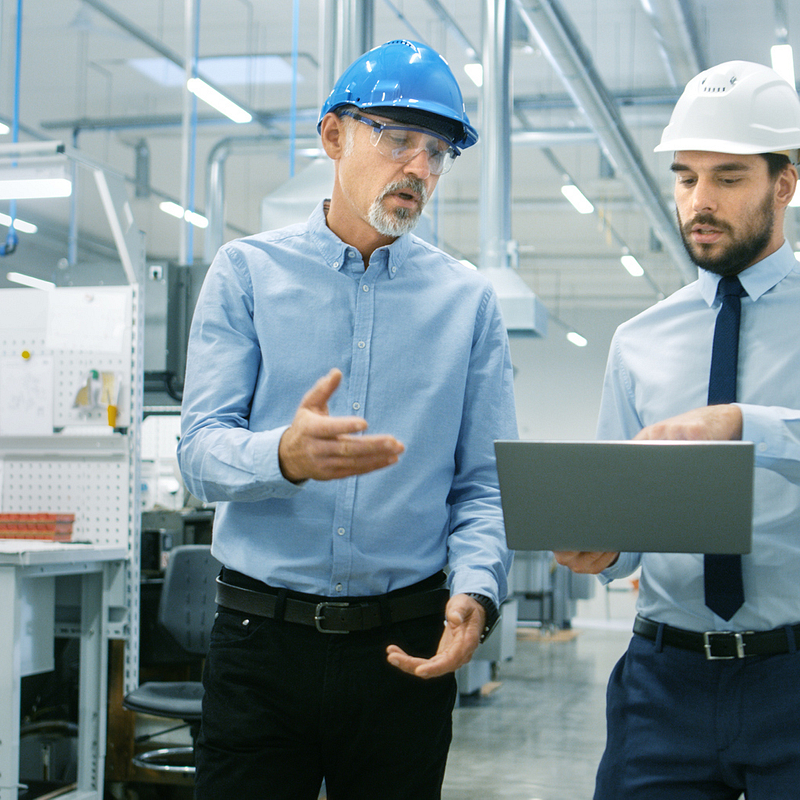 Tailored translation of product, process and safety information for the manufacturing industry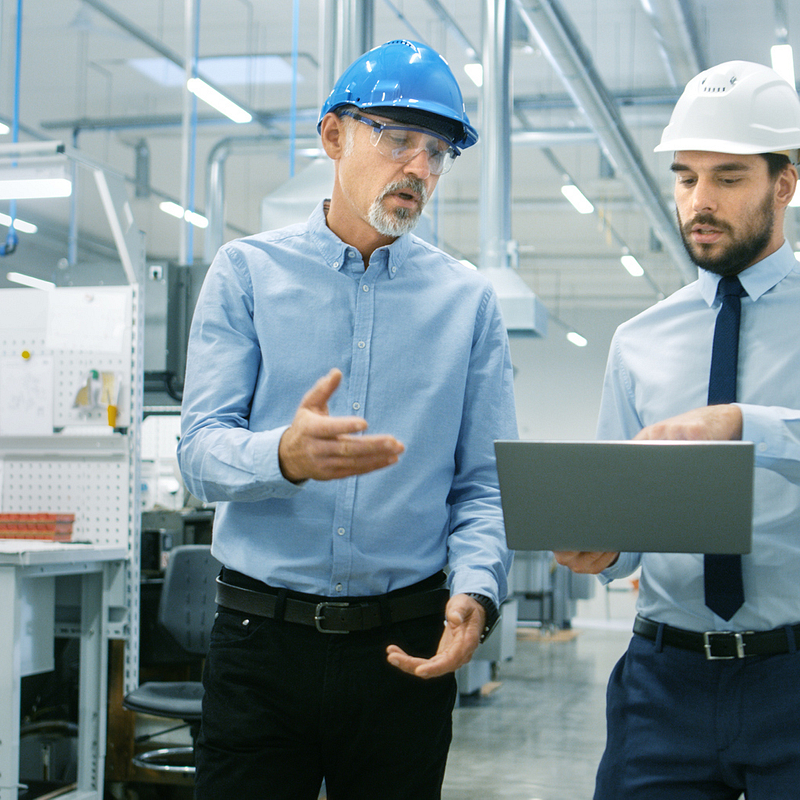 Manufacturing companies looking to address new markets must accurately communicate large volumes of technical content describing the complex functions, features, and operating instructions of their goods, while meeting global standards on safety and transparency.

At Travod we offer customised project workflows and extensive subject matter expertise to address these challenges, from building a database of relevant terminology to delivering ready-to-print multilingual materials. Our output across all media is aligned to comply with international requirements and the highest standards of quality.
Each project is led by dedicated project managers heading up a team of locally-based translators with specific knowledge of the industry verticals in which the client operates, to ensure precise and accurate translation.
Support for the full mix of content and documentation
Build a localisation plan that incorporates each aspect of your product communication strategy.
Technical Documentation
Operation manuals and procedures, assembly instructions, specifications, warranty documents, repair manuals, packaging
Blueprints and Drawings
CAD drawings, diagrams, engineering blueprints, prototype blueprints, engineering workflows
Marketing Collateral
Product and data sheets, white papers, case studies, editorials, digital books
Production Software
Database and storage software, web and desktop applications, asset management software, UI elements, user comments, mobile apps
Legal and Compliance
Contracts and agreements, patents, patent applications, licences, certifications, financial documentation
Websites
Corporate and e-commerce websites, landing pages, product listings, affiliate platforms
Multimedia Assets
Corporate videos, educational videos, product presentations, safety videos
Educational Materials
E-learning materials, presentations, interactive workbooks
A localisation strategy that fits your operational ecosystem
Advanced software tools shorten delivery schedules

Stack project elements for economies of scale

High level view of progress and deliverables

Stay on track with time-to-market schedule
At your disposal is a trusted global network of translators, linguists and reviewers, with a wealth of expertise in fields such as automotive, electrical manufacturing, mechanical and industrial engineering, chemicals, semiconductors, domestic appliances, and more. As subject-matter experts they ensure consistent translation of all your content and documentation across all languages.
Solid quality assurance processes
Our ISO-certified process ensures quality at each step, guaranteeing the accuracy of all our services. We constantly collect and review feedback from our clients, quality assurance team, and third party linguists to ensure continuous improvement across each of our processes.
We complement our scalable workflows with a range of back-up measures, to ensure flawless deliverables during peak periods or in the event of in-house resource constraints. All projects are delivered within agreed deadlines. Most of them are delivered before your deadline.
Proprietary in-house translation technology and tools support our flexibility in meeting marketing challenges every day. By combining the power of business management systems with our in-house Traduno TMS, computer-assisted translation tools, system connectors and AI, we help organisations scale fast and disseminate product information across the globe.
Our project management is based on close collaboration between localisation experts and qualified linguists, working in dedicated teams to coordinate translated files, manage terminology, implement instructions, coordinate communication and feedback and deliver projects on time.
Our in-house translation management platform allows you to place new translation projects with the click of a button. You can view all the content in your current and past translation pipeline; communicate requirements and give feedback to your dedicated team; securely store files; and keep track of project costs.
The Building Blocks of Quality Translation Services
Learn about the fundamental elements of a quality translation.
---