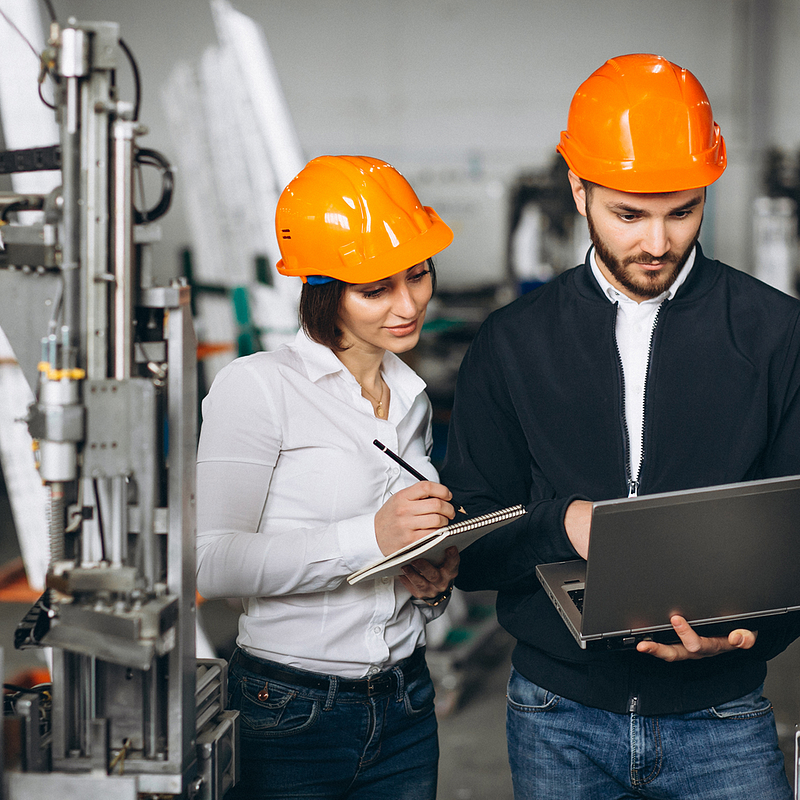 Finding it challenging to localise your manufacturing materials?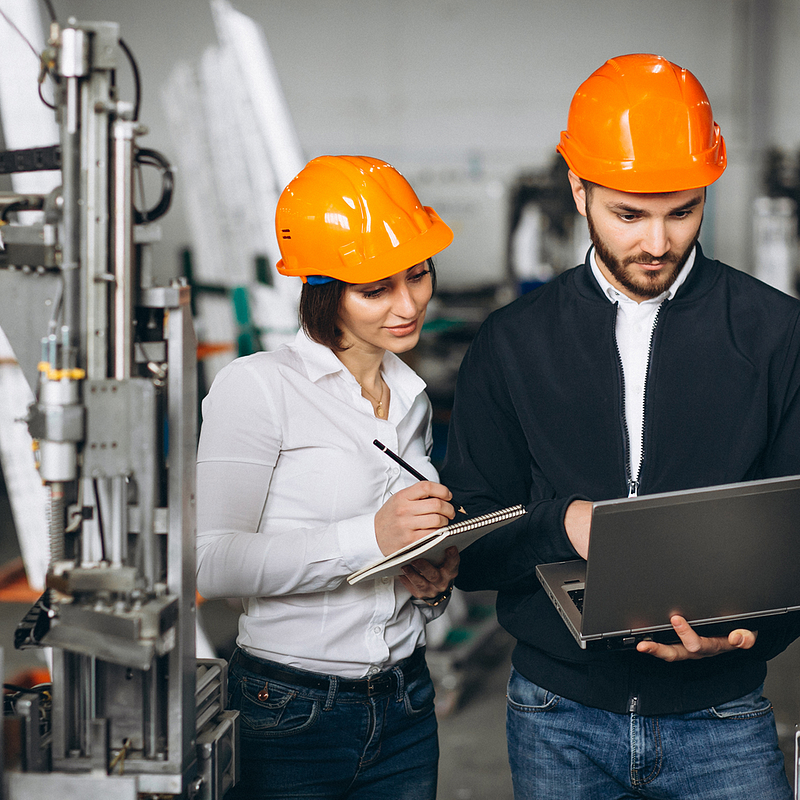 You're not alone. According to a survey conducted by CSA Research, 55% of global companies prioritise translation quality when choosing a translation service provider. This emphasises the critical role of high-quality translations in safeguarding brand reputation and fostering customer trust.

In the manufacturing industry, maintaining consistent terminology and brand messaging across different languages is crucial. Accurate translation of technical terms and specific industry jargon ensures clarity and precision in communication.

Difficulty handling complex file formats and lack of API integration can lead to deadline challenges.
A localisation strategy that fits your operational ecosystem
Onboard

Develop comprehensive terminology and style guides

Prepare

Assemble and train dedicated teams of subject matter experts

Plan-Do-Check-Act

Plan the project, process the content, review the output

Automate

Set up a user-friendly Client Portal and an API integration.
Evaluate your current needs or take advantage of a free translation sample.
Travod has exceptional response times, are always professional and ready to go the extra mile to make sure they meet our every translation need. Even when I needed a high volume of manuals translated into multiple languages within a month, they came through.

Laura Beyers

Technical Documentation Specialist at CLIMAX Portable
Support for the full mix of content and documentation
Build a localisation plan that incorporates each aspect of your product communication strategy.
Technical Documentation
Operation manuals and procedures, assembly instructions, specifications, warranty documents, repair manuals, packaging
Blueprints and Drawings
CAD drawings, diagrams, engineering blueprints, prototype blueprints, engineering workflows
Marketing Collateral
Product and data sheets, white papers, case studies, editorials, digital books
Production Software
Database and storage software, web and desktop applications, asset management software, UI elements, user comments, mobile apps
Legal and Compliance
Contracts and agreements, patents, patent applications, licences, certifications, financial documentation
Websites
Corporate and e-commerce websites, landing pages, product listings, affiliate platforms
Multimedia Assets
Corporate videos, educational videos, product presentations, safety videos
Educational Materials
E-learning materials, presentations, interactive workbooks
The cost varies depending on your specific project requirements. Our advanced technologies play a crucial role in optimising costs without compromising quality. By leveraging cutting-edge technology tools, we can streamline the translation process and reduce the overall expenses. This enables us to offer you a guaranteed fair price while maintaining high standards of accuracy and efficiency. Some of our clients have experienced significant cost savings of up to 30% compared to other providers.
Case study
Travod helps CLIMAX launch its product line with CE-compliant multilingual documentation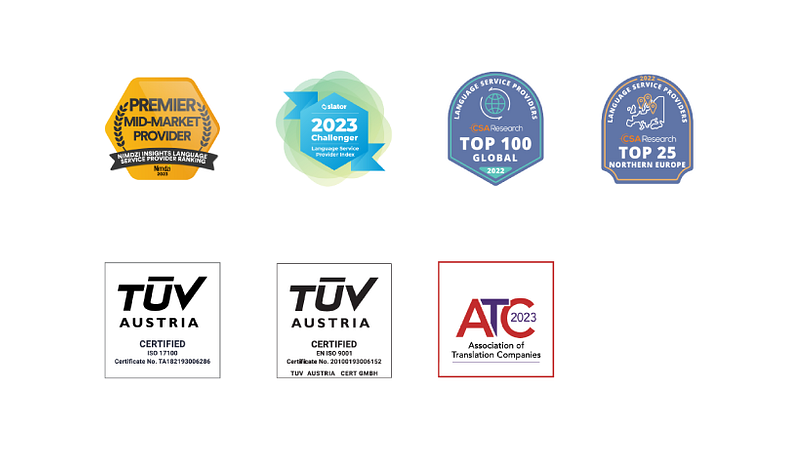 About Travod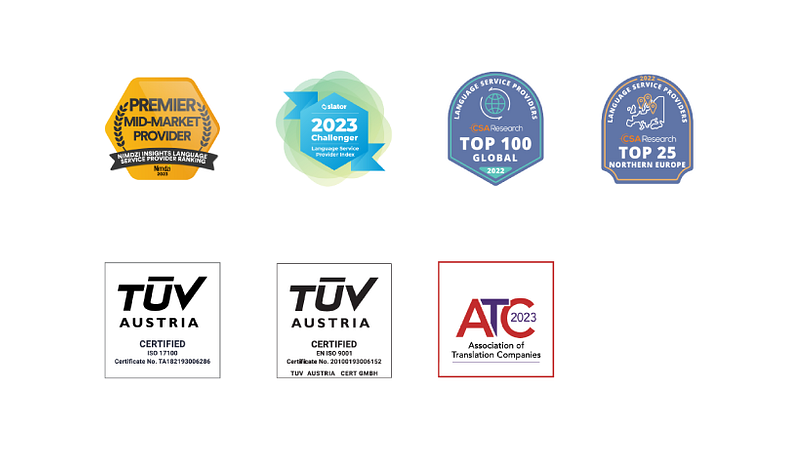 Travod, a UK-based language service provider and proud member of ATC (Association of Translation Companies UK) is committed to excellence, sustainability, and ethical practices. The company is ranked as a top regional player by Nimdzi and featured among the top world 100 LSPs by Slator. With a dedicated development department, we leverage advanced technology to deliver exceptional translations. We help businesses communicate globally with precision and cultural sensitivity. Our clients benefit from access to native subject-matter experts in over 400 languages and highly optimised processes, according to ISO 9001:2015 and ISO 17100:2015, ensuring accurate and culturally relevant content. Join us in making a positive impact on the world through language.
Get in contact with the right department
Call our dedicated line, schedule a call with customer service or complete the form above.
---