ISO 9001:2015 and 17100:2015 certified

100+ global and regional languages

Three shifts of round-the-clock availability

50+ file formats – web or print-ready
Perfectly Designed Content Communicates More Effectively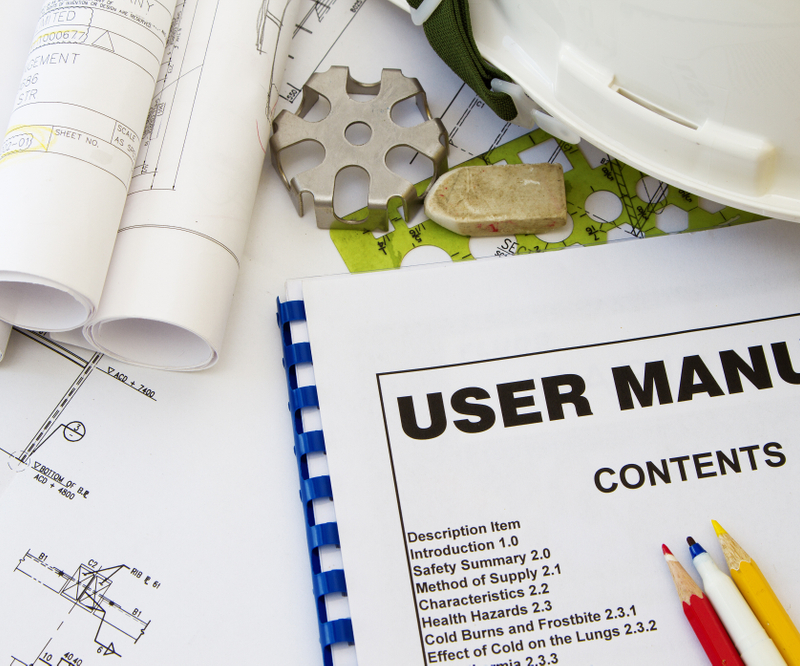 Layout Formatting
Content has to look good in order to create the right impact, but sometimes word counts, line spacing or text direction can change during the translation process, and throw off the page design. Travod's desktop publishing specialists solve tricky translation issues relating to formatting, such as text expansion, spacing or character limits. A misplaced word in a graphic, diagram, or table could completely alter the true meaning of the content: we make sure that doesn't happen.

By working with leading software applications and industry-standard publishing tools, our multilingual desktop publishing specialists adjust text and graphic content across more than 50 different formats, making them ready for online publishing or printing in each target language. Fast, accurate DTP integration is a key aspect of our integrated service.
Design and Typesetting
As your team carefully crafts new visuals for your next campaign, how do you ensure it'll match the original design once it has undergone localisation? As the process of localisation often involves extensive alterations, our expert design team creates and adapts translated and localised layouts that correspond to your original style, brand, and technical specifications. Your visual content will benefit from our skill in maintaining the fine balance between the layout aesthetic and structural considerations, resulting in polished, publishing-ready material specifically tailored to your audience.
All digital assets are carefully prepared for printing in any language and script. We'll help you craft your book, brochure, package or newsletter to create a smooth, fully localised experience.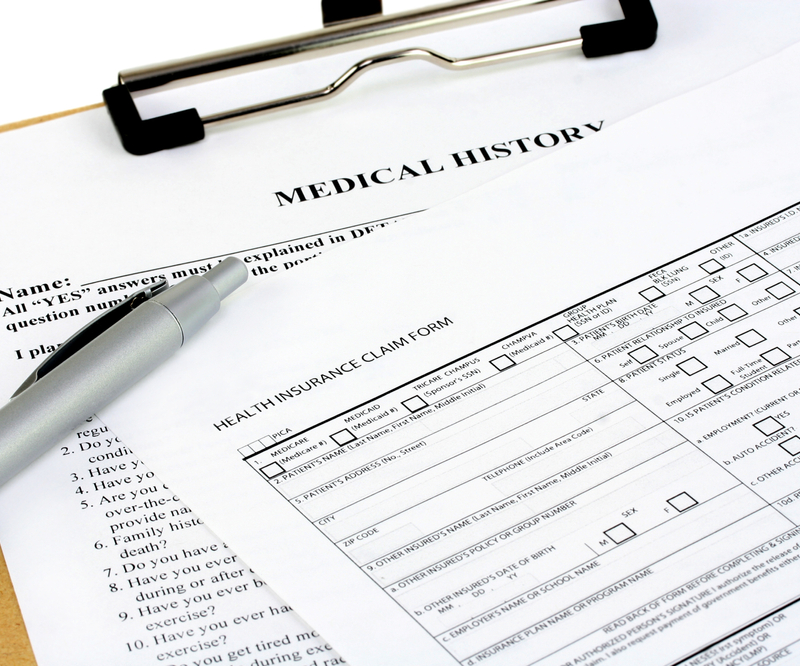 Content Extraction and Recreation
Dealing with technical, healthcare or administrative documentation can involve processing large amounts of files and documents in non-editable formats, which adds an extra layer of difficulty in translating and localising the content quickly and accurately. At Travod we employ the most up to date technology, such as optical character recognition tools, to recreate scanned, photographed and PDF files into editable formats that remain true to the original.
Our desktop publishing specialists work with a proven combination of methods and tools to extract typed text, handwriting, diagrams and tables into ready-to-translate text files.
At your disposal is a trusted network of translators, linguists, reviewers, and interpreters with relevant certified degrees and years of professional experience, from technology and manufacturing to marketing and healthcare. As subject-matter experts, they have qualifications, proven translation abilities, and previous experience in the field.
Solid quality assurance processes
Our ISO-certified process ensures quality at each step, guaranteeing the accuracy of all our services. We constantly collect and review feedback from our clients, quality assurance team, and third party linguists to ensure continuous improvement across each of our processes.
We complement our scalable workflows with a range of back-up measures to ensure flawless deliverables during peak periods or non-scheduled, high-volume requests. All projects are delivered within agreed deadlines. Most of them are delivered before your deadline.
Proprietary in-house translation technology and tools support our flexibility in meeting localisation challenges every day. By combining the power of business management systems with our Traduno TMS, computer-assisted translation tools, system connectors and AI, we help organisations scale fast and speed up the launch of their products and services across the globe.
We work with localisation experts and qualified linguists who work together to implement proven project management techniques, scaling and adjusting processes according to your requirements and needs. Skilled and with an agile approach, they work in dedicated teams to coordinate translated files, manage terminology, implement instructions, coordinate communication and feedback and deliver projects on time.
---