ISO 9001:2015 and 17100:2015 certified

Tailored project workflows

Secure and integrated ecosystem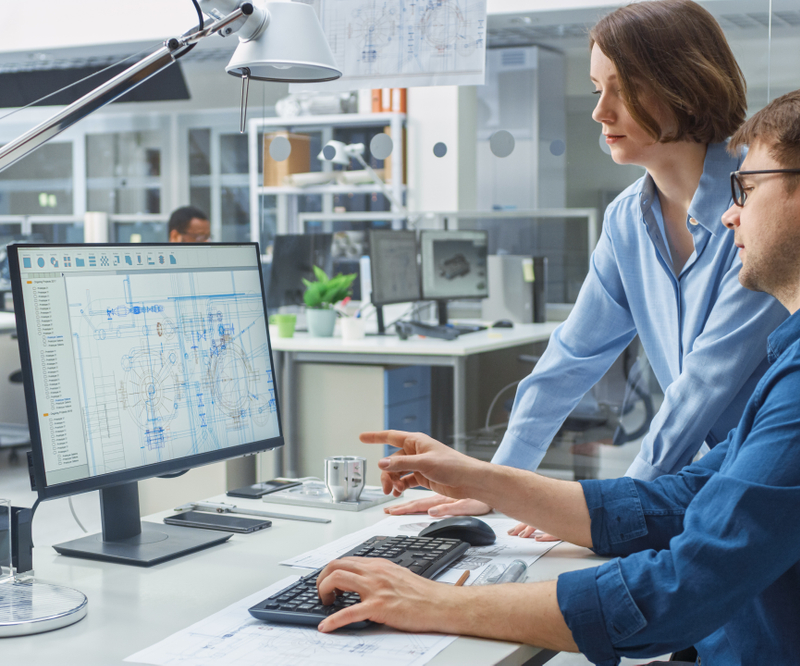 Customise applications and interfaces for a global user base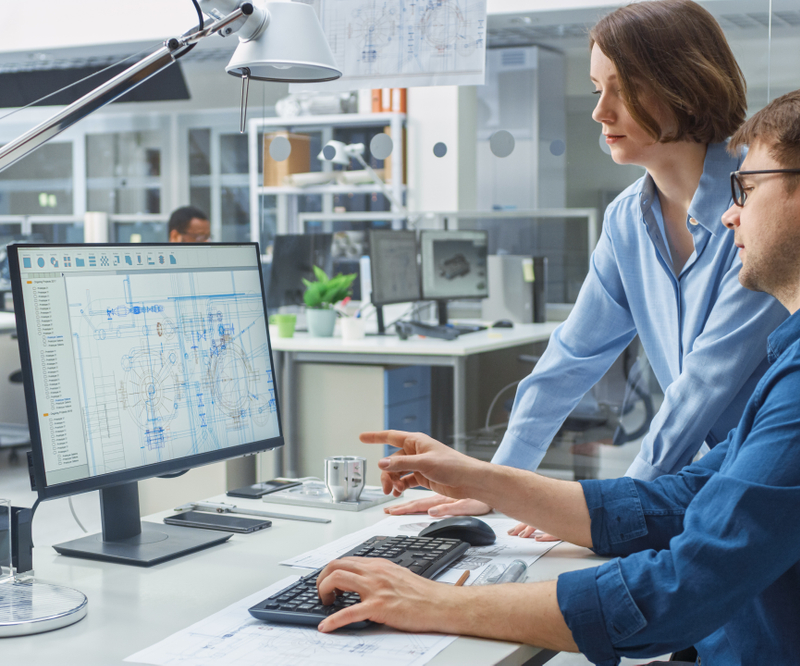 User engagement and experience are crucial to the success of software and technology companies, and in a global market this means tailoring your content to the language, culture, and expectations of each of your target markets. Word-for-word translation is more likely to cause misunderstandings than solve them, which is why at Travod we deploy in-country translators with specific expertise in the tech field to get your message across accurately with no loss of meaning.

Our human translators are supported by cutting-edge software tools, allowing us to quickly assemble industry-specific databases of key terminologies, and automate quality assurance processes to deliver even the largest scale projects on time and within budget. This allows us to streamline the translation of time-critical content to meet your release or update deadlines.
Expert localisation to optimise your time-to-market schedule
Accurate translation which moves in step with your product development and release schedules.
Software
Specifications, UI elements and instructions, software specifications, externalised strings, firmware, serious games
Software Documentation
Software documentation, procedure manuals, enterprise resource planning
Software Applications
Web and desktop applications, mobile apps, database and storage applications, billing apps
Websites
Corporate websites, landing pages, FAQ, customer support, knowledge base, SEO copy
Marketing Collateral
White papers, case studies, blog posts, brochures, social media content
Multimedia Assets
Corporate videos, product presentations, demo videos
Legal Documentation
Contracts and agreements, patents, certifications, terms and conditions, license agreements, privacy policies
Financial Documentation
Banking and accounting documentation, financial reports, investor relations and agreements
Streamline your localisation strategy for an enhanced user experience
Efficiently organise translation management

Reduce translation costs with automation

Full visibility of assets and deliverables

Reduce your overall time-to-market
We work with top software localisation experts and linguists to translate and safeguard specialised subject-matter terminology, and implement specific software requirements and instructions regarding file format, number of characters, technical constraints, abbreviations, etc.
Solid quality assurance processes
ISO-certified processes ensure quality at every step, guaranteeing the implementation of high-quality standards for all our services. We consistently collect and process feedback from our clients, our quality assurance team and third party linguists to ensure the continuous quality improvement of all the services we provide.
We complement our scalable workflows with a range of back-up measures to ensure flawless deliverables during peak periods or non-scheduled, high-volume requests. All projects are delivered within agreed deadlines. Most of them are delivered before your deadline.
Proprietary in-house translation technology and tools support our flexibility in meeting software localisation challenges every day. By combining the power of business management systems with our Traduno TMS, computer-assisted translation tools, system connectors and AI, we help organisations scale fast and speed up the launch of their software and services across the globe.
Our project management is based on close collaboration between localisation experts and qualified linguists, working in dedicated teams to coordinate translated files, manage terminology, implement instructions, coordinate communication and feedback and deliver projects on time.
We connect with your organisational ecosystem, proprietary software, and digital asset management through custom-built APIs. With experience in tackling complex workflows and coding, we automate your translation project management flow and support you in your entire digital journey.
---