ISO 9001:2015 and 17100:2015 certified

100+ global and regional languages

5,000+ native linguists and partners

20+ platform integrations
Integration with leading software and web platforms for seamless localisation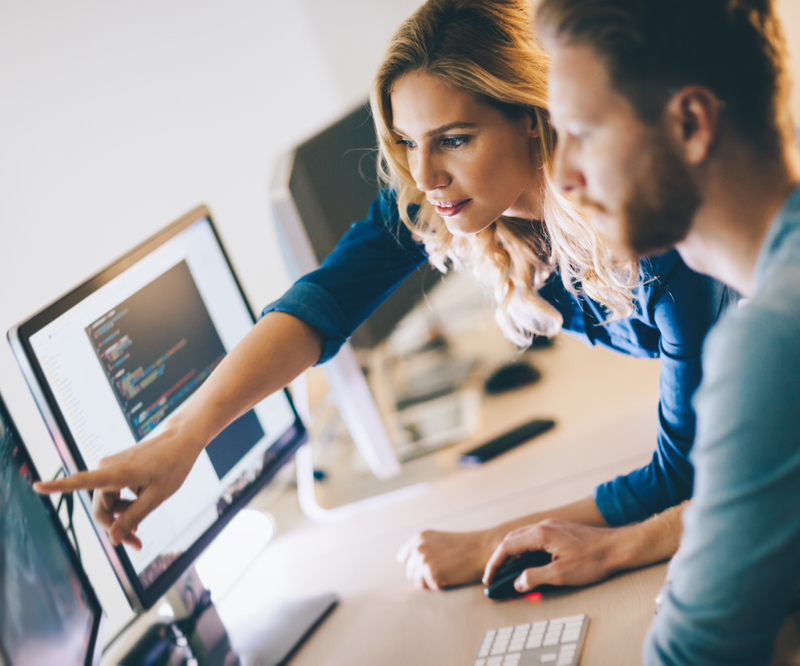 Website Translation and Localisation
To reach a global audience, companies must ensure their content resonates with their users in their native language, to avoid any potential barriers to acceptance. Releasing hundreds or thousands of products and services into a global marketplace means that the translation and localisation of website content becomes a continuous process of updates and releases.
Integrating with over 20 CMS and cloud storage platforms, we streamline website translation into one smooth, integrated process. With proven workflows that efficiently transfer and update localised content from our translation environment to your admin panel, we save time and resources to deliver the finished content smoothly, flawlessly, and in a shorter time span. Whether you are using a commercial CMS or a customised platform, our software and localisation engineers will develop the necessary integrations to ensure an effortless localisation process.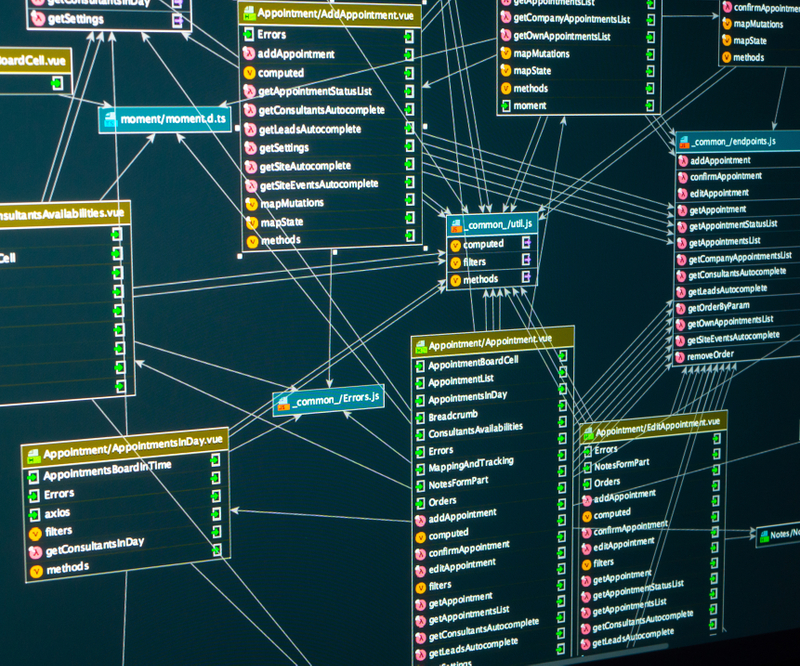 Software Localisation
With the software industry booming, and new solutions and applications to bolster the performance of enterprise operations being launched on a daily basis, software developers aim to achieve continuous delivery in order to reduce time-to-market. When releasing software products on a global scale, the localisation of UI, dialog boxes and strings is essential - localisation, tests, releases, and updates are all part of tailored workflows that ensure a software product meets user expectations.

Our engineers work together with our network of professional linguists to ensure your proprietary software is localised and adapted to a global userbase, and is linguistically accurate and culturally appropriate. With experience in tackling complex workflow and code, our team will orchestrate an integrated approach to maintain alignment in time-to-market scheduling, budget, product updates and specific terminology.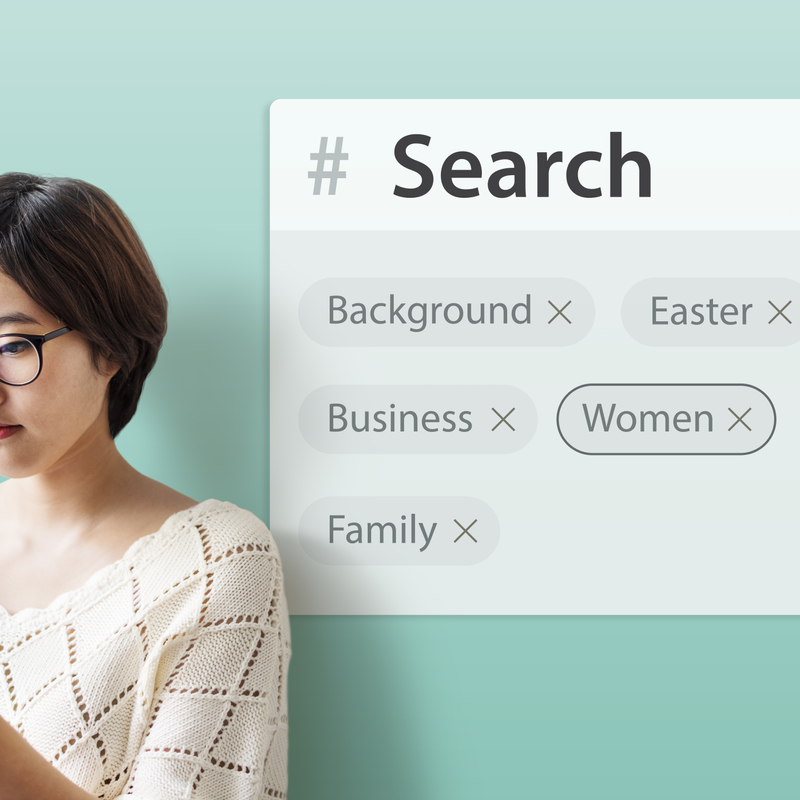 SEO Content Localisation
Building websites and applications for a global marketplace, companies often forget that search patterns differ from country to country. A smart content and metadata localisation strategy in the local language, together with knowledge of colloquialisms or cultural layers permeated with English words, can get your website to the top position in search rankings and boost traffic significantly.
To ensure your website content competes successfully in your target market, we adopt proven SEO content localisation techniques and involve experienced data researchers and professional linguists. We work with linguists that also have an SEO specialism, who perform keyword analysis, scoring and research for Google, Amazon, YouTube, and other search engine listings, ensuring that your product pages achieve greater online prominence. Your localised website metadata will improve your search performance and will ensure visibility to your international audience.
At your disposal is a trusted network of translators, linguists, reviewers and interpreters with relevant certified degrees and years of professional experience, from technology and manufacturing to marketing and healthcare. As subject-matter experts, they have qualifications, proven translation abilities, and previous experience in the field.
Solid quality assurance processes
ISO-certified processes ensure quality at every step, guaranteeing the implementation of high-quality standards for all our services. We consistently collect and process feedback from our clients, our quality assurance team and third party linguists to ensure the continuous quality improvement of all the services we provide.
We complement our scalable workflows with a range of back-up measures to ensure flawless deliverables during peak periods or non-scheduled, high-volume requests. All projects are delivered within agreed deadlines. Most of them are delivered before your deadline.
Proprietary in-house translation technology and tools support our flexibility in meeting localisation challenges every day. By combining the power of business management systems with our Traduno TMS, computer-assisted translation tools, system connectors and AI, we help organisations scale fast and speed up the launch of their products and services across the globe.
We build smooth integrated projects with localisation experts and qualified linguists by implementing proven project management techniques, scaling and adjusting the processes according to your requirements and needs. Skilled and with an agile approach, they work in dedicated teams to coordinate translated files, manage terminology, implement instructions, coordinate communication and feedback and deliver projects on time.
We connect with your organisational ecosystem, proprietary software, and digital asset management through custom-built APIs. With experience in tackling complex workflows and coding, we automate your translation project management flow and support you in your entire digital journey.
---