ISO 9001:2015 and 17100:2015 certified

Project workflows tailored to your business model

Interface with major e-learning platforms

Fully integrated content ecosystem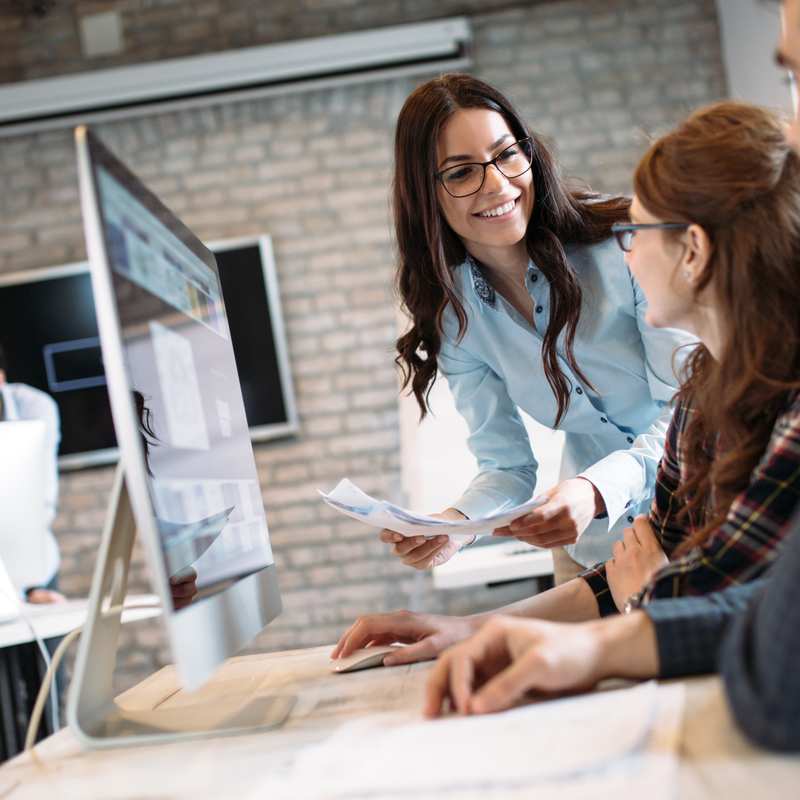 Reach out, onboard and engage a global workforce of remote learners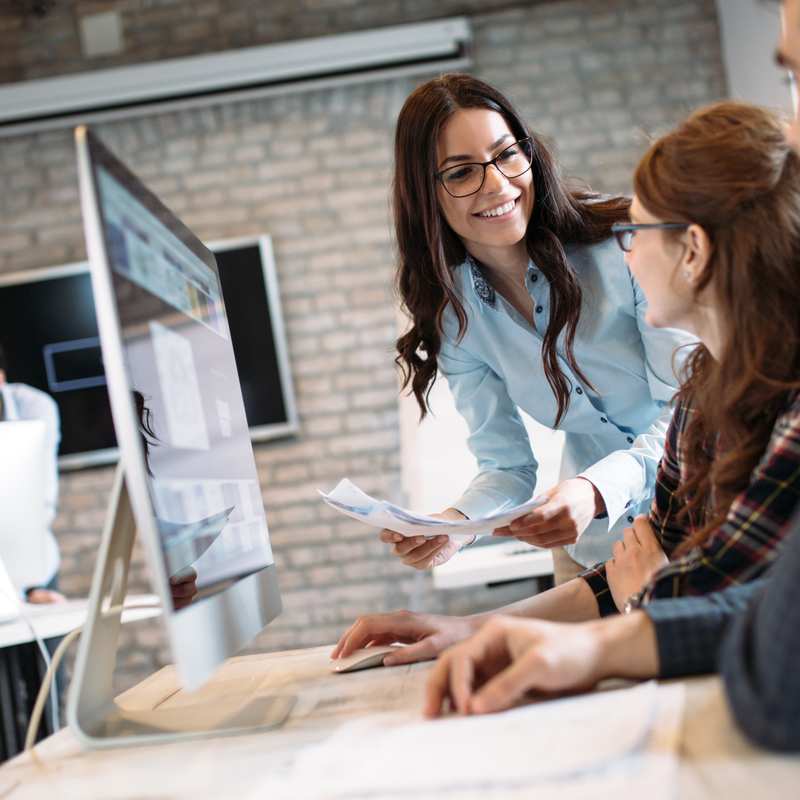 We help multinational organisations widen their learning and development strategy, by combining language and multimedia expertise with software know-how, to customise, translate, and localise your online learning provision for learners in each of the markets in which you operate. Working with major LMS software and web platforms, we ensure a streamlined process and guarantee delivery within demanding turnaround schedules.

With Travod, you can quickly and effectively create and disseminate enterprise-grade e-learning and training materials in over 50 languages to develop your multinational workforce. We engage expert linguists and educational experts to translate and adapt your courses to a new language, while maintaining the highest levels of linguistic accuracy and cultural compatibility, preserving your corporate identity and voice across geographical boundaries.
Localisation of training, development and assessment content
Advance continuous learning and smooth onboarding for your international teams.
E-learning Courses
Global HR materials, tutorials, safety and well-being materials, product knowledge materials, corporate policies
Student Workbooks
Interactive worksheets, questionnaires, knowledge tests
Multimedia Presentations
PowerPoint presentations, Prezi presentations, product and service presentations
Brochures
Booklets, catalogues, digital flyers, product sheets, newsletters, digital flipbooks, press kits
Communication
Newsletters, announcements, corporate communications, social media content
Video Lessons
Online video courses, audio instruction, audio lessons
Editorials
Blogs, articles, stories, white papers, case studies, e-books
Legal Documentation
Contracts and agreements, patents, certifications, privacy policies, NDAs, terms and conditions
Build an e-learning localisation strategy that supports your multilingual audience
Dedicated project management

Cost-effective translation workflows

Full control over assets and deliverables

In sync with organisational schedules
Language and multimedia expertise
Our in-house translation management platform allows you to place new translation projects with the click of a button. You can view all the content in your current and past translation pipeline; communicate requirements and give feedback to your dedicated team; securely store files; and keep track of project costs.
Solid quality assurance processes
ISO-certified processes ensure quality at every step, guaranteeing the implementation of high-quality standards for all our services. We consistently collect and process feedback from our clients, our quality assurance team and third party linguists to ensure the continuous quality improvement of all the services we provide.
We complement our scalable workflows with a range of back-up measures to ensure flawless deliverables during peak periods or non-scheduled, high-volume requests. All projects are delivered within agreed deadlines. Most of them are delivered before your deadline.
Our in-house translation technology and tools support us in meeting e-learning localisation challenges every day. By combining the power of business management systems with our Traduno TMS, computer-assisted translation tools, system connectors and AI, we help organisations scale fast and speed up the launch of their online courses and onboarding programs.
Our project management is based on close collaboration between localisation experts and qualified linguists, working in dedicated teams to coordinate translated files, manage terminology, implement instructions, coordinate communication and feedback and deliver projects on time.
We connect with your organisational ecosystem, proprietary software and digital asset management through custom-built APIs. With experience in tackling complex workflows and coding, we automate your translation project management flow and support you in your entire digital journey.
---