ISO 9001:2015 and 17100:2015 certified

100+ global and regional languages

1,000+ professional translators and voice actors

30+ audio and video file formats
Best-in-class video and audio translation services to attract and engage attention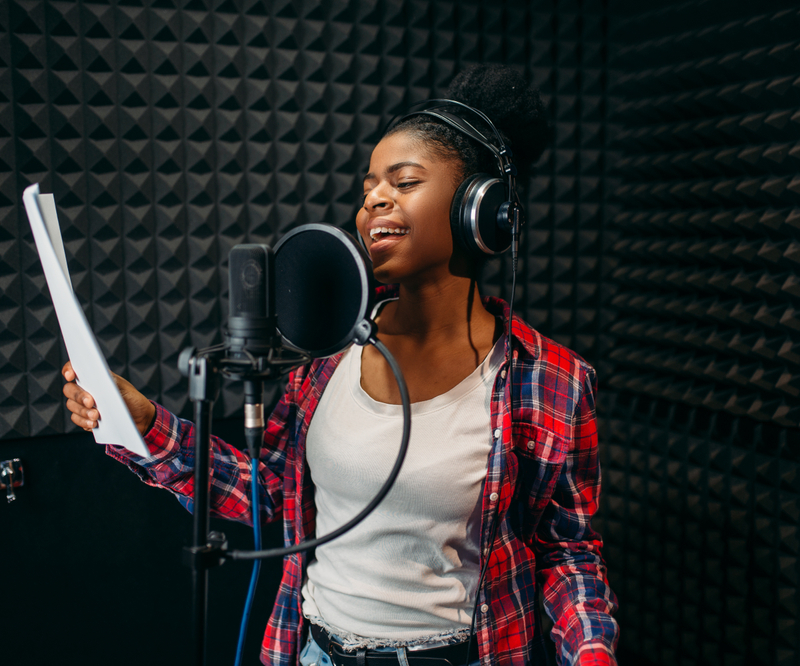 Dubbing and Voiceover
With the growing demand for video content, companies and organisations rely on video to communicate their message, their vision and their values, and lead the way to their global visibility and success. As a powerful and influential medium to reach new hearts and minds in a global audience, your corporate videos, customer support videos, video ads, TV shows and documentaries each find their way into the world with a new and captivating voice for each language.

Using a network of first class studios and trusted voice actors, we offer you high-quality voiceover services that allow you to engage with and relate to your international audience in a meaningful way. We will help you with casting and choosing actors who will match your original brand voice as closely as possible, delivering the emotion and style you wish to convey.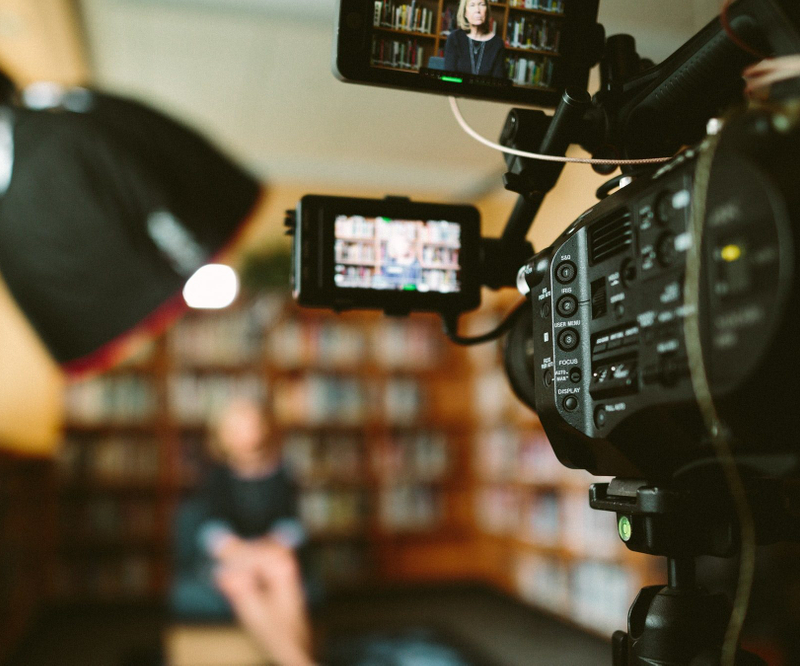 Subtitles and Captioning
Quality subtitles and captions help videos rank in searches and get more engagements and views in any language, on any platform. In media content consumption it's a proven fact that a subtitled video will always reach a wider audience, as well as supporting accessibility. Our fast and accurate service allows your story to resonate with all viewers, local and international, while staying true to the source material.
Our highly experienced professional translators and technical specialists are on hand 24/7 to provide accurate closed captioning services and subtitle translation services, with a fast turnaround in any language. We work with all major subtitle file types such as .srt, .sub, .vtt, and .sbv, as well as leading market video and file editing tools to match each sentence to the correct time codes in the source video.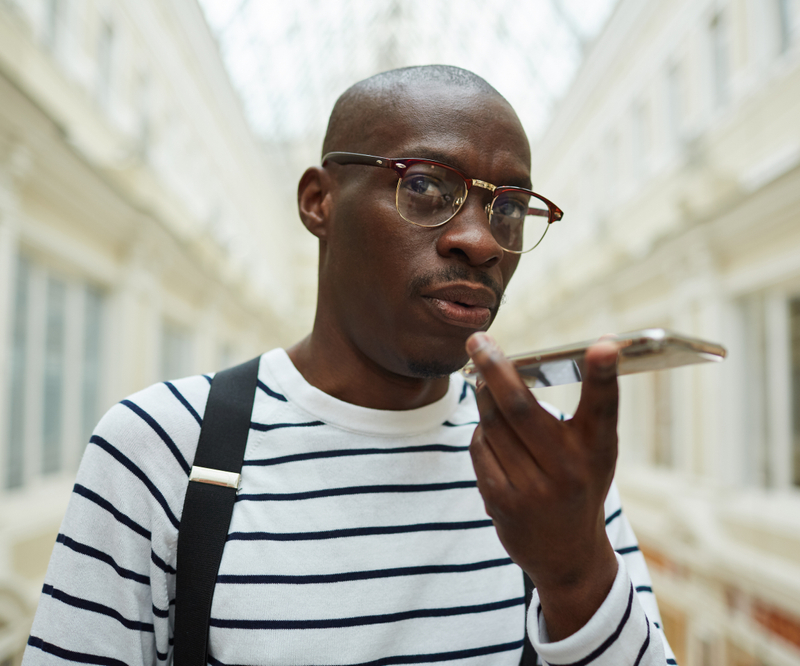 Audio Transcription
Required for corporate communications, court litigations, health services, conference calls, customer service conversations, surveys and podcasts – speech-to-text transcription is the baseline component in making multimedia content go global.

Our team of project managers and professional linguists transcribe audio and video soundtracks within demanding turnaround times, making your content fit for international audiences and media platforms. Backed up by technology and translation experience, we deploy both native-speaking linguists and intelligent voice recognition technology to convert audio to text with the highest linguistic accuracy, as well as subsequent translation where needed.
At your disposal is a trusted network of translators, linguists, reviewers, and interpreters with relevant certified degrees and years of professional experience, from technology and manufacturing to marketing and healthcare. As subject-matter experts, they have qualifications, proven translation abilities, and previous experience in the field.
Solid quality assurance processes
Our ISO-certified process ensures quality at each step, guaranteeing the accuracy of all our services. We constantly collect and review feedback from our clients, quality assurance team, and third party linguists to ensure continuous improvement across each of our processes.
We complement our scalable workflows with a range of back-up measures to ensure flawless deliverables during peak periods or non-scheduled, high-volume requests. All projects are delivered within agreed deadlines. Most of them are delivered before your deadline.
Proprietary in-house translation technology and tools support our flexibility in meeting localisation challenges every day. By combining the power of business management systems with our Traduno TMS, computer-assisted translation tools, system connectors and AI, we help organisations scale fast and speed up the launch of their products and services across the globe.
We work with localisation experts and qualified linguists who work together to implement proven project management techniques, scaling and adjusting processes according to your requirements and needs. Skilled and with an agile approach, they work in dedicated teams to coordinate translated files, manage terminology, implement instructions, coordinate communication and feedback and deliver projects on time.
---