ISO 9001:2015 and 17100:2015 certification

Expertise in medical terminology and regulations

Custom healthcare terminology databases

Secure online platform to manage translation projects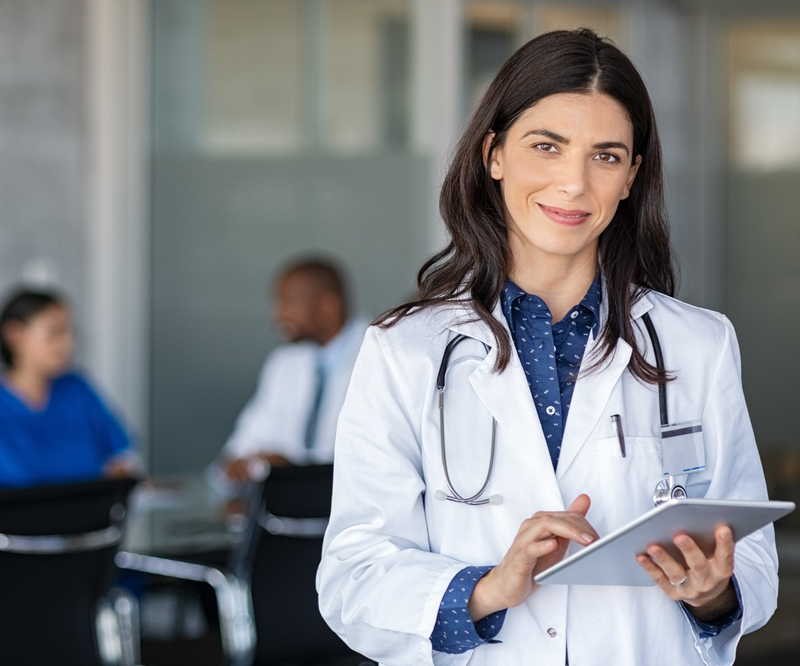 Prioritising consistency, accuracy, and compliance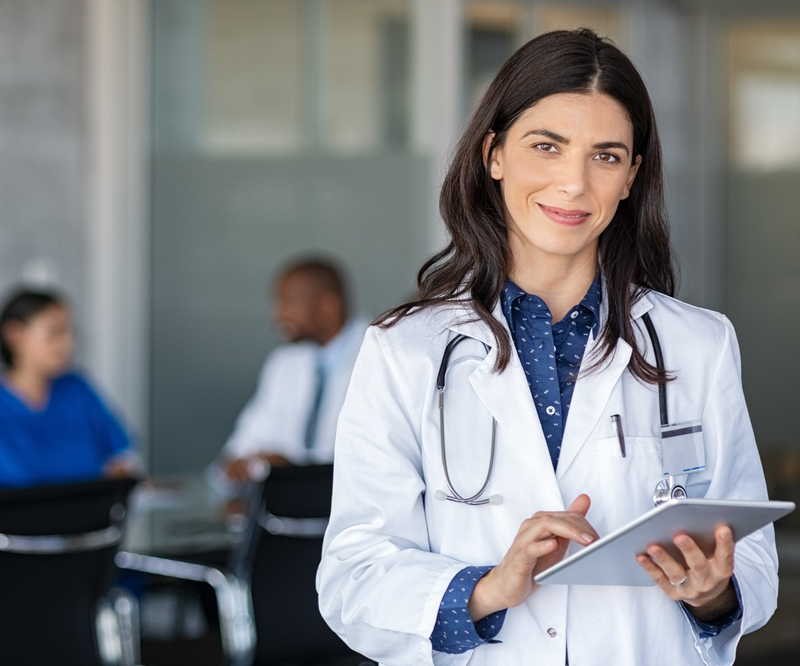 The entire global healthcare sector depends on quality medical translation services to deliver vital multilingual content for a variety of purposes, from pharmaceutical packaging and complex clinical reports, to patents and manuals for diagnostic equipment. High industry standards and international regulations demand the highest level of linguistic consistency, accurate terminology, compliance with national medical standards, and alignment of medical content for each language. We develop tailored translation solutions for each medical and healthcare specialism; build and manage terminology guides; and deploy QA teams to keep all multilingual content true to its source.

Each project is assigned to a team of linguists with specific expertise in translating medical terminology. Our quality assurance process combines cutting edge automated tools with experienced human translators, ensuring our output is an exact match for the original text with no loss of context or meaning.

Accurate translation across healthcare specialisms
We provide clear and precise translation which is compliant with international and local healthcare regulations.
Healthcare Documentation
Patient sheets, patents, clinical trials, medical records, case report forms (CRF), clinical protocols
Medical Regulatory Documentation
Investigator brochures (IBs), clinical study protocols, clinical study reports (CSRs), common technical documents (CTDs)
Medical Device Documentation
Instruction manuals, operation manuals, user guides, device specifications, data sheets, warranty documentation
Packaging
Pharmaceutical labelling, package inserts, product packaging, instructions for use
Marketing Collateral
Brochures, booklets, flyers, user manuals, white papers, healthcare studies, communication campaigns, explainer videos, websites
Communication
Correspondence, newsletters, announcements, presentations
Editorials
Scientific journal articles, informative articles, medical and clinical research
Training Materials
E-learning materials, online courses, interactive workbooks, PPT presentations, global HR, tutorials, intranet content
Increasing the efficiency of your localisation strategy
Centrally manage multiple translations across media types

Reduce and consolidate translation overheads to reduce cost

Access completed translations via a secure online portal

Set and review progress and deadlines for time critical items
At your disposal is a trusted global network of translators, linguists, and reviewers, with detailed knowledge of medical and healthcare terminology. Our subject-matter experts have proven translation abilities, previous experience in the field, and relevant qualifications, ensuring precise and accurate translation across all languages.
Solid quality assurance processes
ISO-certified processes ensure quality at every step, guaranteeing the implementation of high quality standards for all our services. We consistently collect and process feedback from our clients, our quality assurance team and third party linguists to ensure the continuous quality improvement of all the services we provide.
We complement our scalable workflows with a range of back-up measures to ensure flawless deliverables during peak periods or non-scheduled, high-volume requests. All projects are delivered within agreed deadlines. Most of them are delivered before your deadline.
Our in-house translation technology and tools support us in meeting medical and healthcare localisation challenges every day. By combining the power of business management systems with our Traduno TMS, computer-assisted translation tools, system connectors and AI, we help organisations scale fast and speed up the launch of healthcare products and services to the global marketplace.
Our project management is based on close collaboration between localisation experts and qualified linguists, working in dedicated teams to coordinate translated files, manage terminology, implement instructions, coordinate communication and feedback and deliver projects on time.
Our in-house translation management platform allows you to place new translation projects with the click of a button. You can view all the content in your current and past translation pipeline; communicate requirements and give feedback to your dedicated team; securely store files; and keep track of project costs.
---