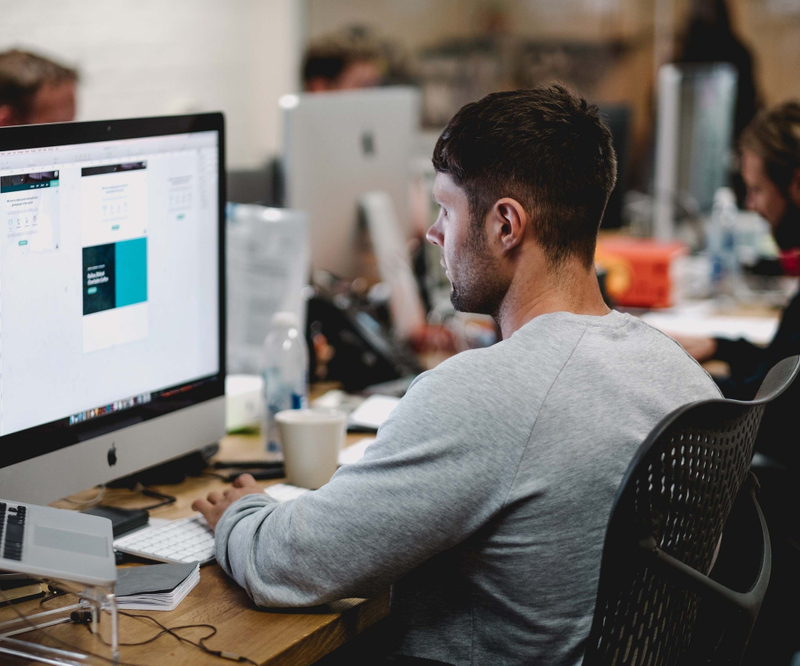 CMS Integration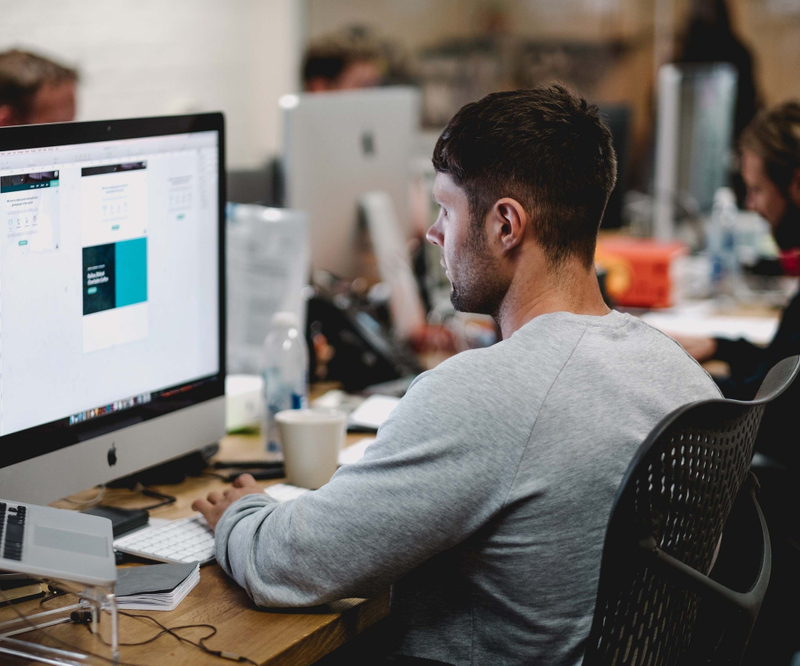 CMS connectors enable you to connect our translation management system with your own CMS, ERP, or other business software. This enables greater automation of the translation process, saves time, and aligns everything in one uninterrupted flow. With experience of working with international organisations using a variety of software, often non-integrated, we know the challenges involved in keeping everything in sync with the latest approved version. That's why we ensure that, in dealing with enterprise content management, we have the right tools and integration capabilities to provide comprehensive support.
Our connectors offer out-of-the-box integrations with most popular web applications: CMS, e-commerce platforms, knowledge bases, product and support documentation, asset management platforms, and marketing automation suites. We connect to Adobe Experience Manager, Joomla, Drupal, HubSpot, Kentico, Magento, Sitecore, WordPress, Contentful, Typo3 and more.
Secure CMS platform integration via API connectors
New content flows into the translation management system
Translation, localisation, and review
Translated content is propagated back into your CMS
Automated process adjustment and optimisation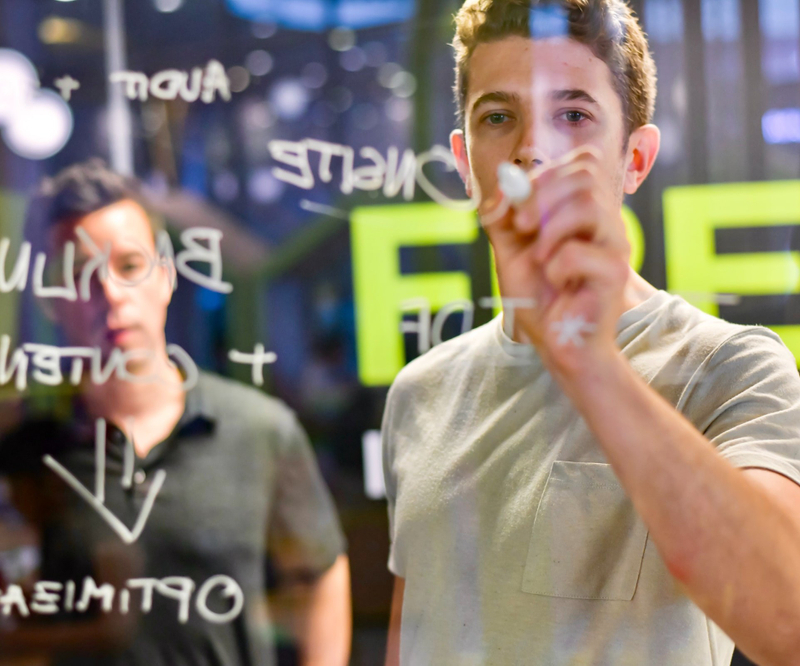 API Integration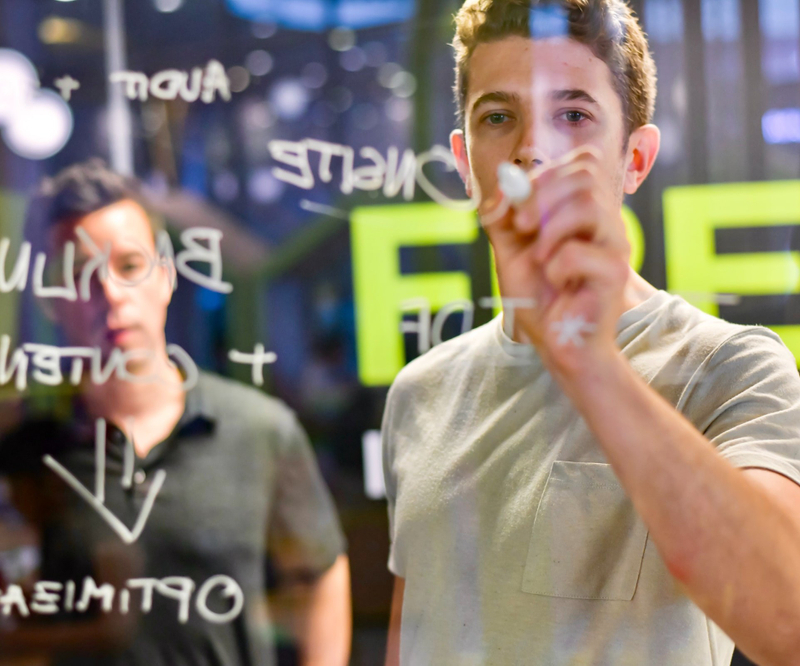 As more organisations set themselves on the path of digital transformation, there is more specialised and customisable software on the market to address unique enterprise challenges. With an in-house team of developers, we will adapt, build and implement custom APIs to integrate with your internal Business Management System, Digital Asset Management, Product Information Management, Learning Management System, in-house software, or mobile applications.
Thanks to the bespoke approach to workflow building, and streamlined communication between production teams and translators, you will experience the smooth integration of systems and an optimised translation process at each stage of the implementation.
At your disposal is a trusted network of translators, linguists, reviewers, and interpreters with relevant certified degrees and years of professional experience, from technology and manufacturing to marketing and healthcare. As subject-matter experts, they have qualifications, proven translation abilities, and previous experience in the field.
Solid quality assurance processes
Our ISO-certified process ensures quality at each step, guaranteeing the accuracy of all our services. We constantly collect and review feedback from our clients, quality assurance team, and third party linguists to ensure continuous improvement across each of our processes.
We complement our scalable workflows with a range of back-up measures to ensure flawless deliverables during peak periods or non-scheduled, high-volume requests. All projects are delivered within agreed deadlines. Most of them are delivered before your deadline.
Proprietary in-house translation technology and tools support our flexibility in meeting localisation challenges every day. By combining the power of business management systems with our Traduno TMS, computer-assisted translation tools, system connectors and AI, we help organisations scale fast and speed up the launch of their products and services across the globe.
We work with localisation experts and qualified linguists who work together to implement proven project management techniques, scaling and adjusting processes according to your requirements and needs. Skilled and with an agile approach, they work in dedicated teams to coordinate translated files, manage terminology, implement instructions, coordinate communication and feedback and deliver projects on time.
---