ISO 9001:2015 and 17100:2015 certified

Tailored project workflows

Financial terminology guides

Secured and integrated ecosystem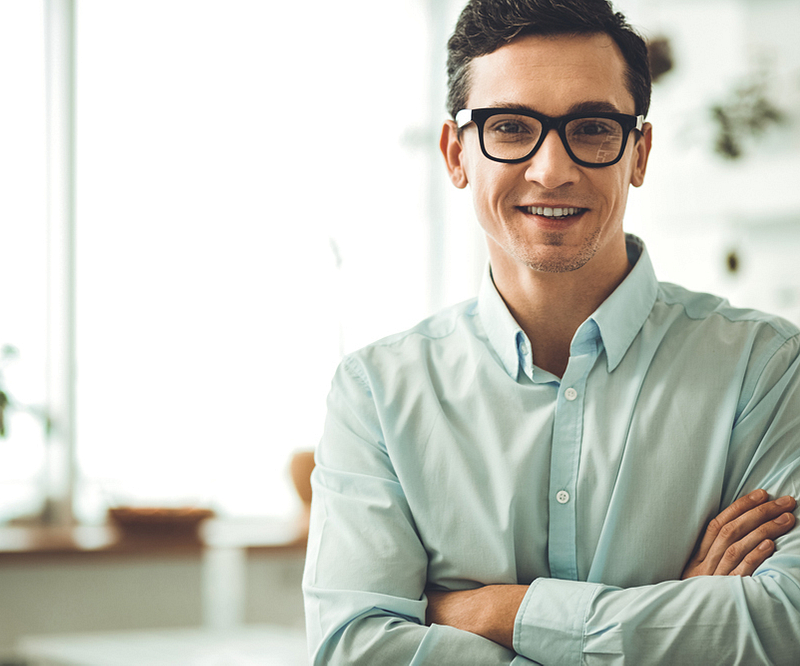 Ensure the security and accuracy of your multinational content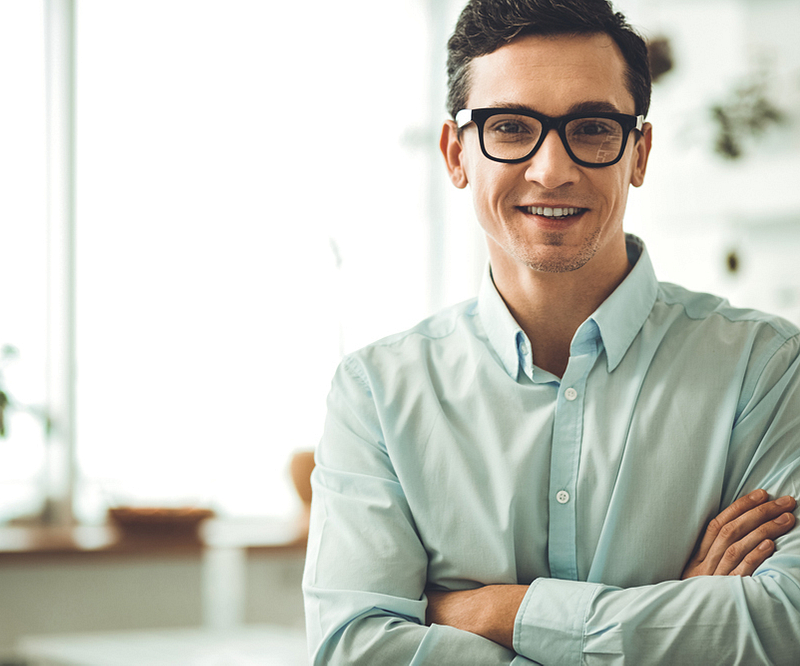 Financial and fintech companies operate with detailed, specific terminology that is highly regulated and requires in-depth industry knowledge. Translating and localising content for organisations in this sector requires in-depth knowledge of the financial language, unique product and service specifications, as well as compliance with international and local legislation.
At Travod our finance clients are assigned translators with a dual speciality in both the language pairing relevant to the project and the intricacies of financial regulation within the target market, as well as a broad general knowledge of financial products and services. This allows us to provide engaging, informative, and nuanced translations for investment, banking and wealth management in a secure and expert manner.

Localised finance content for the global markets
Inform and engage international stakeholders with certified language accuracy and financial expertise.
Regulatory Documentation
Financial statements, annual reports, audit reports, fund prospectuses, articles of association, PRIIP KIDs, UCITS KIIDs, bank statements, financial affidavits
Financial Documents
Investment, performance, and market reports, equity and bond research notes, disclaimers and fund regulations
Corporate Communication
Newsletters, announcements, presentations, requests for proposals, product/services specifications
Legal Documentation
Contracts and policies, non-disclosure agreements, M&A documentation, asset management agreements, financing and licensing agreements
Business Editorials
White papers, market reports, blogs, specialist articles, case studies, research, leadership communication
Marketing Collateral
Brochures, booklets, product sheets, data sheets, email campaigns, explainer videos
Training Materials
E-learning materials, online courses, interactive workbooks, PowerPoint presentations, global HR materials, tutorials, product information
Websites
Corporate websites, landing pages, FAQs, customer support materials, knowledge base, SEO content
Fine tune your financial localisation strategy to address a multilingual audience
Efficiently organise translation management

Consolidate operation costs

Take control over assets and deliverables

Stay on track with time-to-market schedules
At your disposal is a trusted global network of translators, linguists, and reviewers, with a strong background in finance and up-to-date knowledge of legal and regulatory environments in your target markets. As subject-matter experts they ensure an aligned and consistent translation of all your financial, compliance, reporting, and regulatory documentation across all languages.
Solid quality assurance processes
Our ISO-certified process ensures quality at each step, guaranteeing the accuracy of all our services. We constantly collect and review feedback from our clients, quality assurance team, and third party linguists to ensure continuous improvement across each of our processes.
We complement our scalable workflows with a range of back-up measures to ensure flawless deliverables during peak periods or non-scheduled, high-volume requests. All projects are delivered within agreed deadlines. Most of them are delivered before your deadline.
Our in-house translation technology and tools support us in meeting finance and fintech localisation challenges every day. By combining the power of business management systems with our Traduno TMS, computer-assisted translation tools, system connectors and AI, we help organisations scale fast and speed up the launch of their products and services across the globe.
Our project management is based on close collaboration between localisation experts and qualified linguists, working in dedicated teams to coordinate translated files, manage terminology, implement instructions, coordinate communication and feedback and deliver projects on time.
Our in-house translation management platform allows you to place new translation projects with the click of a button. You can view all the content in your current and past translation pipeline; communicate requirements and give feedback to your dedicated team; securely store files; and keep track of project costs.
---