ISO 9001:2015 and 17100:2015 certified

Adapted to your target audience

Tailored project workflows

Terminology and style guides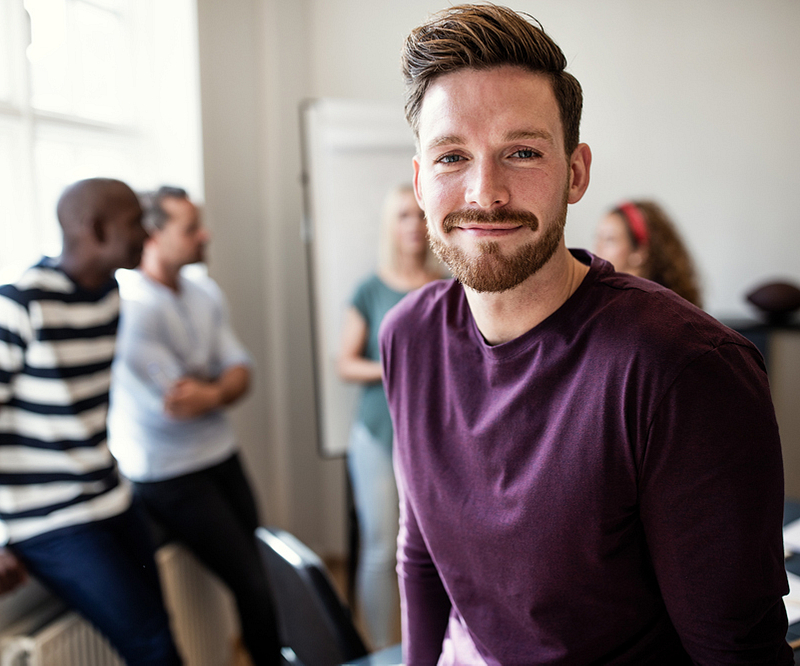 Communicate the nuances of your creative output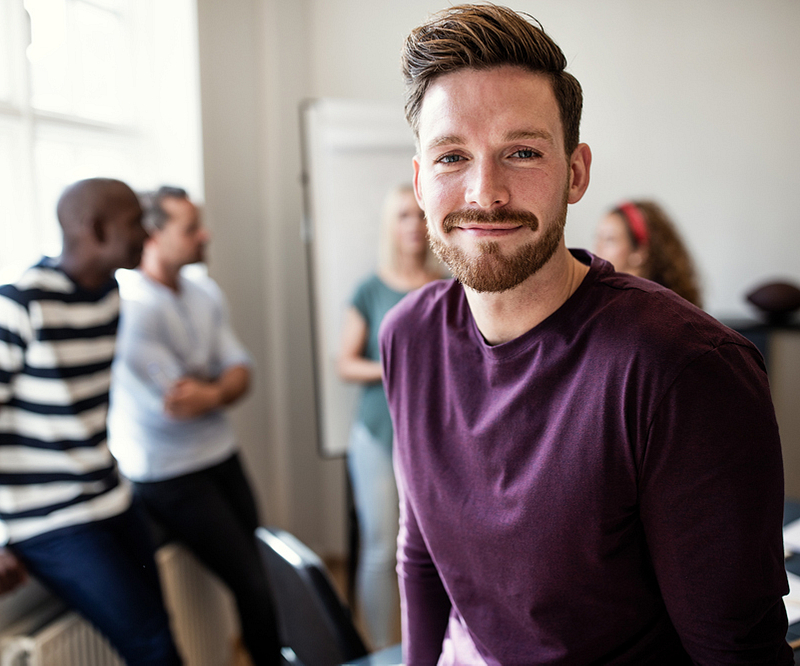 Accurate translation of creative content requires more than a knowledge of language, it demands a deep understanding of cultural nuances. At Travod, we employ in-country linguists with sector-specific expertise to translate your content and collateral while also maintaining the underlying message. We'll ensure that your brand assets, campaign materials, or evergreen content have the same meaning and associations in the target language as they do in the original, with no room for misunderstanding or misinterpretation.

We have the in-house capability to deliver production-ready translations across a variety of media, including web pages, brochureware, white papers, sales emails, subtitle files, video transcriptions, product packaging and more. We adapt our translations to match physical as well as linguistic requirements, so the completed text will slot seamlessly into predefined layouts.
Bespoke translation services for marketing & media
Open up new international markets with a 'think global, speak local' approach.
Brochures
Booklets, catalogues, digital flyers, product sheets, newsletters, digital flipbooks, press kits
Editorials
Articles, stories, white papers, case studies, e-books, research
Social media content
SMM posts, blogs, comments, ratings, testimonials, user-generated content
Multimedia Assets
Corporate videos, podcasts, product presentations, demo videos, vlog posts
Websites
Corporate and e-commerce websites, online stores, landing pages, FAQ, customer support, SEO copy
Educational Materials
E-learning materials, online courses, interactive workbooks, PPT presentations, global HR, tutorials, product knowledge
Corporate Communication
Sales presentations, sales proposals, product/services specifications, sales guides, conference programs
Packaging
Product labels, package inserts, care instructions, product charts
Make your communications as diverse as your global audience to connect on an individual level.
Efficiently organise translation management

Consolidate costs with translation databases

Full control over assets and deliverables

Stay on track with time-to-market schedule
Unique terminology and style guides
We work with your marketing team to build the glossaries and style guides that will form the core of your unique multilingual voice. International marketing experts, translators, linguists and reviewers will ensure effective communication in the intended tone and message across all languages.
Solid quality assurance processes
Our ISO-certified process ensures quality at each step, guaranteeing the accuracy of all our services. We constantly collect and review feedback from our clients, quality assurance team, and third party linguists to ensure continuous improvement across each of our processes.
We complement our scalable workflows with a range of back-up measures to ensure flawless deliverables during peak periods or non-scheduled, high-volume requests. All projects are delivered within agreed deadlines. Most of them are delivered before your deadline.
Proprietary in-house translation technology and tools support our flexibility in meeting marketing challenges every day. By combining the power of business management systems with our Traduno TMS, computer-assisted translation tools, system connectors and AI, we help organisations scale fast and speed up the launch of campaigns, events and products across the globe.
Our project management is based on close collaboration between localisation experts and qualified linguists, working in dedicated teams to coordinate translated files, manage terminology, implement instructions, coordinate communication and feedback and deliver projects on time.
Our in-house translation management platform allows you to place new translation projects with the click of a button. You can view all the content in your current and past translation pipeline; communicate requirements and give feedback to your dedicated team; securely store files; and keep track of project costs.
---