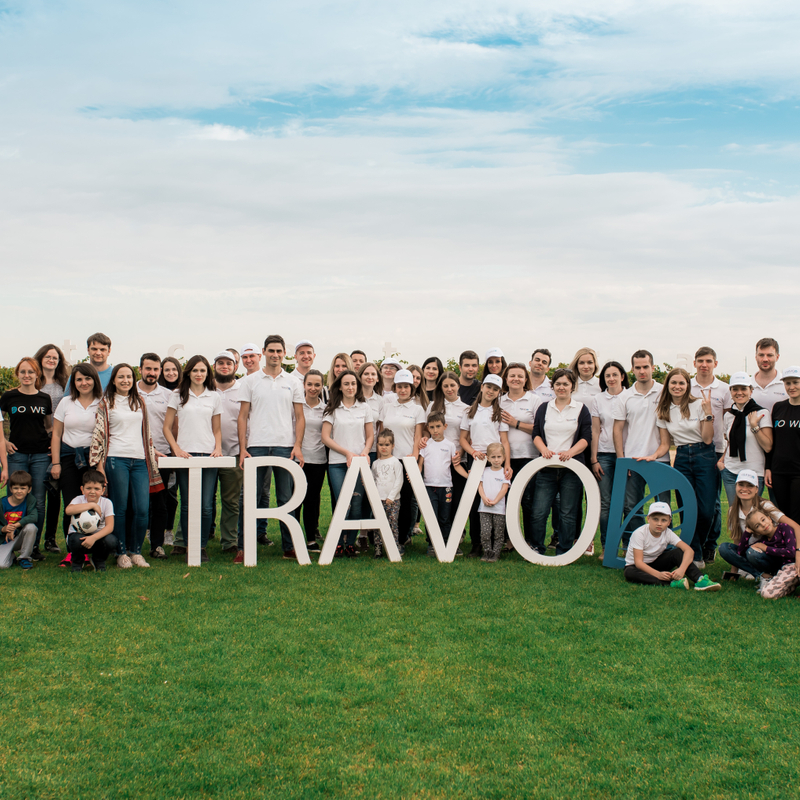 True translation professionals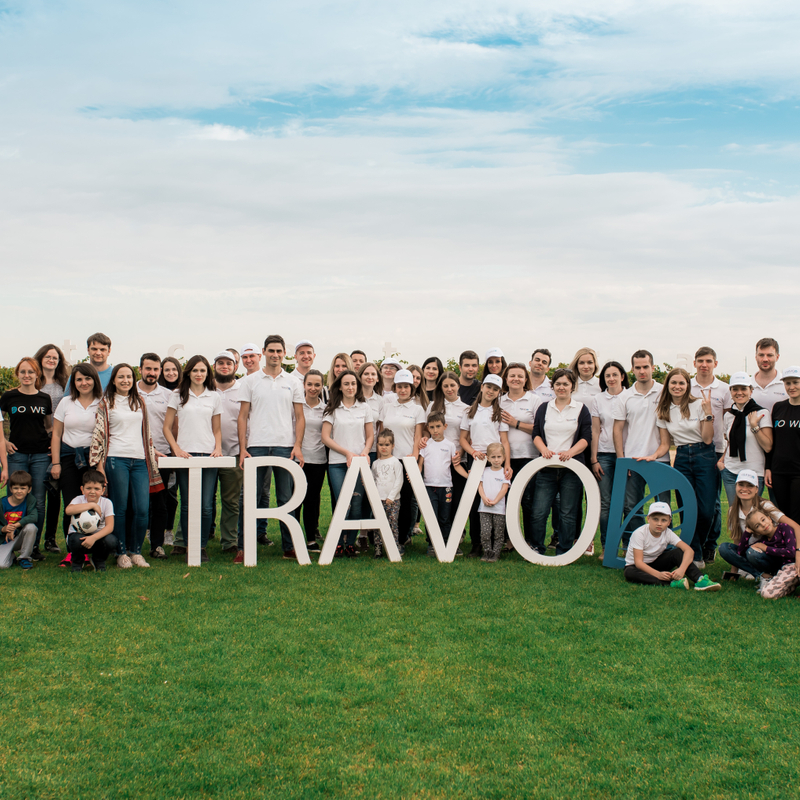 Founded in 2010, Travod is a global provider of expert language services and agile technology solutions for businesses worldwide. Built on a strong belief that content should be accessible to everyone, transcending linguistic, cultural, and geographical boundaries, Travod came a long way to become one of the language industry's leading players.
Back then, it was an unknown startup with roots in Eastern Europe, whose founders realised through their own experiences how difficult it is to get commercial documentation translated into other languages. Locating the right specialist translators for your subject matter, explaining all the requirements, style preferences, formatting rules, and implementing feedback. That sounds a lot like project management!

And project management has stood at the heart of Travod's core development and growth. By gradually building strategic partnerships with top language service providers, we have worked on countless localisation projects. This has honed our localisation expertise and efficiency, helping us become true translation professionals, capable of translating any content and implementing even the most complex translation processes. We have become problem solvers.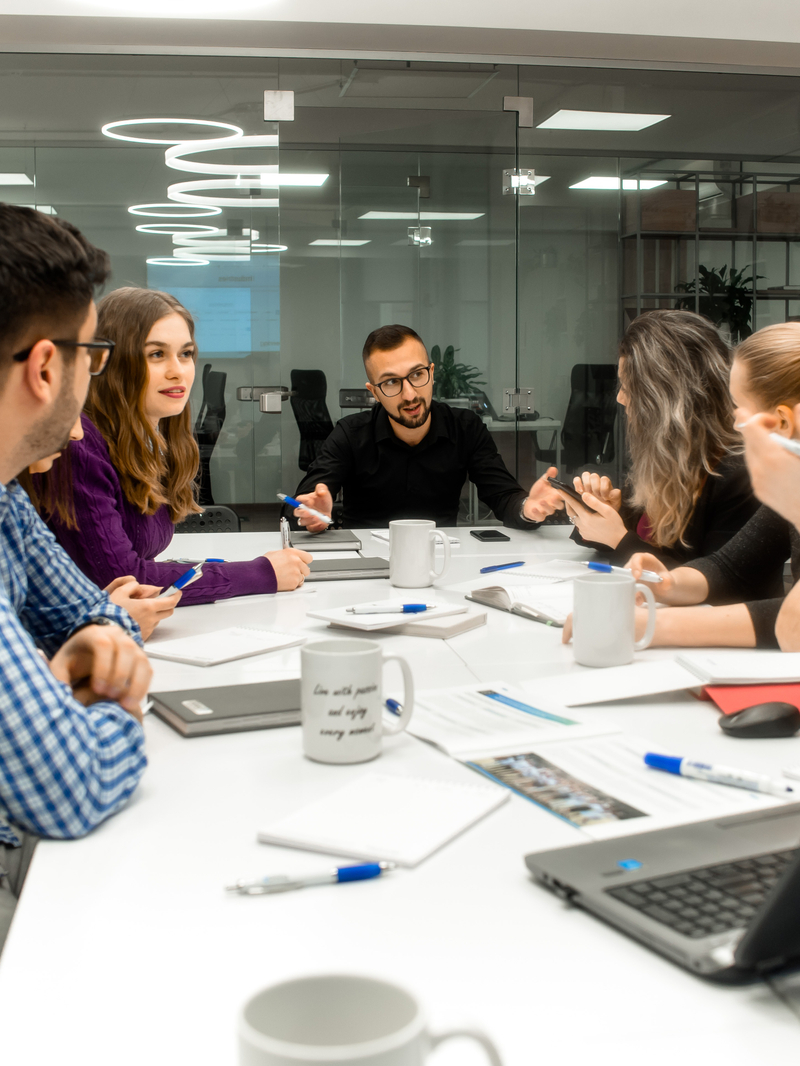 A leading global language provider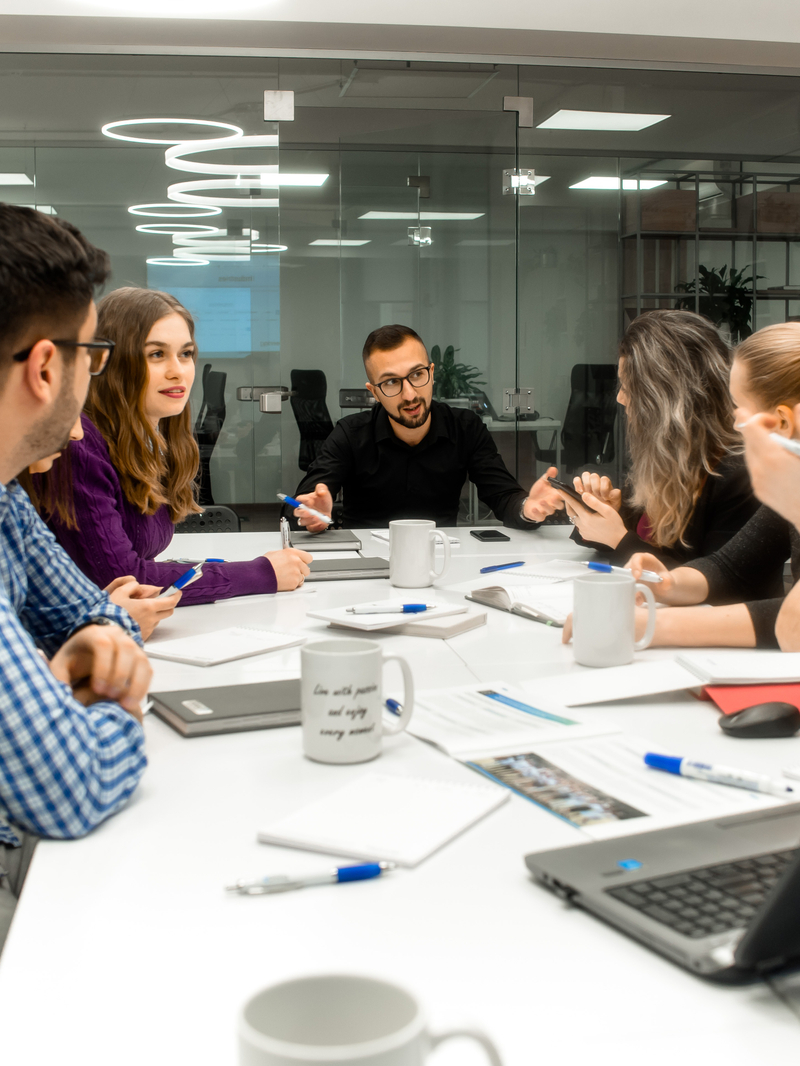 Over the years, Travod has grown to become one of the language industry's most prominent players, and since 2018 has been ranked as a language industry challenger and one of the world's top 100 LSPs. Travod has always been committed to the highest standards of quality in the translation industry and completed its ISO certification (ISO 9001 and ISO 17100) in 2018. In 2019 a major reorganisation was implemented, including a visual rebranding and a new corporate strategy, oriented towards customer centricity and sustainable growth.
Today, Travod is headquartered in Manchester, UK, and has a multinational team of over 150 employees and a network of 5,000 trusted linguists and language professionals, who collaborate across offices and time zones to provide bespoke translation services and technology solutions to each of our clients. With a strategic network of global sales and production hubs operating in a Follow-the-Sun model, we ensure fully uninterrupted 24/7 service. Our valuable experience now helps our international clients in Manufacturing, Automotive, E-commerce, Retail, Healthcare and E-learning with challenges such as ensuring high translation quality, meeting tight deadlines, budgeting for localisation costs, and managing complex translation workflows – future-proofing them for a global audience in over 100 languages. Travod is part of Mondia Technologies Ltd.
In 2021, Travod opened a new office in Wiesbaden, Germany.
Mission
Our mission is to help international companies to improve their global customer experience, and shorten their time-to-market cycle, through professional translation services and digital management solutions.
Vision
Our vision is to enable digital transformation within organisations and help them work smarter, and faster, and connect with their audience through a language they understand and content they relate to.
What our clients say about us
Our clients appreciate us for our responsiveness, reliability and friendly customer service.
I have found Travod's approach to be pragmatic in providing solutions which best fit my requirements and they deliver to agreed timelines and standards in all cases. Charges represent value for money, as the process from end-to-end is simple and streamlined.
Dave Rogers
Corporate Training Manager at Swissport
Travod has exceptional response times, are always professional and ready to go the extra mile to make sure they meet our every translation need. Even when I needed a high volume of manuals translated into multiple languages within a month, they came through.
Laura Beyers
Technical Documentation Specialist at CLIMAX Portable
We highly appreciate the responsiveness of Travod team, always keen on helping you find a solution and receive feedback after delivery. They help us manage our website content in 8 languages, perfectly understand SEO challenges and deliver good quality work.
Nicolas Arnaud
Marketing Manager at LunaJets
I appreciate Travod for the quality and quick service. We often have urgent projects, and Travod never failed to deliver an accurate translation by the requested deadline. By implementing the localisation tool, we finally have transparency in the process.
Jacqueline Dulauroy
Global Category Manager - Indirect Procurement at Swissport
With 290+ locations around the world, we're pleased to utilize Travod to assist us with our international communications. They help us maintain messaging consistency, regional differentiation on a global scale and efficiently market our value-added solutions.
Global Marketing Communications team
We were looking for one unique partner to handle translations in different languages, and Travod presented a professional solution backed up by clear and fast communication. They delivered the project within the scheduled time with minimal assistance from us.
Simone Drera
VP of Business Development at Flexxaire
We have experienced great communication with Travod. Every inquiry we make about translation projects is addressed appropriately and in a timely manner. The translated files we receive are always laid out neatly and the team does a great job recreating images.
Liesbeth de Jonge
Owner of Vertaalbureau JTS
Our Leaders
The team that shapes our clients' aspirations into measurable achievements.
What our team members say about us
"Friendly, energetic & always helpful staff with a 'can-do' attitude, who always respond promptly and efficiently, going the extra mile to help translators overcome technical problems."

Cornelia

Project Manager
"I have been with the company for more than 4 years and have always felt that I am here to set the wheels in motion, contribute to our company growth, encourage positive changes, and help the organization move forwards."

Alina

Finance Manager
"The culture of Travod promotes being involved and making your voice heard. It is a welcoming environment, with people who are appreciated for sharing their knowledge. The communication between teammates and work colleagues is close, which ensures an effective exchange of information to successfully complete projects and tasks."

Laura

Desktop Publishing Specialist
"Travod is a great company to work for! Here I have the opportunity to learn something new every single day. The activities are challenging, therefore stretching our brains and improving our skills is something we don't go without. I like this working environment - it's a friendly atmosphere where everyone supports and helps each other."

Mike

Client Project Manager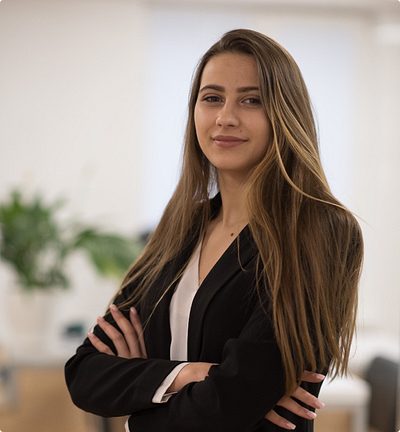 One of our team members will contact you personally within 20 minutes.
Drop us a line
One of our team members will contact you personally within 20 minutes.
---