Top language combinations

Capacity for scale/volume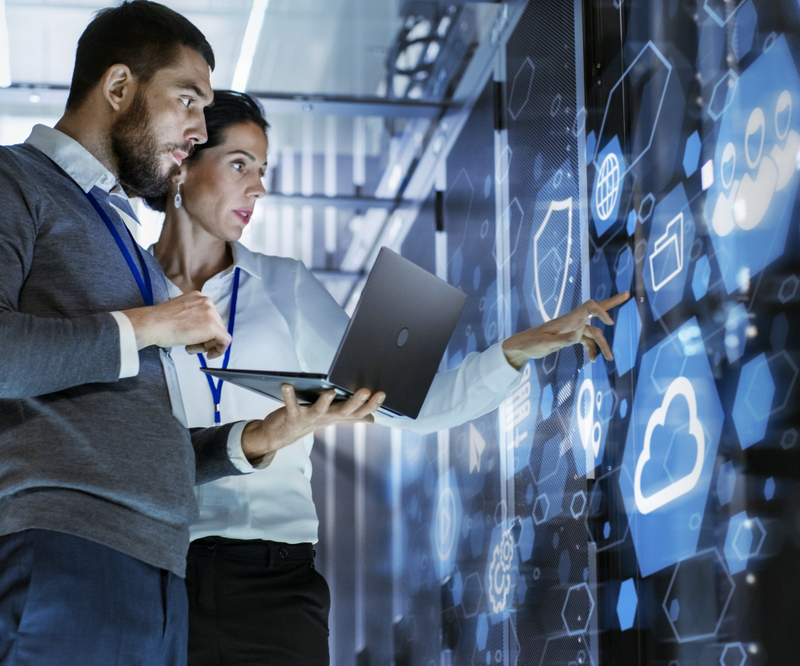 A solid MT framework to accommodate large capacity requirements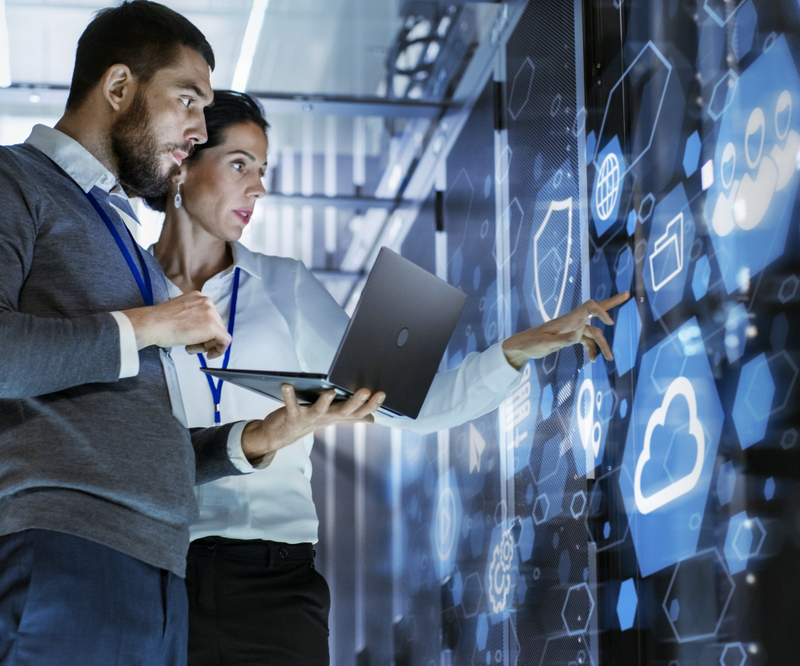 Machine translation is the ultimate translation technology tool for cost and time-saving, best used for technical, repetitive, and large-volume content. We deploy trained machine translation engines for specific subject matters, content types, and language combinations, and apply MT workflow best practices to achieve optimum results: accurate translation of large volumes of content in minimal time.
To ensure the final output sounds fluent and natural, all of our automatically translated content is revised and edited by native-speaking language professionals with relevant subject matter expertise. With knowledge of industry terminology and context, we ensure accurate syntax, correct application of terms, and natural language flow.
How We Implement Machine Translation
Select the right MT engine for your content
Machine translation overseen by experts
Human editing and review of content
Standardised quality assessment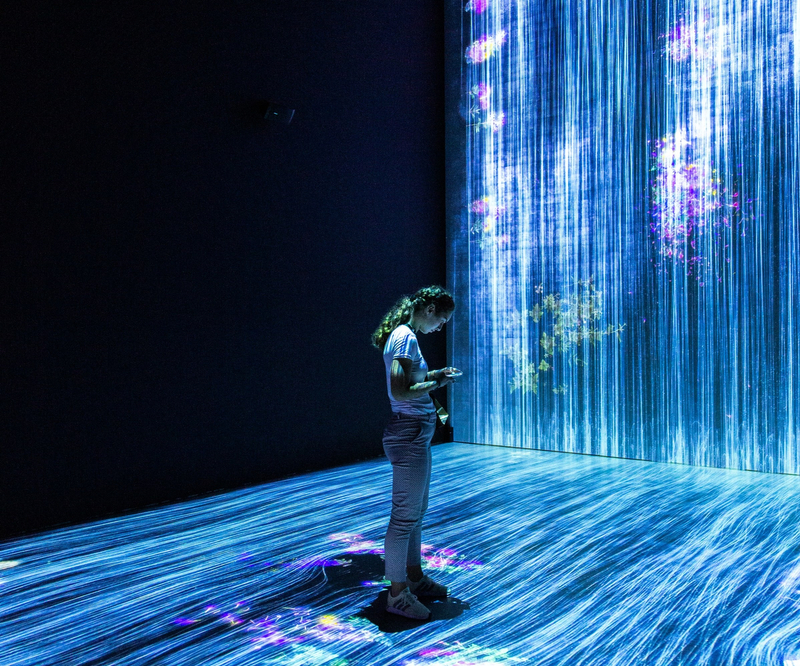 Machine Learning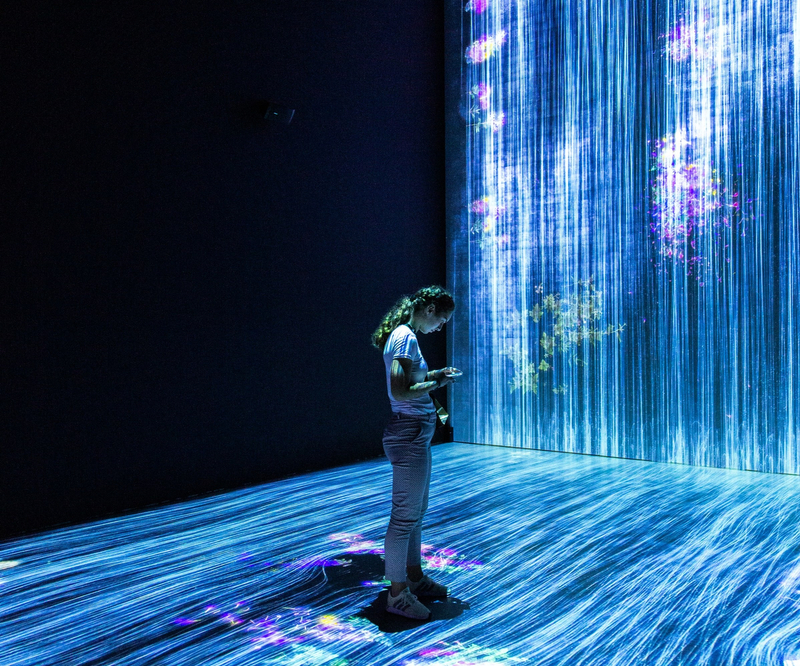 Travod deploys the best-performing MT engines for large and complex translation projects so that clients benefit from high production speeds, cost-saving plans, and exceptional accuracy. By employing MT experts to systematically curate our machine translation output, we ensure our AI system learns from regular human intervention. This way we can guarantee the highest standards of quality and precision for your specific combination of content and language.
With more text translated and curated in less time, the machine-learning powered AI makes your multilingual content unique, more accurate, and much more consistent. That allows us to optimise workflows, reduce administration and translation overheads, and continuously improve the translation process.
At your disposal is a trusted network of translators, linguists, reviewers and interpreters with relevant certified degrees and years of professional experience, from technology and manufacturing to marketing and healthcare. As subject-matter experts, they have qualifications, proven translation abilities, and previous experience in the field.
Solid quality assurance processes
ISO-certified processes ensure quality at every step, guaranteeing the implementation of high-quality standards for all our services. We consistently collect and process feedback from our clients, our quality assurance team and third party linguists to ensure the continuous quality improvement of all the services we provide.
We complement our scalable workflows with a range of back-up measures to ensure flawless deliverables during peak periods or non-scheduled, high-volume requests. All projects are delivered within agreed deadlines. Most of them are delivered before your deadline.
Proprietary in-house translation technology and tools support our flexibility in meeting localisation challenges every day. By combining the power of business management systems with our Traduno TMS, computer-assisted translation tools, system connectors and AI, we help organisations scale fast and speed up the launch of their products and services across the globe.
We build smooth integrated projects with localisation experts and qualified linguists by implementing proven project management techniques, scaling and adjusting the processes according to your requirements and needs. Skilled and with an agile approach, they work in dedicated teams to coordinate translated files, manage terminology, implement instructions, coordinate communication and feedback and deliver projects on time.
We connect with your organisational ecosystem, proprietary software, and digital asset management through custom-built APIs. With experience in tackling complex workflows and coding, we automate your translation project management flow and support you in your entire digital journey.
---