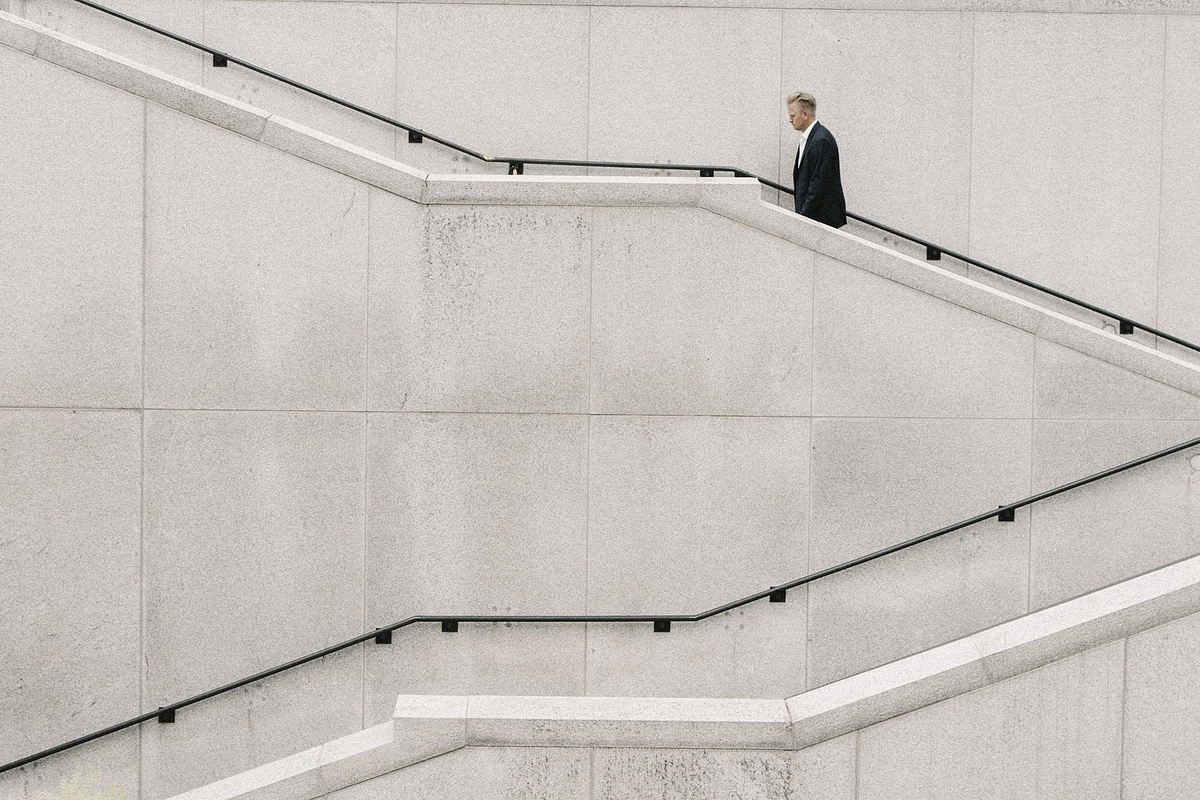 Business continuity during COVID-19
With the recent outbreak of COVID-19 affecting the global community, our thoughts and prayers are with all those affected by the virus. We want to update you on our operational assistance during this crisis and the steps we have implemented to ensure business continuity for our customers around the world.
Our clients can rest assured that the performance of our translations and project management work will continue seamlessly 24/7 via our proprietary cloud-based platform Traduno.
We have a solid business continuity plan in place supported by our committed employees and our expert linguists. It is our duty to instruct all our collaborators, worldwide, to follow the WHO health instructions and continue working from home to provide our customers with uninterrupted support during this time. If you would like to learn more about our readiness and contingency plans in the face of the COVID-19 virus outbreak, contact us.
We encourage all our partners to implement social distancing and other best practices in order to address this global challenge and minimize the effect on the worldwide economy and the lives of our fellow citizens.
Thank you for your continued trust and partnership with Travod.
Subscribe for more
Stay up to date with the latest articles, news and translation insights
---