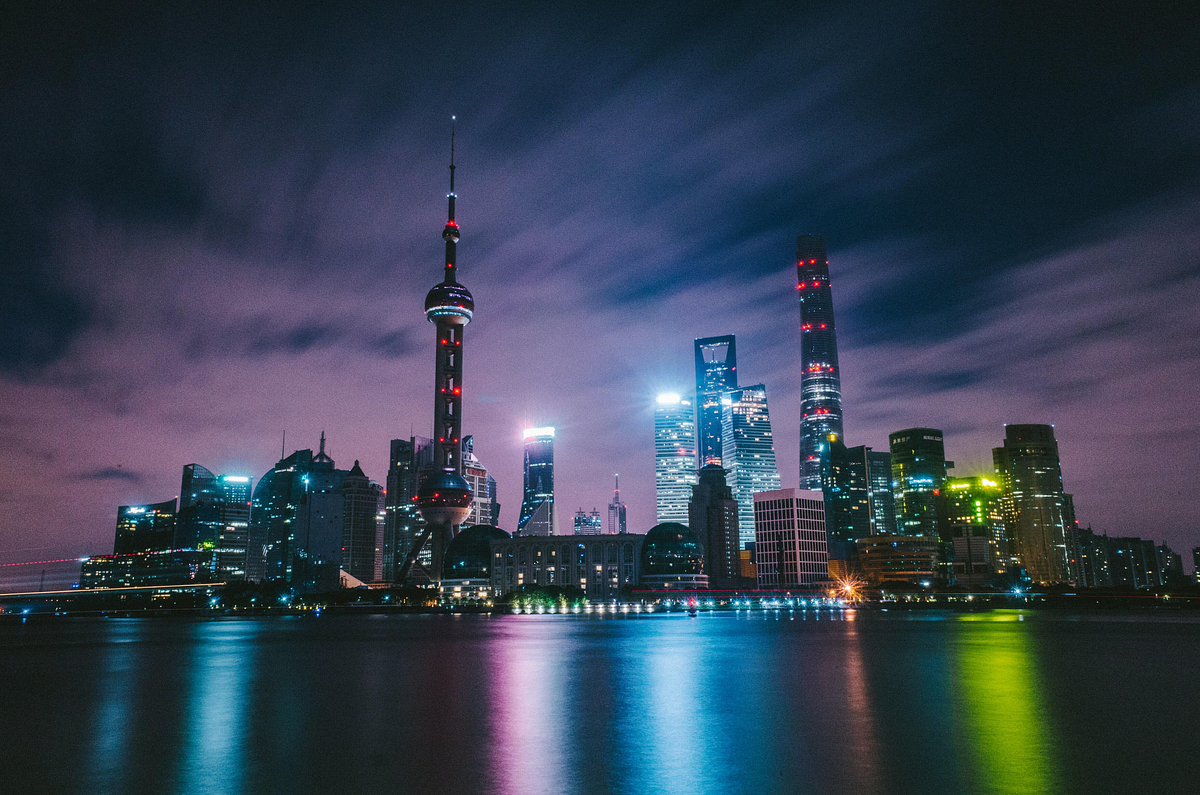 English to Chinese translation and how it can help Your business
China is a unique nation. The Chinese population has its own perspectives, values, and attitudes towards the world, not to mention their own incredible way of doing business that is usually somewhat different from other countries. If your business currently doesn't deal with the Chinese market, it may be time to consider professional Chinese translation and start casting your net a whole lot wider.
Marketing any product or service without the right help can be a daunting task. Different cultural and educational backgrounds make it tougher for Western businesses to establish and then sustain the business with companies in China. Every single touch point needs to be accurately translated from English to Chinese, whether it's proposals, websites, or even contracts. Inaccurate translations from English to Chinese cost millions for companies like KFC and Electrolux. With skilled Chinese translation for business, you can ensure that your business really is saying what it means, how it means to, and you can avoid the challenges that may come with marketing to the impressive Chinese culture.
Targeting your business to the Chinese market
With 1.3 billion people in China, can you really afford to miss out on such immense business opportunities? For more than a decade, the Chinese GDP has ranked among the largest in the world, and part of the population continues to increase their wealth. But, there remains a demand for overseas goods and services that are of higher quality than local offerings.
To enter the market in China requires a stepping stone, perhaps in the form of a professional marketer who has ample knowledge of the market, nuances, and, of course, the language. Some of the top industries that should be translating to Chinese are:
Finance and banking
Information technology
Travel and tourism
Legal
With so many companies failing to launch a product, service, or brand in China due to translation barriers, do you really want to be left behind?
How can Chinese translation for business help you?
If you plan on expanding into China, you're going to need to draw up marketing proposals, implement strategies, and review your campaigns before launching them. That's where someone who can translate from English to Chinese comes in handy. A Chinese translation expert will have a deep understanding of both Western and Chinese culture and can give you the advice you need to take that big leap into another market.
English to Chinese translation is no easy task, and it does take time, so a professional is the way to go if you want proficient, efficient, and timely translations. When you take the time to have your documents and other business collateral translated from English to Chinese, you really show your new partners and clients that they can trust you.
Start exploring new business opportunities
Regardless of what your business has to offer, China provides amazing opportunities to expand. Your first step is to research this market and determine where your offerings will be most attractive. You can then seek out local partners and different ways to attract new clients. For every step of the way, you are going to need a reputable Chinese translation service to help your business expand successfully into a new market.
With all of this in mind, can your business really miss out on reliable and accurate Chinese translation for business?
Subscribe for more
Stay up to date with the latest articles, news and translation insights
---