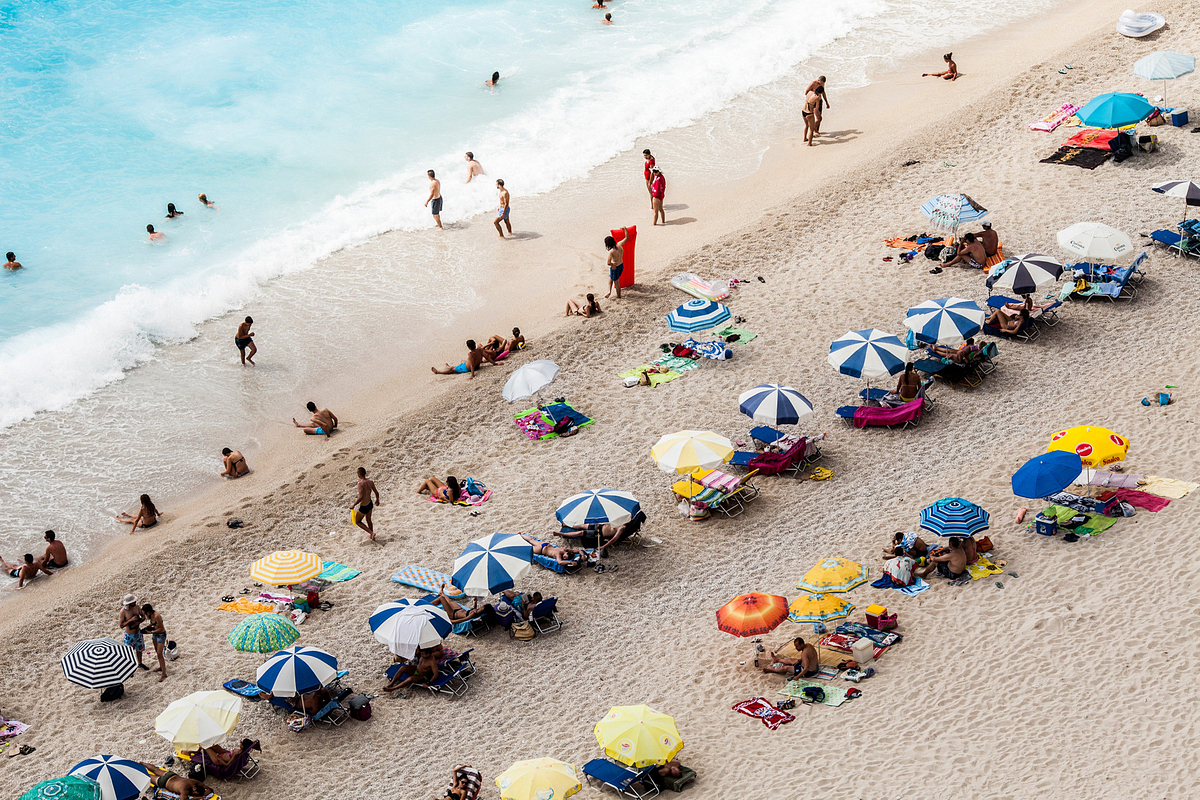 Preparing for the Summer Tourist Season
Just like most things, tourism is developing at a rapid pace within the digital space. While there is a myriad of travel trend predictions for 2017, we thought we would look at two worth mentioning within the translation and localization sphere and why it is essential to localize your website.
Two big travel trends for 2017 that you need to know about
Firstly, this year will see more business travelers mixing their business with pleasure.
More employees are enjoying the freedom to extend their business trips for personal trips, or even bring the whole family along so that they can explore local culture when not working. Overall, this means more people are travelling to foreign countries than ever before.
With trend number one, comes trend number two – and it's a biggie. More of us are becoming our own travel agent. Thanks to technological advancements in the travel industry, we're seeing the demise of traditional travel agents and a rise in tools and apps like machine learning to search travel booking websites that give us personalized options based on our preferences. Think about this one carefully: if your website is not localized to the desired culture, area, and audience, you are missing out on heaps of business opportunities.
Failure to provide users with their required information in their native language can see you falling way behind your travel competitors. And we're not only talking about your website as a whole, but your ads, your marketing, your tour specials, airplane safety information, information within airports, tour guide books, and all the other elements that tourists require when travelling to another country.
Where are people travelling in 2017?
The same way tourist trends change almost every year, so do the top travel destinations. Thanks to the latest travel technology and globalization, the world can feel smaller and smaller, but, there are always new places for people to discover. This year's top 5 countries to explore include:
Belgrade, Serbia
Havana, Cuba
Angra dos Reis, Brazil
Cape Town South Africa
Merida, Mexico
Now, consider this: what happen when your website is originally created in English, yet English is a mere percentage of the whole market? When travelers land on your site and can't find content in their native language, they're going to click away, and you are going to lose potential business. Humans want to communicate effectively with one another, and we tend to browse websites in depth if we understand the information presented to us. By ensuring your website is localized, visitors won't just read your content, they may download your travel guide, make bookings through your site, and more.
Open the doors to more business with localization
By localizing your website, you open up tons of opportunities both for your business and for travelers. With a multilingual site, you will increase traffic and simplify the travel experience for visitors. After all, the more people who feel comfortable visiting your site, and therefore their tourist destination, the more popular your business will become.
Subscribe for more
Stay up to date with the latest articles, news and translation insights
---