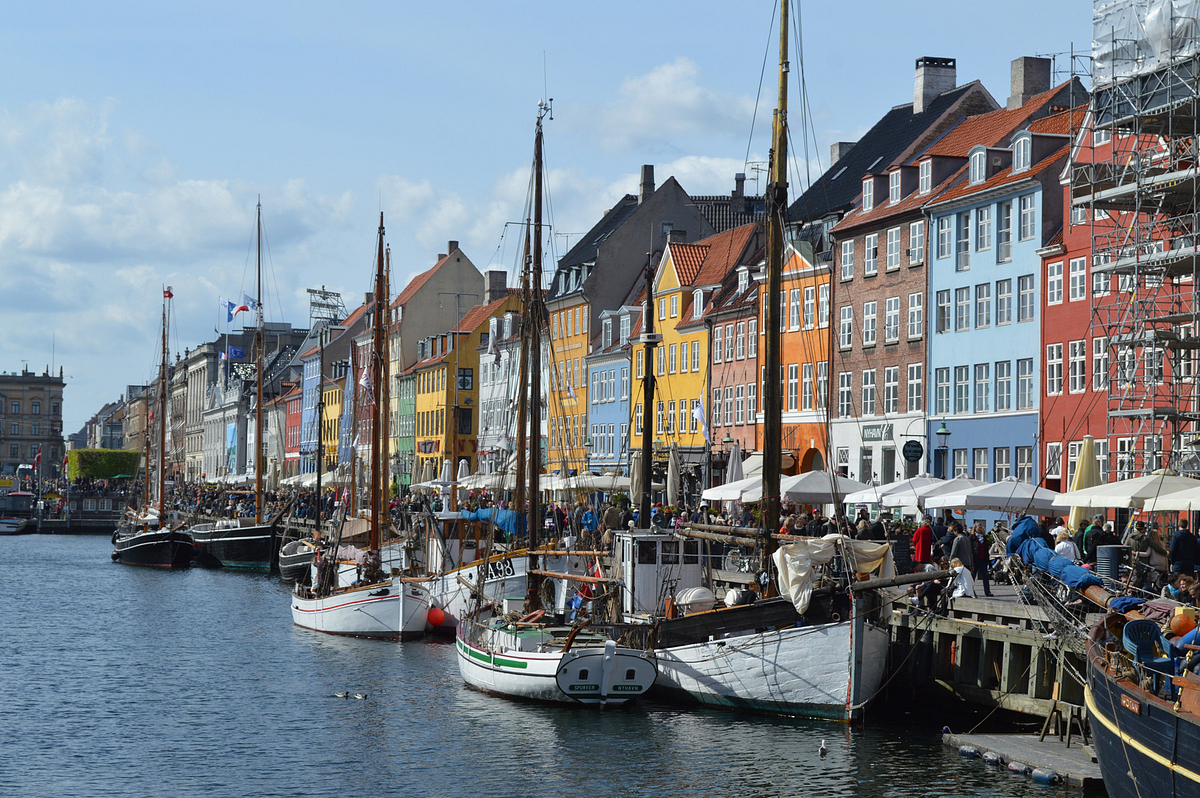 The Power of Scandinavian Languages
Did you know that Danish, Norwegian, Faroese, Swedish, and Icelandic are a group of Germanic languages that together form the group of Scandinavian languages? Interestingly, Scandinavian countries are listed among the top 10 countries in the world as being the richest, happiest, most advanced, and healthiest. This is thanks to the Nordic countries' booming economy. So, let's explore the influence of Scandinavian languages on our world's economy.
Scandinavian languages, businesses, and the world's economy
Nordic countries tend to have quite a lot in common – they are small economies wherein foreign trade has a great deal economic significance. They're also some of the most competitive economies on our globe.
Below is an overview of the economies and predictions for 2017:
Finland – GDP in Finland is expected to grow 1.2% this year and even more by 2018.
Denmark – Denmark's economy is set to accelerate in 2017 thanks to increasing global trade. GDP is set to rise 1.5%.
Iceland – economic growth will remain strong in 2017 with GDP expected to expand 4.4%.
Sweden – the Swedish economy will continue to grow steadily with GDP set to rise 2.4%.
Norway – the economy is going to gain traction owing to Norway's growing global trade, with GDP set to expand 1.4%.
Interestingly, Norway is one of the top countries in the world that attracts a great deal of foreign investment. Typically, foreign capital has focused on the country's electrometallurgical and electrochemical industries. Further, the discovery of natural gas and oil in the North Sea has stimulated a great deal of foreign interest.
As for Sweden, the country's economy continues to grow thanks to foreign investment. Some of the most popular industries in the country include:
Life sciences – including biotech and pharmaceutical industries
Transportation and automotive technology
Green technology
Tourism
How translation can help the Nordic countries expand even further
Norway is a stable country with a high wealth level per citizen. There are multiple oil reserves and it falls within the top oil exporting countries of the world. There is a massive export industry.
Finland has the fastest growing economy of any other Scandinavian country. During the time of Nokia mobile phone production, money flooded the market, and businesses boomed to become multi-national corporations. Now, there are some major industries, particularly in electronics, timber, chemicals, metal, and paper that do business across the world.
In Denmark, there are a wide variety of multi-national businesses with clients from around the globe, particularly in the export industry.
Sweden has the largest surface of all the Scandinavian countries, with more than 50% of the country's businesses falling within the engineering sector. There are many multi-national corporations, too, that work with countries from around the world.
Translating your business materials into Scandinavian languages can help your company to grow. Likewise, translating Scandinavian languages into other global languages can help to benefit the industries by finding new partners and establishing solid relationships between partners from different countries.
Why settle for "as is" when your business, and global industry, can continue to soar with the help of professional translation and localization?
Subscribe for more
Stay up to date with the latest articles, news and translation insights
---