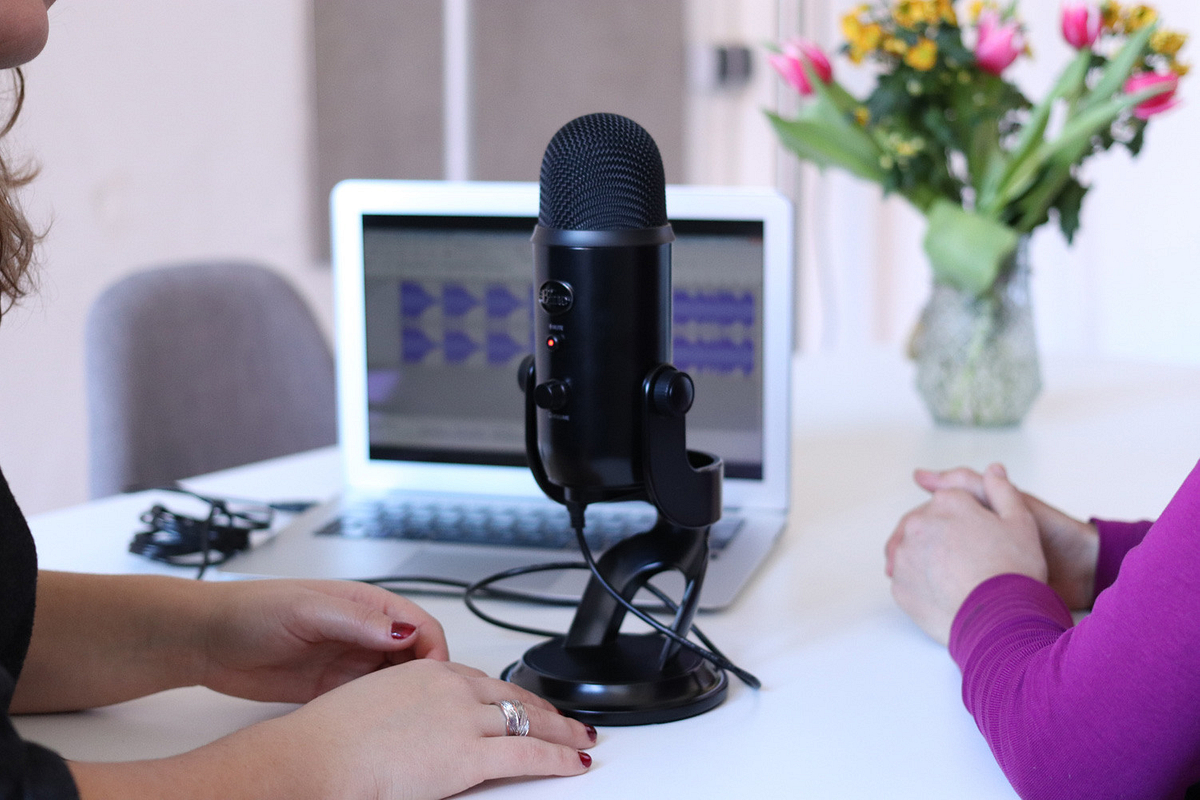 Translators without borders – Fighting to make the world easier to understand
The latest alien invasion film, "Arrival," put it best when they said "language is the foundation of civilization. It is a glue that holds people together…"
We couldn't agree more. Thanks to the likes of Skype, Google Translate, and other barrier-breakers, we're getting better at understanding and communicating across cultures and languages. And, while machine translation is certainly improving at a rapid pace, it's not always enough. Communication is merely an aid, but it can only help if it is delivered in the correct language. This is the belief of Translators without Borders.
TWB's mission is to raise global awareness of language barriers; build language translation capacity at a local level, provide humanitarian crisis aid via translation, and provide translation services that are accessible and culturally appropriate.
About Translators Without Borders
The nonprofit organization has been going since 1993 and their main aim is to close the language barrier that hinders both international and humanitarian development efforts around the world. The organization upholds the belief that the effectiveness of any type of aid program is dependent on how information is delivered, and that the information is delivered in a language of the affected community or population. Today, TWB translates over 190 language pairs and works with thousands of professional translators who are involved in delivering the right words in the right language in response to humanitarian crises.
Translators Without Borders aims to provide people with access to knowledge in their native language via translation and interpreting in a culturally appropriate and accessible manner which will help to raise significant awareness of language barriers across the globe.
How translation can save the world, one project at a time
One particular TWB project that stands out for us is their African endeavors. In many African countries, people are sick and there just isn't the resources to look after them. Besides that, many patients don't have access to health care in their native language and they turn to self-diagnosis. For example, in Ethiopia there is one doctor for 80,000 patients. One of TWB's tasks is the empower mothers with information in their local language about how to look after their children. This is just one example of how TWB, and indeed translation, plays an imperative role in saving and helping the world.
But, that's not all. Translation plays a critical role in helping the world unite, too. Consider the Ebola outbreak. Mainly, the message about the deadly disease was presented in English in countries where only around 15% of people actually speak English. The opportunity was hugely lost and it gave rise to a multitude of colorful rumors. But, when you speak to someone in their native tongue, you can really touch them, convince them, and most importantly, educate them.
Travod and Translators Without Borders
Travod is proudly a bronze member of Translators Without Borders. To become a member, companies need only make an annual contribution – support that TWB relies on. Together, the organizations can work to raise awareness of the importance of language in both development and humanitarian work, and bring the appropriate assistance to those who need it most, with the united aim of creating a world where knowledge does not experience language barriers.
After all, "Aliens," got it right when they said that language is the glue that holds us all together.
Subscribe for more
Stay up to date with the latest articles, news and translation insights
---