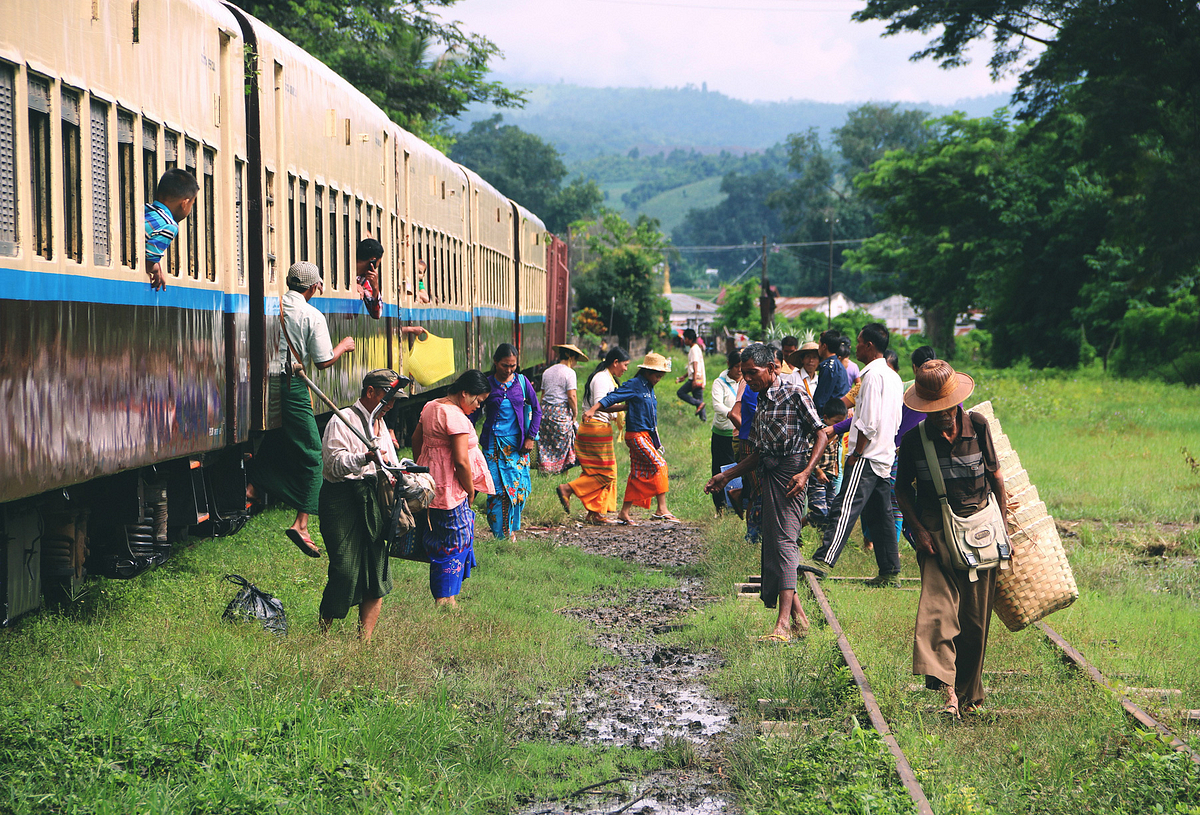 The Rohingya language crisis
Have you heard about Myanmar's Rohingya crisis? It is a regional refugee problem that seems to have escalated of late.
Let's discuss what's going on and where language comes into it.
What's Going on in Myanmar?
Myanmar is located in Southeast Asia and is mostly a Buddhist nation. An estimated 1 million Rohingya are reported to live in the county, and the Rohingya are mainly a Muslim minority within the community that speaks Bengali.
However, more than 300,000 people have recently fled from Myanmar over to Bangladesh. There have been horrifying reports of extrajudicial killings and the burning of villages in the western state of Rakhine where the Rohingya community live, and on the border between Myanmar and Bangladesh, refugees are facing massive food shortages.
Why Is Translators without Borders Involved?
This crisis is a significant political and humanitarian one on a scale we have never before seen.
Being a minority in crisis, the Rohingya community is extremely vulnerable right now and living in inhumane and difficult conditions. Translators without Borders launched its mission back in September with the aim of seeking out Rohingya translators who could translate important, and very urgent, materials that could offer vital and practical advice and information to the refugees trying to cross the border into a country where they do not speak the language.
But, things became somewhat trickier when it became obvious that there was next to no translation capacity in Rohingya. What's more, Translators without Borders quickly realized that would need to get spoken as well as audio Rohingya support, since very few of the population can read and write.
Translators without Borders, therefore, took a chance, minus major funding, to send a team member over to Bangladesh to set up a solution that helps in response to the refugee crisis. The overall aim is to bring together a community of appropriate translators to figure out how to provide a language link between parties.
One important to point to note is that translation for illiterate communities is not without its challenges. Besides having few linguists to interpret, there is just no script. While this is a challenge, TWB is striving to translate via sketches and images so that the Rohingya people understand what is being communicated. This is a language without a script and TWB is doing what they can to work around it.
What Does the World Think?
The international community has reportedly labelled this minority community as the most persecuted in the world. Several rights groups, as well as the United Nations, continue to decry the treatment of the Rohingya by their mother country, Myanmar and, in fact, neighbouring countries.
The United Nations has set up an international and independent mission to investigate the abuse.
The Role of Language During a Crisis
Language helps of a very important level, giving people who are in crisis the most basic and essential information that they need to keep warm, safe, and hopefully, fed. Sadly, when it comes to refugees who feel lost on foreign soil, they have the additional challenge of crossing a major language barrier just for basic information.
That's why Translators without Borders is a source they can rely on for this information – especially for those who are illiterate, too.
Travod is a sponsor of Translators without Borders for the third year running and we are extremely proud to be part of their mission.
Subscribe for more
Stay up to date with the latest articles, news and translation insights
---