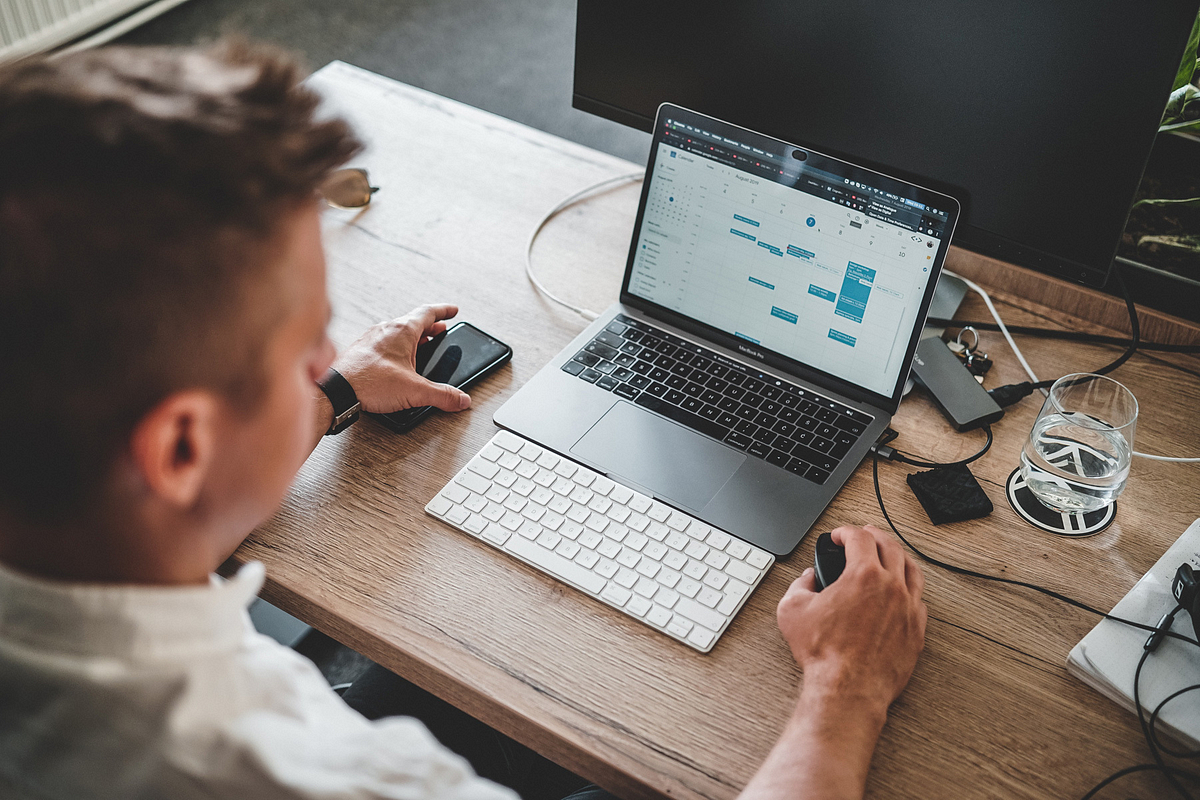 Who Really Buys Translation Services?
How many businesses do you know of that buy translation services? In fact, 59 percent of marketers say there is no money for translation. But, there are several industries that can benefit greatly from translation services to reach a wider market.
5 Sectors that benefit from translation services
Travel websites, tourism, and aviation industries
It is easier than ever to travel anywhere in the world. These sites help travelers find tour packages, accommodation, and transportation, and even book their flight tickets. That's why they need to be translated into multiple languages to reach a wider audience, also research has demonstrated that 75% of customers prefer to buy in their native language.
Following on from travel websites, people also shop online more than ever. In countries like the United States and China, online sales are skyrocketing compared to the revenue physical stores make daily. Also, e-commerce has moved to the mobile platforms as more apps allow customers to effortlessly shop, talk, and research items. Unfortunately, some sites, such as E-bay and Amazon are still regional and there is the potential for large amounts of content, such as product descriptions, to be translated to help these sites reach an even larger market.
Today's financial sector moves copious amounts of money around the world. With that comes the responsibility of ensuring everything is carefully documented and reviewed and that international financial transactions meet the necessary legal standards to avoid violating market and trade laws. Therefore, financial documents need to be translated taking into account local and international regulations.
Gaming is a new entrant in the global market, but there are loads of firms producing incredible work from around the world, which means there is a demand for native localization of gaming interfaces. With professional translation services, the gaming industry is able to distribute content to a wider audience while raising visibility, preserving copyright, and increasing revenue.
There are very few businesses who don't use social media platforms to engage with customers, promote brand awareness, and post informative, company-related information. Today, content such as Facebook posts, blogs, and Tweets are some of the most impactful publicity and revenue-generators for companies. However, much of the content remains in the company's native language and with so much marketing content out there, publicity from one post in one language can be tough to transfer to a group in another language, limiting a business's reach.
However, image captions, posts, and comments can easily be translated into multiple languages to create a truly global network for a company.
Who is buying translation services?
If you are a marketing manager, business owner, or content creator in one of the above sectors, consider tapping into the underserved languages and reaching an even greater market before your competitors do.
According to the CSA Research, 56% of buyers are women in the 40-year old age group who have been in a managerial position for at least 8 years. On the contrary, directors who buy translation services are mostly male (57%), in their early 40's, and have been in their position for about 7 years. Further findings include:
Executives – 56% female
Project managers – 64% female
Heads of department – 49% female
Overall, managers are the most common buyers of translation services, especially those associated with larger organizations.
However, it remains important for translation agencies to have a thorough understanding of their buyers so that they can provide all the materials based in their unique needs.
Subscribe for more
Stay up to date with the latest articles, news and translation insights
---