About Climax
CLIMAX is a USA-based global manufacturer of portable machining, welding and valve-testing equipment. It has 100 locations worldwide and regional headquarters in the USA, Asia-Pacific, the Middle East, Germany and the UK. Many of the world's largest businesses rely on CLIMAX to solve the most complicated and challenging machining projects.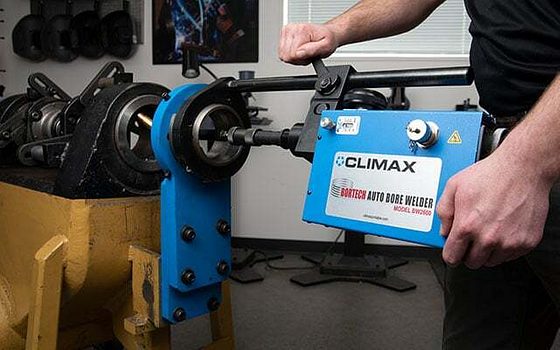 Keeping CLIMAX operational in the global market
As a manufacturer operating globally, CLIMAX has to supply localised technical documentation, manuals and instructions. It needs to comply with local legal regulations including CE certification for products sold within the EU and EEA.

The Challenge
CLIMAX was getting ready to launch new machinery lines and was facing fast-approaching deadlines and a pressing need for user manual translations. To complicate things further, their source files had been created in FrameMaker, an uncommon application that had caused problems in the past, such as failure to translate machine names and glitches relating to particular languages.
With a high volume of translations to manage, Travod needed to create an optimised translation solution that would meet CLIMAX's requirements without compromising accuracy or source file layout. Efficient teamwork, responsive communication and stringent process management would be essential.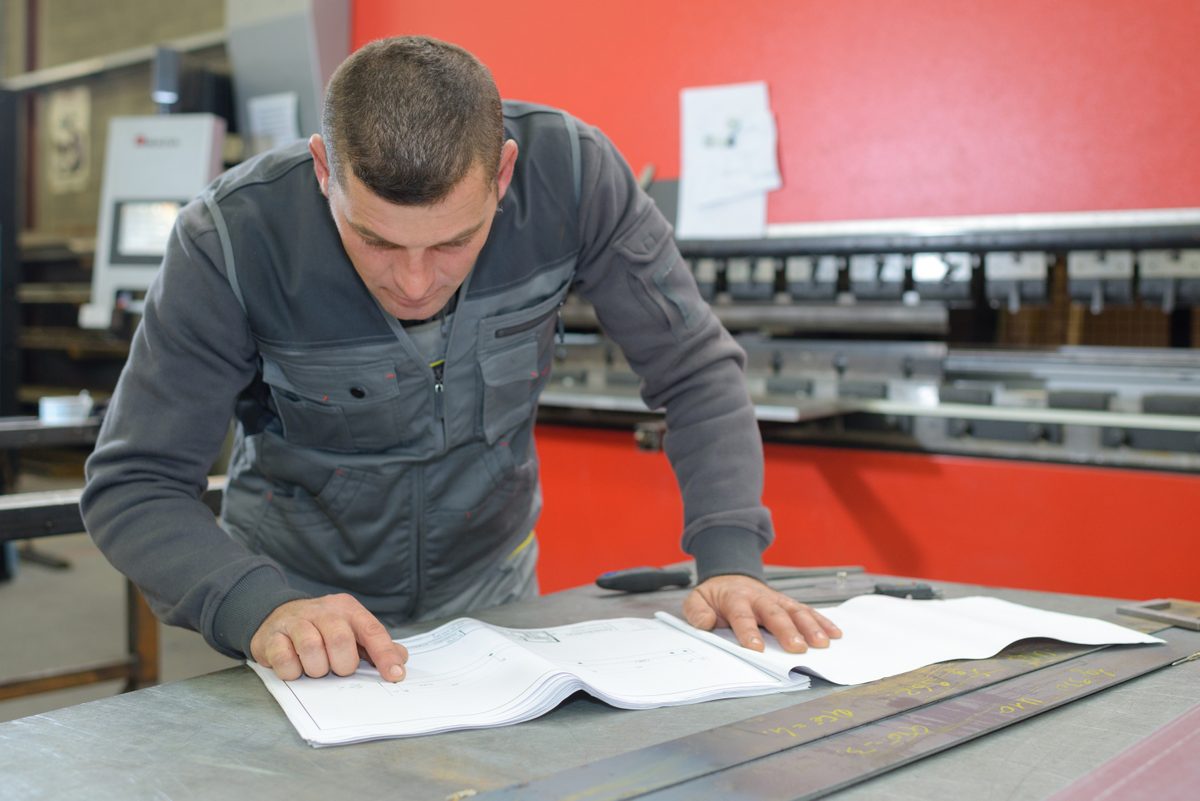 A difficult file type under a tight deadline
Though CLIMAX's files contained complicated coding, section breaks and other elements, Travod's Desktop Publishing (DTP) specialists and localisation teams were able to create a process for preparing, translating and formatting the content. Expert technical translators ensured full alignment with CLIMAX's industry terminology, and the finalised content was reformatted for consistency and checked for quality.

"We needed to greatly accelerate the pace of our manual translations in order to meet compliance regulations. So I decided to try a 'shortcut' of exporting the published PDF into Microsoft Word, then sending that to Travod for translation. The resulting .doc file had a ton of complicated coding, section breaks and columns, but Travod was able to handle these files and return the translations on the schedule we needed."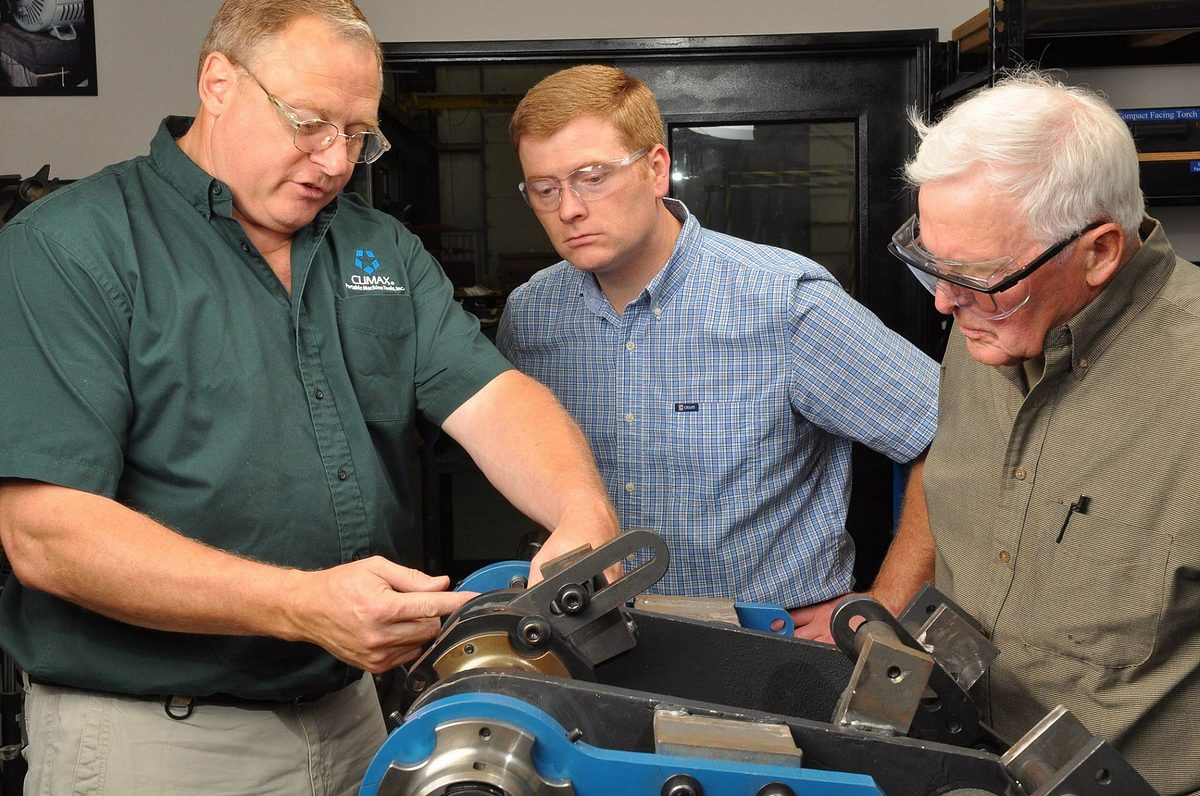 Localisation of Visual Elements
Much of the documentation supplied by CLIMAX had included intricate diagrams, illustrations and other annotated graphic materials which needed to be translated as part of the project. Depending on the length of the text strings in the target language, this often involved resizing and reformatting various elements, in order to maintain clear readability throughout. The team ensured that the creation, annotation and review of all graphic components were completed without delaying the overall project or impacting quality.
Managing Feedback
As CLIMAX operates in the industrial machinery & equipment sector and its machines are highly adapted for niche operations, adherence to industry terminology and regulations was imperative. With tight deadlines and no time to waste, Travod put a greater emphasis on the flow of feedback between CLIMAX, linguists and the DTP engineering team, to ensure that all ambiguities related to terminology and layout would be smoothed out as quickly as possible. All feedback was carefully documented and incorporated into future translations for continuity and alignment purposes.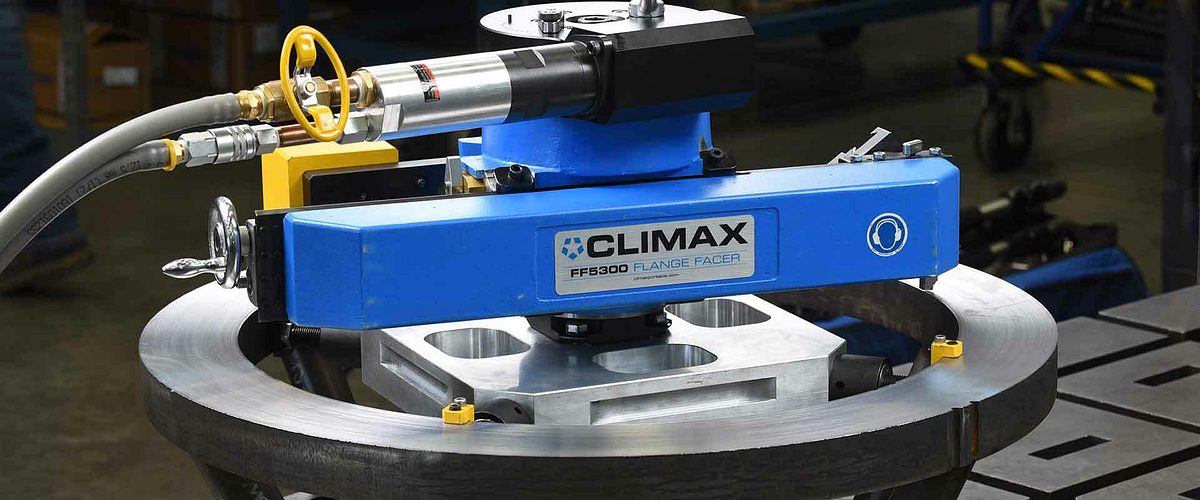 The result
CLIMAX launched new machinery lines in the European market on time and in full compliance with CE language directives.
Thanks to careful translation process organisation and smart resource planning, Travod was able to produce the operation manuals and documentation CLIMAX needed, within the required timeframe. CLIMAX appreciated Travod's excellent communication, customer service, ability to work with FrameMaker and transparent costs.

"Travod has exceptional response times, are always professional and go the extra mile to make sure they meet our every translation need. When we needed a high volume of manuals translated into multiple languages within a month, they came through."


About Travod
Travod is a global provider of expert language services and agile technology solutions for businesses worldwide. Providing culturally localised content, Travod offers a full range of translation services in 100+ languages. Our international team of 130 in-house employees and over 5,000 specialist linguists work together to provide a bespoke service for more than 6,000 organisations and brands. Travod is fully ISO 9001 and ISO 17100 certified, demonstrating its ongoing commitment to the highest standards of quality in the translation industry.

---