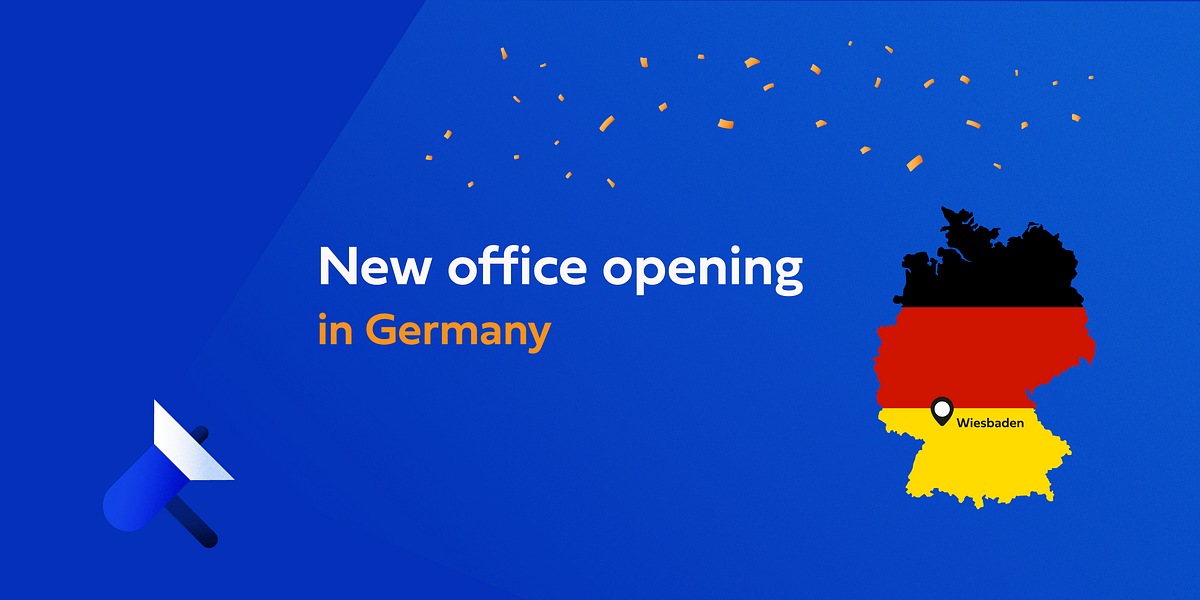 Travod accelerates growth with opening of a new office in Germany
Travod, the global expert language provider, is proud to announce its further expansion in Europe with the opening of a new office in Germany, located in Wiesbaden in the Frankfurt Rhine-Main area. A leading language industry player, Travod is based in London, UK and ranks among the world's top LSPs. The opening of the new company office marks Travod's continued business development and strategic growth.
"Travod has strong ties with Germany, where we have key clients and business partners who support us in our ambitions. We wanted to consolidate the company presence in Germany, Austria and Switzerland – the DACH region – and offer our full readiness to improve our operations and customer service. This is a milestone for us, and I am happy that the working process will become smoother and more straightforward," says Steve Higgins, Chief Executive Officer at Travod.
Over the last several years, Travod has significantly advanced its business operations in the DACH region and an increasing number of strategic partnerships have been formed in the manufacturing, technology, software and media industries.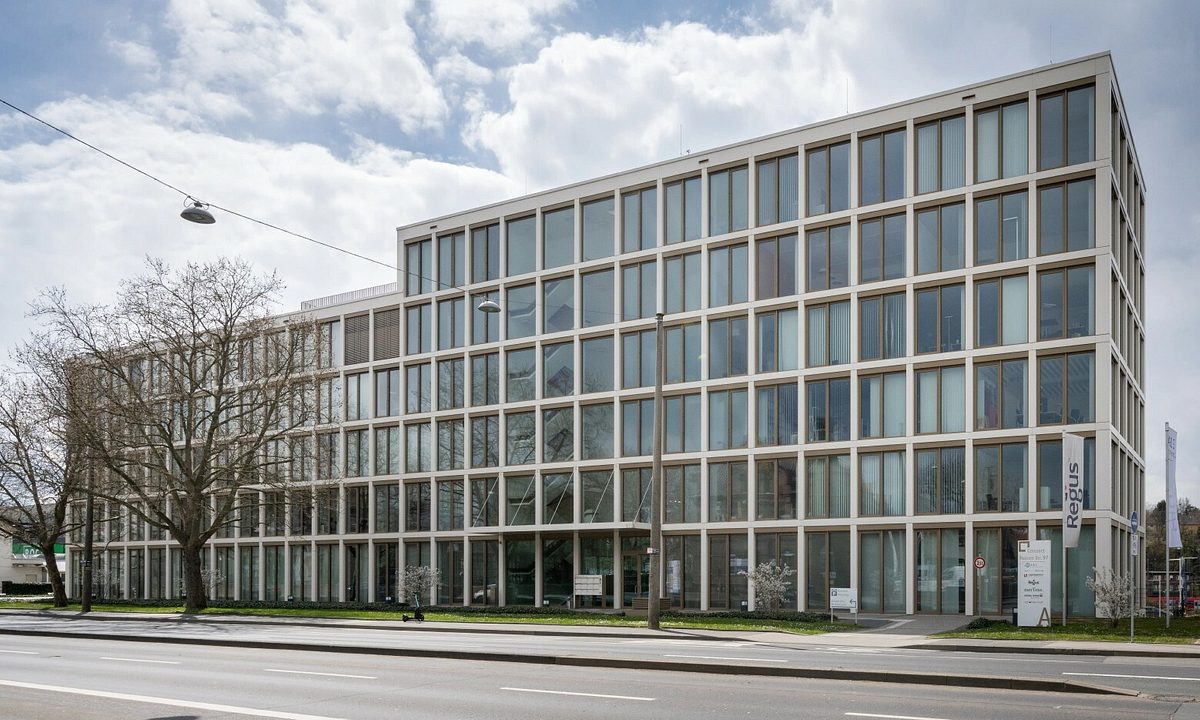 "Travod's new footprint in Germany is a big step towards increasing our European presence. This is a great opportunity for us to enhance our language-service offering by improving the customer experience and making our clients feel cared for, thus levelling our game in Germany's highly competitive translation market," says Kirsty Lawrie, Vice President of Sales at Travod.
Germany is by far the largest translation market in the EU and is currently undergoing a process of change with the internationalisation and digitalisation of services. A particular feature of the German market is the lack of an obvious market leader (top providers make around 19% of the market share) and market demands are high: a customer-centric approach is a must.
"The DACH region is known for clients for whom translation quality is extremely important, as much as a continuous improvement of existing processes and workflows. What they want to see is a reliable quality management system and agile technology solutions to match those expectations. We work with many German, Swiss and Austrian clients, and we know the value they put on customer-oriented project management. They expect tailored language services to satisfy their diverse set of requirements, and this is something Travod is ready to offer," says Steve Higgins.
The business expansion into the DACH region reinforces Travod's development strategy which is oriented towards operations efficiency, service standardisation, and greater customer satisfaction. Together with its investment in process automation and AI-based technology, Travod is aiming to improve business sustainability and internal machine-learning capabilities.
Travod International
Mainzer Str. 97,
65189 Wiesbaden,
Germany
Direct contact:
Sigrid Eckstein,
Business Development Director DACH Region
sigrid.e@travod.com




About Travod
Travod is a global provider of expert language services and agile technology solutions for businesses worldwide. Providing culturally localised content, Travod offers a full range of translation services in 100+ languages. Our international team of 130 in-house employees and over 5,000 specialist linguists work together to provide a bespoke service for more than 6,000 organisations and brands. Travod is fully ISO 9001 and ISO 17100 certified, demonstrating its ongoing commitment to the highest standards of quality in the translation industry. To find out more about Travod, please visit www.travod.com. Travod is part of Mondia Technologies Group.
Subscribe for more
Stay up to date with the latest articles, news and translation insights
---