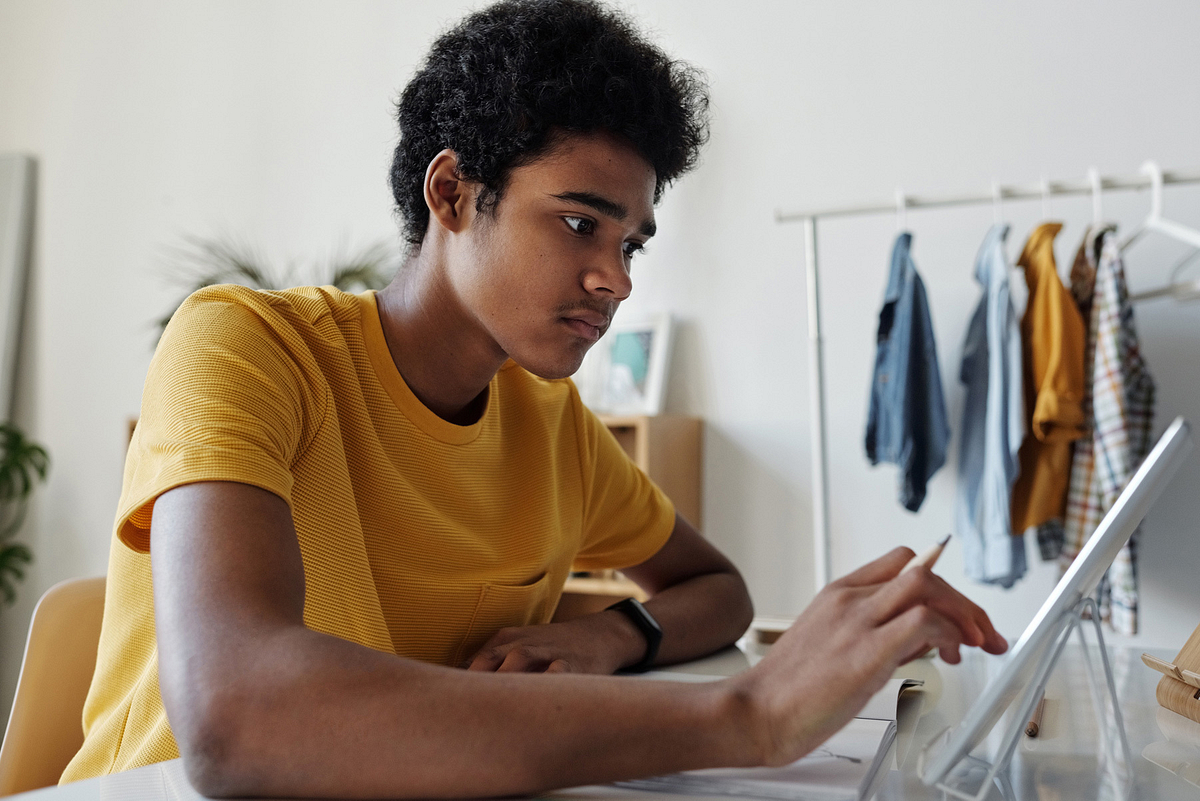 Why e-learning localisation is key to global business training and education?
Integrating eLearning localisation into your business can be beneficial on many levels. It allows you to train your staff and promotes productivity in the workplace.
Your employees will benefit from the ability to have training in their native language with eLearning localisation no matter where they are looked in the world. You will also be able to attract the next wave of employees that are looking for technology advancements to learn their job responsibilities.
Increased Worker Productivity From eLearning Localisation
The stats for eLearning localisation are impressive with companies that employ this offering receiving as much as a 50 percent increase in their employee's production. Not only is this a win for your business but it translates into money saved through training and instructors as an eLearning localisation program allows your staff to access it digitally. Estimates place this saving at 50 to 70 percent of typical training and education costs.
eLearning Localisation is designed to offer your employees translation in their native language, which gives them the ability to comprehend the information easier and quicker. This reduces any misunderstanding of information as your employees are able to fully comprehend the information without hesitation that you are presenting.
Attract New Employees With eLearning Localisation
Another advantage of offering eLearning localisation is the ability to attract Millennials to your business. With this powerhouse of a population flooding the job market, your company needs to cater to their digital needs. The use of eLearning localisation offers these job seekers, advanced career learning in a way that they are most comfortable exploring.
Your company will be able to attract Millennials to your business through eLearning localisation as it provides a preferred way for these job seekers to learn their job responsibilities and understand their industry. This can help your business relate to this generation while also giving them the advanced technology offering they need to thrive in the workplace.
Continued Growth From eLearning Localisation
eLearning localization is growing in popularity as more workers turn to remote roles for their employment. Reaching these employees with proper training has proved to be a challenge in the past which eLearning localisation can help eliminate. With as much as 70 percent of U.S. companies offering corporate training of some kind, eLearning localisation offers the ability to streamline this educational resource.
The industry for eLearning localisation is expanding at a rapid pace. Part of this growth can be attributed to mobile device use as estimates place eLearning revenues at $53 billion worldwide in 2018. Top countries utilizing eLearning localisation through mobile are Indonesia, U.S, China, India, and Brazil.
Adding eLearning localisation to your business can help you take advantage of educating employees all throughout the world. Your remote workers will appreciate the ability to have information presented to them in their own language while remaining at their current location. You'll also attract the next generation of job seekers to your business with eLearning localisation and appeal to their technological side with this digital training offering.
Subscribe for more
Stay up to date with the latest articles, news and translation insights
---