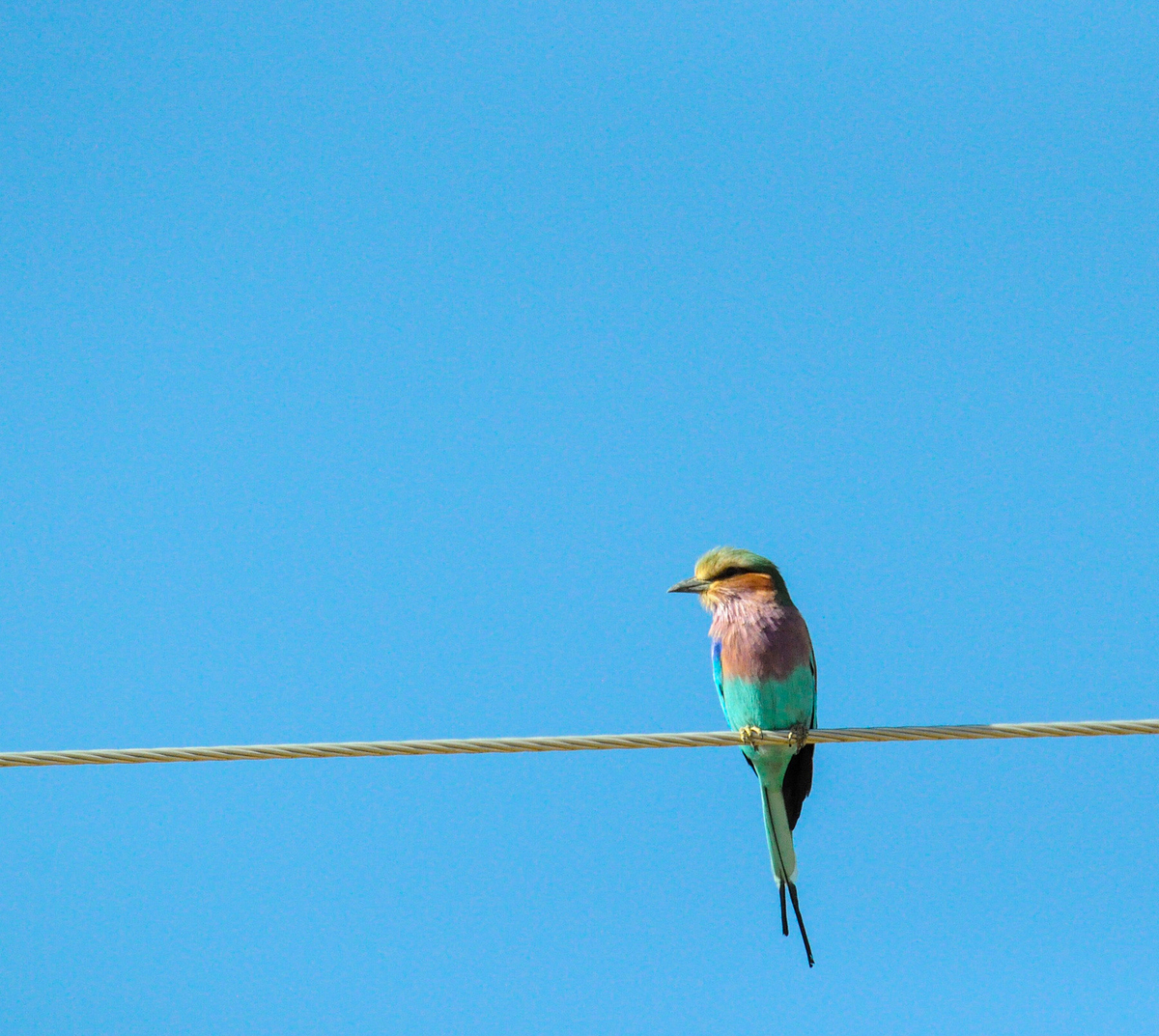 Life sciences need translation services too
The demand for translation and localisation within the medical and pharmaceutical devices sector is soaring. The CSA has analysed the U.S. market and found that medicine manufacturing and pharmaceutical translation combined had a staggering $75.8 million in 2009 alone.
During the same year, supplied manufacturing and medical equipment translation was worth a whopping $100.4 million. Furthermore, in 2009 the pharmaceutical translation sector in Europe was worth more than $265 million, thanks to the presence of more than 10,000 pharmaceutical manufacturing companies.
How do companies in life sciences buy translation?
A research report conducted by the Common Sense Advisory, titled "How Life Sciences Firms Buy Translation", gives language service providers a comprehensive look at the range of market opportunities for localisation and translation services within the sector of life sciences. This report is based upon a range of interviews with major buyers of translation and other related services in the field; hence it affords an overview of buyers' assessments, describing what it is that they look for in LSPs. In addition, it gives a good review of the current trends in the life sciences industry that tends to affect the provision of medical and pharmaceutical localisation and translation.
The CSA's report includes a number of takeaways, and tools, too, such as the following.
A look at various strategies for selling and marketing LSP services within this industry
A list of the most commonly requested translation projects in life sciences
An overview of several key life-science industry trends that affect the way in which translation services are provided
Several examples of supplier websites which already use targeted image selection, search-engine optimisation, and expertise in messaging
Listings of almost 100 unique languages with a million or more speakers in India and China
Insight into buyers' minds and a detailed look at what they expect from their LSPs
Key findings of the CSA's report
The CSA's report revealed several points of interest, such as the following.
Price isn't the top criterion for these companies when purchasing services from LSPs.
Life-science companies look for five main things from their LPS: the willingness to collaborate, technical expertise, adaptability, their commitment to quality, and financial stability.
While it is typical for these firms to rely on a number of localisation and translation vendors, there is a need for centralised purchasing processes.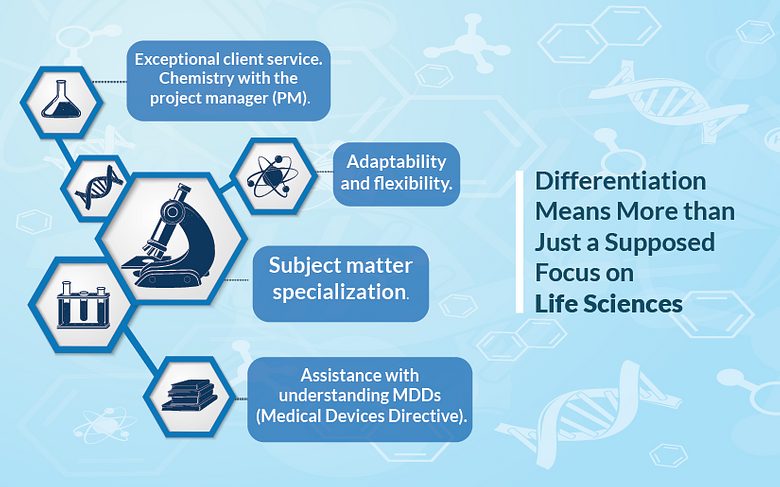 According to the interviews conducted by Common Sense Advisory, life-science companies anticipate the demand for localisation, translation, and related cultural customisation in Asian languages in order to continue growing, especially in terms of larger groups of potential clients as well as clinical trial participants in countries such as China and India. There is a need for multiple-language vendors to expand their networks of specialists and translators in Asian languages and to get ready for higher volumes of content from these buyers.
The report finds that Asian-language specialists stand to benefit greatly from this surge in demand. If your LSP is willing to collaborate and can offer this industry the expertise it requires and, importantly, high-quality translations, then it's time for you to expand your offering. Provide quality with timely turnarounds, and certainly your bottom line will benefit.
Subscribe for more
Stay up to date with the latest articles, news and translation insights
---