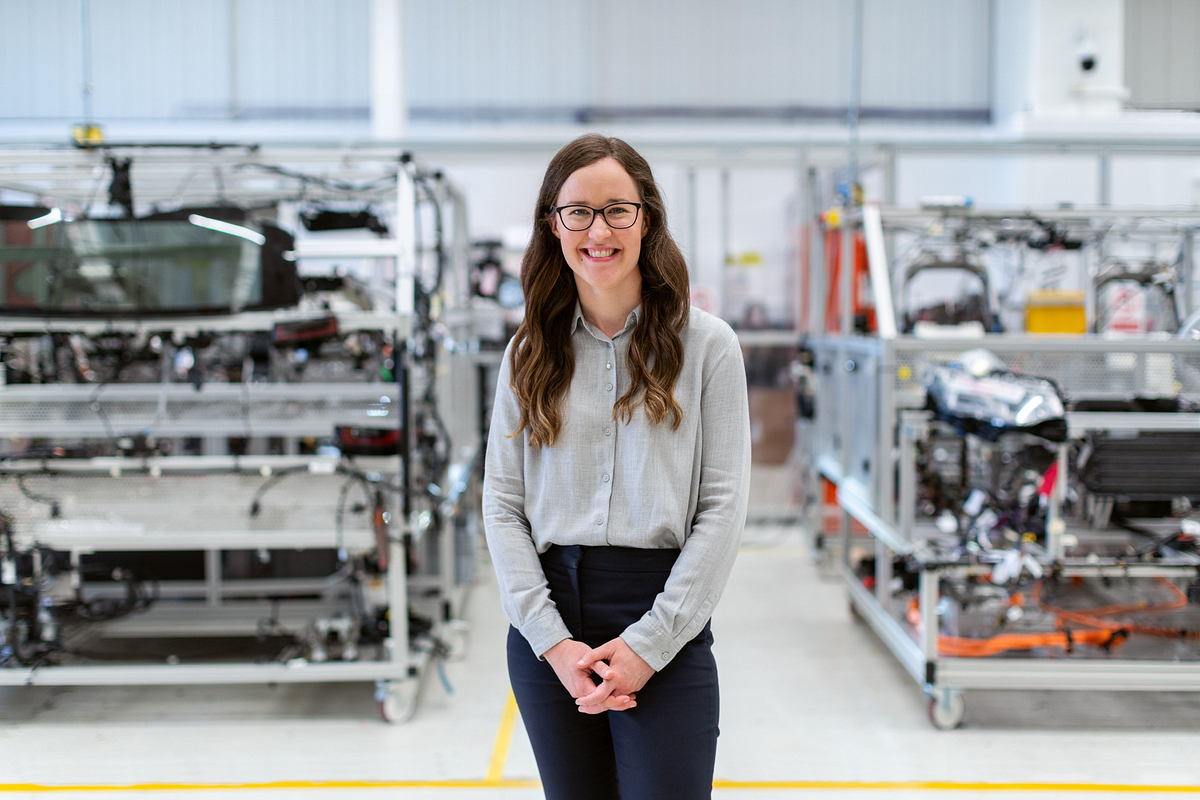 Translation services in the engineering industry
If you are in the engineering industry, is your business reaching its full potential? Are you going global?
Engineering is a complicated field that requires professional translation services for it to be successful. The industry's technical documents necessitate precise and clear engineering translation that keeps the initial meaning of the document and its technical terms.
There are a variety of situations in this industry that require the help of a translation agency, for instance:
Technical patents
Technical reports
Operating manuals
Safety manuals
Technical drawings
Different plans
Engineering specifications
This is why it is important for translators dealing with engineering documents to master the industry's terminology and to have an in-depth knowledge of both the topic and the target language. If you are looking for professional translation services, here are a few points to consider.
1. The experience of the translation agency and translation
This is an important factor that deserves your attention. Before you hire a translation agency to work on engineering documents, you should first take into account the agency's experience in engineering. It's important to use an expert translator for your projects to ensure quality translations for the target audience. Even the smallest mistake can have dire consequences, so you need to work with both an agency and translator that has adequate engineering knowledge or skills. By doing so, you can rest assured that the translator knows the differences between the technical names used in the industry, and different countries and regions.
2. Language proficiency is important for clarifying ambiguities
Engineering is awash with technical terms and even the language on its own makes translation a tough job. That's because in some languages, a word can have a multitude of different meanings. If a translator doesn't have experience translating engineering texts, they could translate words incorrectly, tarnishing your reputation with your customers. Professional translation services will pay close attention to even the tiniest of details to produce top-quality results.
3. The translator's style
Consistency and clarity are vital elements of engineering translation. Phrases should not be overly long or complicated, yet the meaning of the sentences should remain intact. Translators working on instruction manuals, for example, should keep their style clear and concise so that readers understand what is being explained. Even in the field of engineering, it is important for translators to adapt words and phrases to make the text easier for the target readers.
4. Specializations in engineering
There are a host of engineering fields, which is why it is important to use a translation agency that has translators who are specialized in a particular engineering field rather than using a translator who has a general knowledge of the translation area. You want to work with someone well versed in engineering translation who understands most of the terms and won't confuse wording or phrases.
With these four factors in mind, both the translation agency and you, the customer, are sure to be satisfied with the professional engineering translation for your particular technical field and you will be able to successfully reach a global audience.
Subscribe for more
Stay up to date with the latest articles, news and translation insights
---