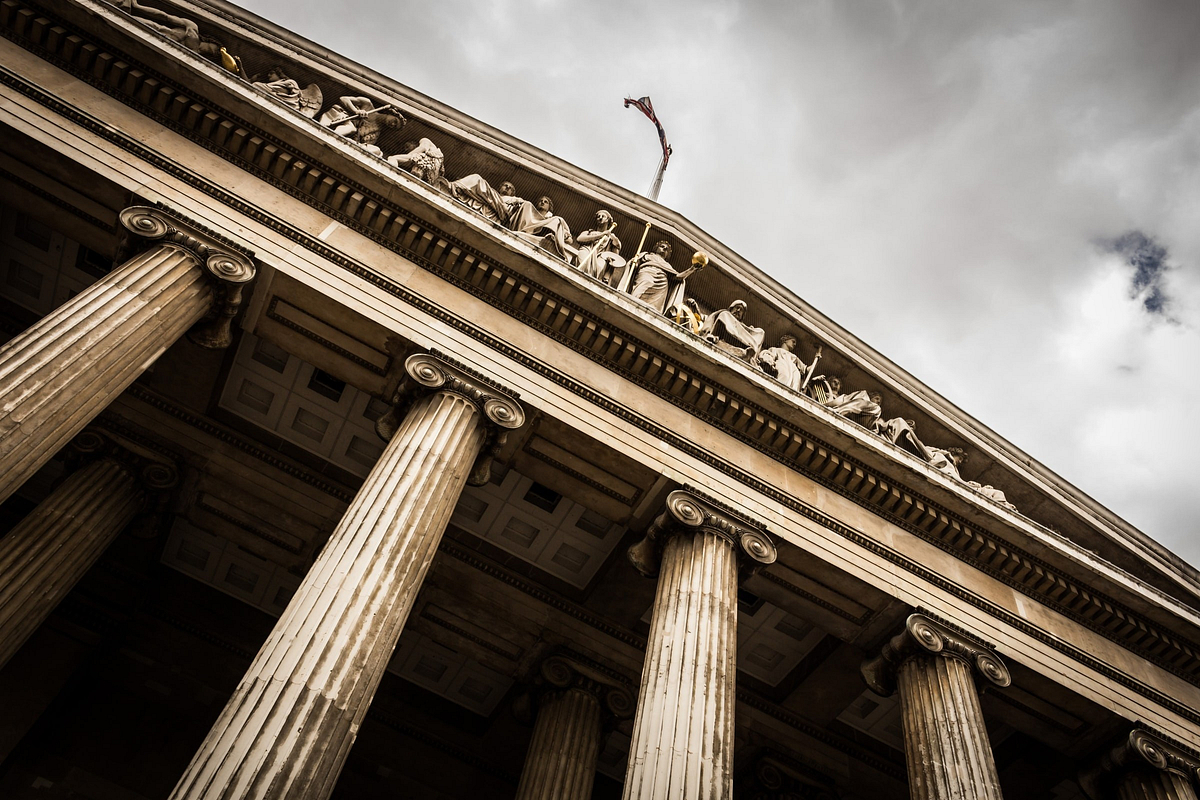 Even the legal profession has digital marketing trends
As the rate of mergers increases and competition heats up, the legal profession is experiencing dynamic change, thanks in part to digital marketing trends. So, this year has been an exciting one.
Here's a look at some of the top trends we've seen thus far.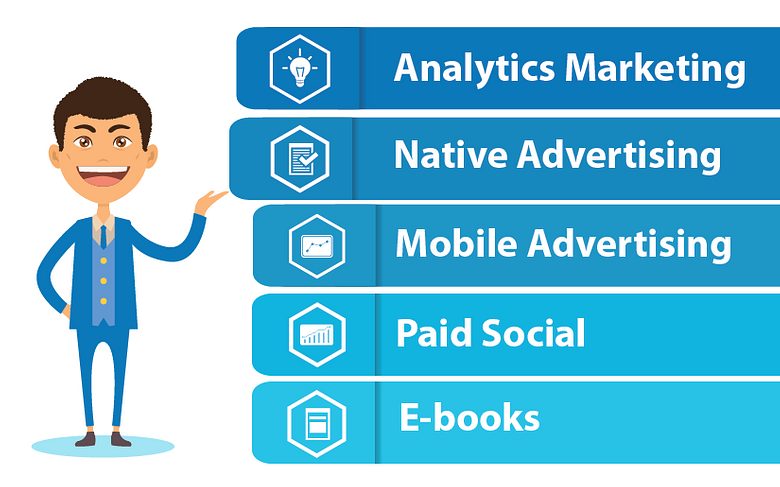 Analytics marketing
Social media has transformed the way businesses interact with their clients and prospects. Now, both can find the information they need at the click of a mouse. From search engines to social media, content marketing, and email, law firms are able to connect with and engage directly with their audience without having to rely on intermediaries. These firms can collect information on digital interactions to garner insights into which strategies are providing good ROI, and which aren't. More firms are turning to analytics-driven strategies, which propel them to work proactively.
Native advertising
Native advertising is content which looks like an editorial but actually consists of paid-for adverts designed to promote the services of a given firm. More attorneys and firms are using this kind of advertising to reach their target clientele. In addition, there has been a shift towards consumer-focused law firms supplementing their organic-content marketing efforts with this type of advertising and for those firms wanting to reach a wider market, the use of translation and localisation services will increase. After all, native ads will help firms reach a wider audience, and they allow for a range of interactive capabilities such as inserting images and videos or including interactive polls.
Mobile advertising
Clearly, mobile is the fastest-growing digital advertising format. This shouldn't come as a surprise, considering the growing number of mobile-first users. Mobile advertising allows law firms to target users in specific locations. Personal-injury specialists, in particular, are using this to target emergency rooms and hospitals, as are criminal attorneys who wish to target potential clients in prisons or police stations.
Paid social
It is becoming more difficult for law firms to reach their target audience purely on the basis of organic social media strategies like network-building. While this still works well for individual attorneys, it has become harder for firms to reach their targets. This is why social advertising has proved so effective for this sector. Social platforms such as LinkedIn and Facebook represent amazing opportunities for today's firms. For example, Facebook allows firms to upload a list of clients' email addresses, whereupon it will create a list of similar people based on various factors.
E-books
Technology has changed reading habits, with more consumers opting for e-books. This has made it easier for attorneys to create, publish, and promote their e-books, and, in particular, it provides ample opportunities for newly established law firms. No longer must they rely on traditional means of publication because they can instead self-publish e-books as authorities in their respective areas of practice.
Amidst the continuing development of digital trends in the legal profession, there is a wealth of opportunity for LSPs to offer subject-matter expertise and translation services to law firms. With subject-matter experts on your team who can take on legal projects, your bottom line can be improved significantly.
Subscribe for more
Stay up to date with the latest articles, news and translation insights
---