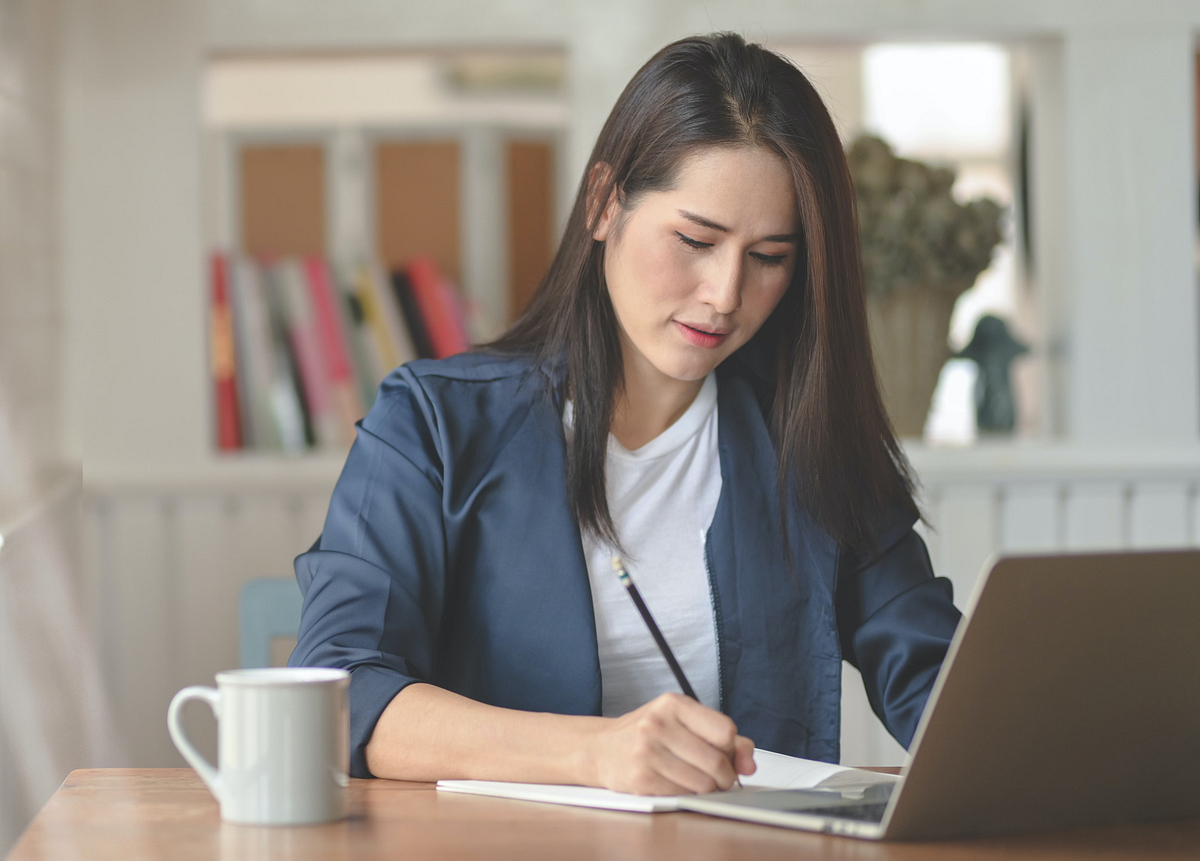 A Linguist's Guide to Finding the Right Agency to Work With
How often have you spent hours in front of the computer sending out your resume for translation jobs, only to never hear back? Do you think it's time to approach things differently?
The good news is, you don't have to reinvent the wheel to find a reputable and reliable translation agency to work with. Here are our top tips on how to find and collaborate with the right agency.
Where to find freelance translation work
There are three key ways to finding translation work:
Freelancer sites will put you in touch with clients directly, and while the rates may be somewhat mediocre, it's a good way to learn how to sell your services if you are just starting out in the translation industry and want to build up your portfolio.
As a freelancer, an agency is a great way to get regular work. An agency already invests in their marketing and sales, and they handle the project management side of translation. So, while they find the clients, you can wait for them to send you work.
It's not as easy as it sounds; you will still need to produce high-quality translation work and be amenable to the agency's deadlines and requirements. But, build yourself up as a reliable and thorough translator, and you can ditch the freelancer sites for good.
Translator portals are ideal for finding reputable agencies to offer your services to.
Once you have found a company you would like to work with, or perhaps they have found you on a freelancer site, there are a few things you should do before you accept a job.
Before working with an agency
Check the agency's ratings and reviews
Before agreeing to work with a translation agency, check out their ratings and references to see what other freelancers, and the agency's clients, think about them. There are a number of trustworthy sources you can use to check the agency, including BlueBoard at Proz.com.
As a rule of thumb, it is risky to agree to take on an assignment from an agency that doesn't have an established website, doesn't have a contact number, and doesn't have a professional email address.
Decide if you're okay with the subject
Before accepting a job, make sure you are comfortable with, and competent to handle, the subject matter. Agencies prefer translators who have a broad general knowledge and who will not accept a translation project beyond their scope.
Before taking a translation project, make sure you are able to meet the deadline. You know how quickly you can translate a document, and you should be able to estimate a completion time.
Make sure you can work with the file and discuss payment terms
Check that the file for translation opens on your computer and confirm receipt of it. If you're happy to go ahead, discuss the payment terms, word count, and other necessary elements of the project.
Once you agree to take on a project from a translation agency, ask for a purchase order that details the payment terms.
Working with Travod
Travod is a leading translation services agency. We offer a myriad of benefits when you work with us, such as:
Great payment terms
Constant feedback and support
Competitive rates for volume projects
Constant and diverse workflow
Promotion of your written materials
Register with us today.
Subscribe for more
Stay up to date with the latest articles, news and translation insights
---