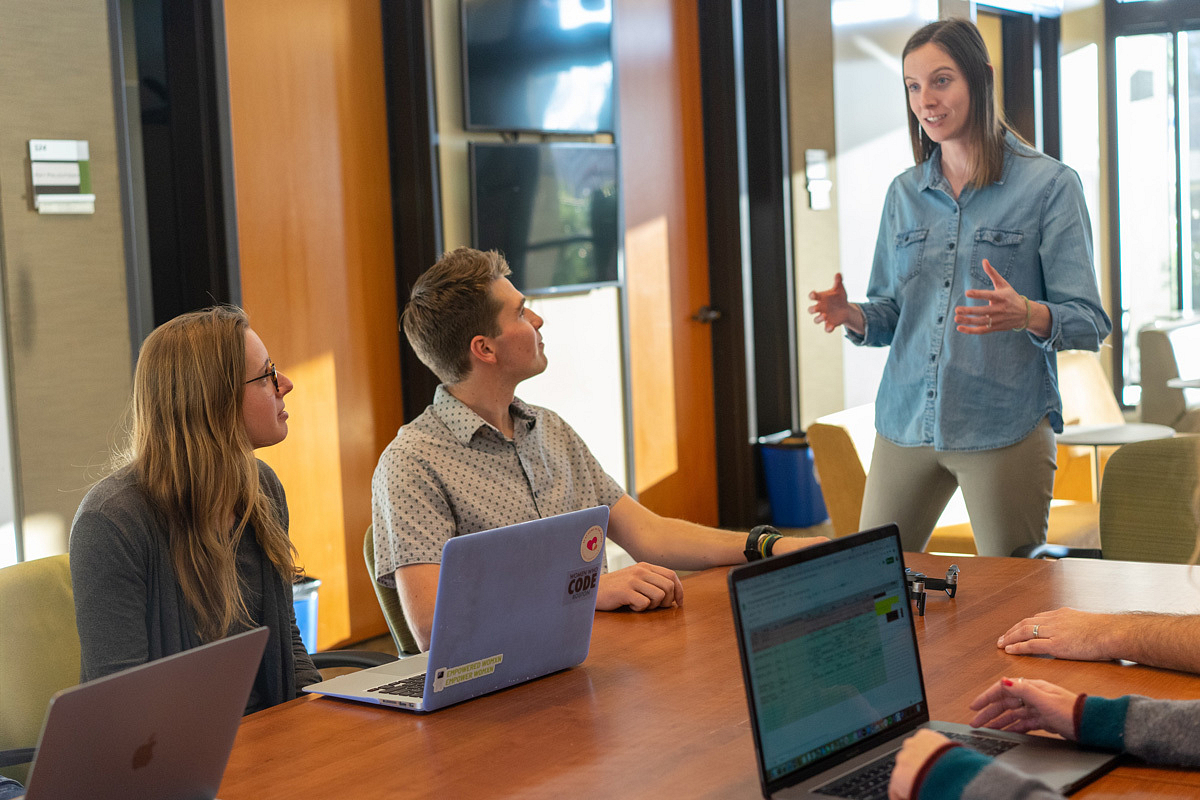 The Top 20 translation tenders ever
Tenders are hugely lucrative opportunity for language service providers (LSP). Working with various public bodies, these projects typically last between two and five years, providing a reliable stream of revenue throughout.
These public sector language service projects can be quite complicated – but they are also very well-funded, often worth millions of dollars. Providing language services to a high-profile government or federal agency is also an excellent way to increase brand exposure and to prove your professionalism on a larger stage.
Because of the stakes involved, public LSP tenders are hugely competitive. Here are three top tips for LSPs when bidding to provide translation services for tenders:
Remember that tenders are often split into smaller, more manageable pieces. Only bid on those service areas where your LSP business can deliver;
Never bid lower than it will cost you to complete the project. Failing to deliver on time or on budget attracts financial penalties – and will damage the reputation of your LSP firm. It is better to lose the tender than to underdeliver;
Consider hiring a tendering expert. Tenders are bound by strict rules and conventions; break one and your tender will be invalidated. An expert in tendering processes will help your business avoid these mistakes.
The top 20 language tenders of recent years

The United States Army (USA)
A ten-year framework deal split between 9 LSPs, this project involves interpreting, translating, and transcription services for US Army missions across the globe. Much of it will be "short notice and urgent" and include locations like Iraq, Afghanistan, Bosnia, and Guantanamo Bay. The total bill for the project is expected to reach $9.86bn.
Crown Commercial Service (UK)
By combining three existing contracts into one, the CCS created the world's largest language services contract. The budget for a three-year agreement was set at £250m ($331.5m USD).
Eastern Shires Purchasing Organisation (UK)
A four-year agreement to provide verbal and sign face-to-face interpretation, telephone interpretation, verbal and sign video interpretation, translation and transcription, and general "managed services". The framework could be worth a maximum of £120m ($159.3m USD).
Police Services (Denmark)
The Danish government was seeking services related to interpreting in all languages – including on-site interpreting, video interpreting and telephone interpreting – and also covers translation for the Police Commissioner. Project value? DKK 520m ($86m USD).
European Asylum Support Office (European Union)
Headquartered in Malta, the EASO tendered for translation and "cultural mediation services" to be provided across member states. Total value €63.5m ($74.4m USD)
The State of Queensland (Australia)
A comprehensive tender including interpreting services in migrant and refugee languages, Aboriginal and Torres Strait Islander languages, AUSLAN and other deaf languages and translation services. Total value $76.4m AUD ($56.7m USD).
The Swedish government was seeking up to five suppliers to provide translation services for asylum family reunion cases. Running for up to four years, the eventual bill is expected to reach SEK 480m ($56.8m USD).
Finnish Immigration Service (Finland)
Renewing an existing contract for over-the-phone and on-site interpretation services, the Finnish government committed to spending €37.5m ($44m USD).
European Commission (European Union)
The Directorate-General for Internal Market, Industry, Entrepreneurship and SMEs, Directorate B contracted out the translation of "technical regulations" for member states across the European Union. The project was expected to involve translation of 200,000 pages annually into each of the EU member states' languages. Total value €36m ($42.2m USD).
Victoria State Government (Australia)
Not so much a tender, but a huge budgetary commitment to providing language services to the state's multicultural residents (although at least some of this spend will be put towards outsourced services from LSPs). The funding will also provide more professional development and training for interpreters. Total value $21.8m AUD ($16.2m USD).
Scottish Executive (United Kingdom)
A four-year contract to provide interpreting, translation, and transcription services to the Scottish government. Importantly bids were weighted, with 70% of the consideration based on "quality", and the other 30% on price. Total value £12m GBP ($15.9m USD).
Dutch Police (The Netherlands)
A two-year agreement to provide written and over-the-phone (OTP) translation services to the Dutch police force. Awarded to a single LSP, the contract was worth €10m ($11.7m USD).
Finnish Government (Finland)
A combined tender for onsite translation services across the five administrative regions of Finland. Five contracts were awarded to different LSPs, totalling €9.3m ($10.9m) over four years.
European Union Court of Justice (European Union)
A project to translate documents associated with the court's work into English. Unusually, this enormous contract was only open to freelance translators – LSPs were exempted from the tendering process. Total value €6m ($7m USD).
European Commission (European Union)
Rather than translation services specifically, this tender invited bidders to help the Commission acquire machine translation technologies. The value of helping the EC automate some of their document translation processes? €5.8m ($6.8m USD).
Departamento de Interior in Barcelona (Spain)
Providing translation assistance to the Catalonian police force, the tender comprised five lots – one for each district in the Barcelona area. Total value €5.6m ($6.6m USD).
Directorate-General for Communications Networks, Content and Technology (European Union)
The winning bidder will provide translation services for documents relating to the upcoming European Electronic Communications Code (EECC). The contract lasts two years and is worth €3.5m ($4.1m USD).
Federal Government (Belgium)
The largest Belgian translation tender ever, providing translation services for the federal government based in Brussels. Total value €2.4m ($2.8m USD).
Brussels Government (Belgium)
The second largest translation services tender in Belgian history, this time for the regional government of Brussels. Total value €2.3m ($2.7m USD).
European Commission (European Union)
A 14-month commission to investigate the European language technologies market and the implementation of a service desk for the Connecting Europe Facility Automated Translation (CEF AT) platform. Total value €2.4m ($2.8m USD).
Need more help and advice for your public sector translation project? Or perhaps you'd like to invite Travod to submit an RFP or tender? If so, please contact us today.
Subscribe for more
Stay up to date with the latest articles, news and translation insights
---