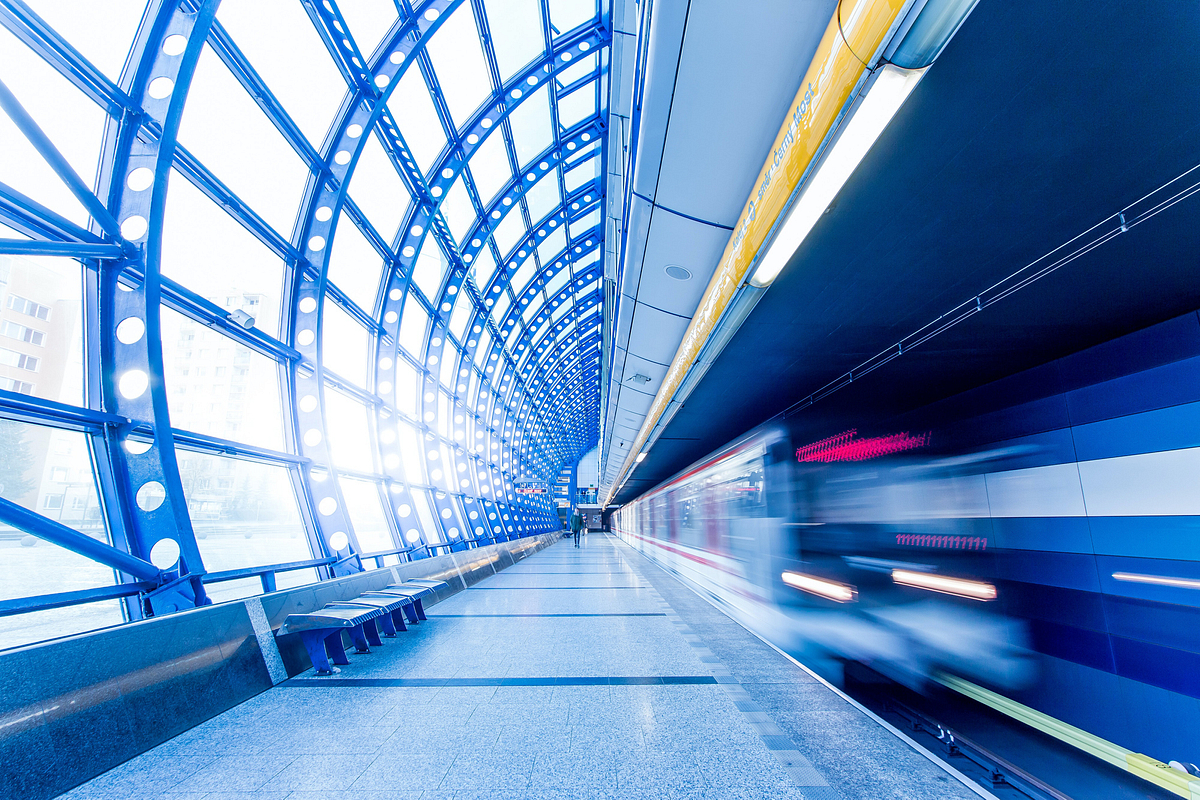 Translation Trends to Watch out for in 2017
If your business is in the UK, how has the Brexit vote affected you? If you're in the U.S., how has the controversial election changed your business?
2016 was a year of global revolution, and if you are from the international trade community, we're sure you may be worrying about the impact of such changes on the horizon, especially when it comes to being able to trade successfully.
With a year that many have labeled "horrible," now behind us, we thought it would be a good time to take stock of everything that's happened and look ahead to the trends making a rise in 2017, especially when it comes to localization and translation.
1. Video Content
You don't have to be involved in content marketing to know that video content is forging ahead, and if you have been turning a deaf ear to your marketing experts, it's time to sit up and take note. Statistic Brain reports that a massive 300 hours of video are uploaded to YouTube, not per day, but per minute! That's nothing for businesses to scoff at, but get this: 4.95 billion videos are viewed on the platform every day – not by a couple thousand viewers, but by over a billion users.
Think about it: how often do you click over to YouTube to kill a little time or look for the information you can watch? How often do you catch colleagues doing the same thing?
Here's another interesting fact: 70% of visitors to YouTube live outside of the U.S., and a great deal of them come from non-English speaking countries. This goes to show how big the demand is for video translation and localization, key trends to watch out for this year.
2. New Technologies
How often do you use your mobile device to check your email, look up information, or make a purchase? We have already seen a shift in people viewing content on their mobile devices, which means your business needs to be geared at mobile users or you will be missing out on a large chunk of the market. Even Google has been telling us that companies stand to increase their SERP rankings with a mobile-optimized site, so why not have your site optimized for the mobile, global population?
App translation is another technology on the rise in 2017. As of just six months ago, over 5,7 million apps were available for download. Of course, more app developers are looking to boost profits by ensuring their apps are available in multiple languages.
3. Machine Translation
This year is also set to see the social media and tech giants, such as Facebook and Microsoft, continue perfecting machine translation. But, it's still not likely that machines will trump human translators this year. That being said, machine translation is still a trend to watch out for in 2017, but businesses or individuals with long content to translate will still be utilizing human translators.
4. Globalization
The rapid increase of Internet access has given rise to multitudes of new ventures around the globe, and that means more sites are wanting to open their doors to international partners and customers with the help of translation into multiple languages. Multilingual web content, along with multilingual SEO, can help businesses to seriously boost their profits.
What translation trends do you think we will see in 2017?
Subscribe for more
Stay up to date with the latest articles, news and translation insights
---