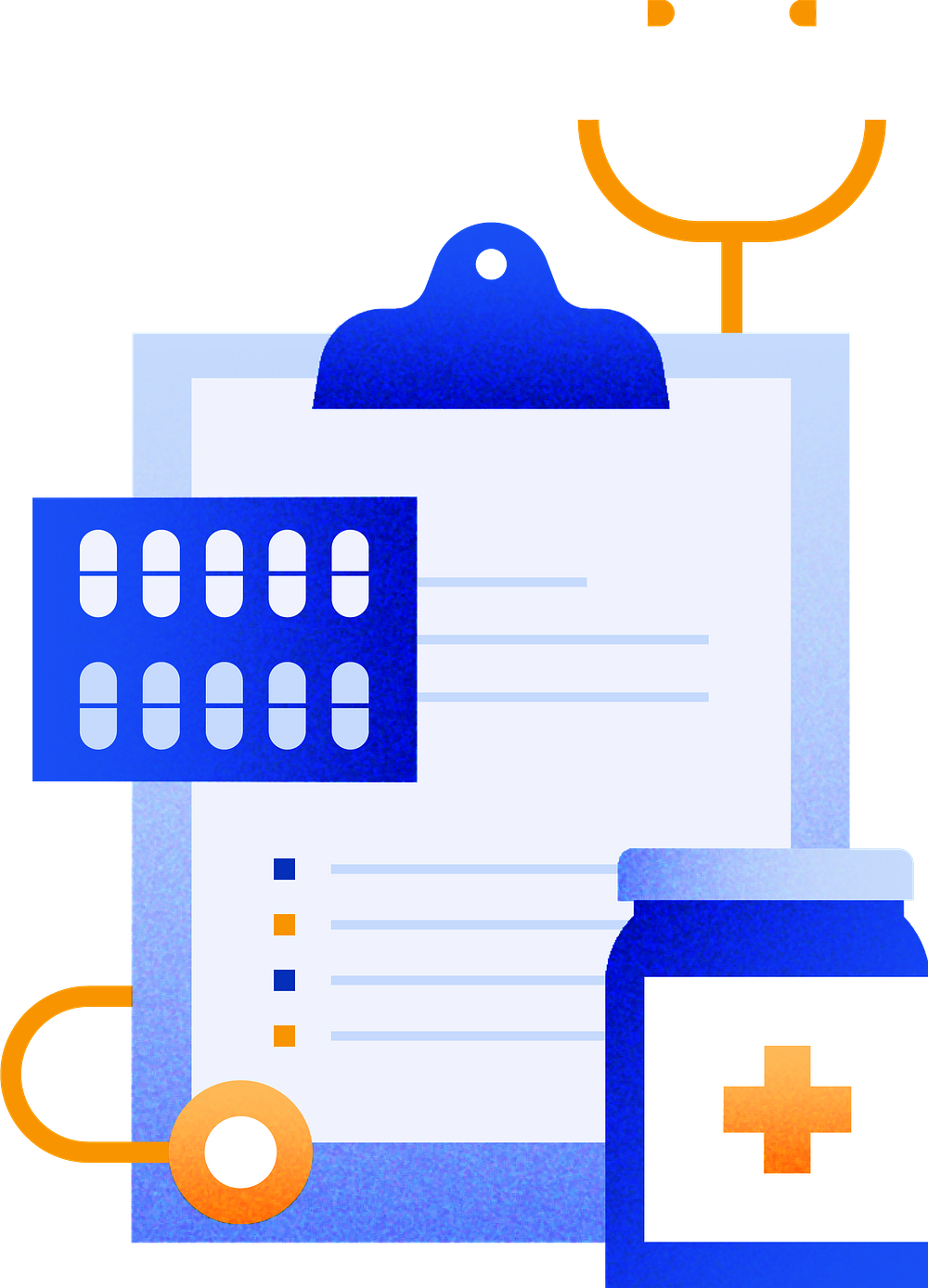 About Trilations
Trilations offers market strategy insights, process management and organisational transformation support to clients across 50 countries. When it needed to translate a large volume of survey responses about the quality of communication within the pharmaceutical industry, it turned to Travod for help.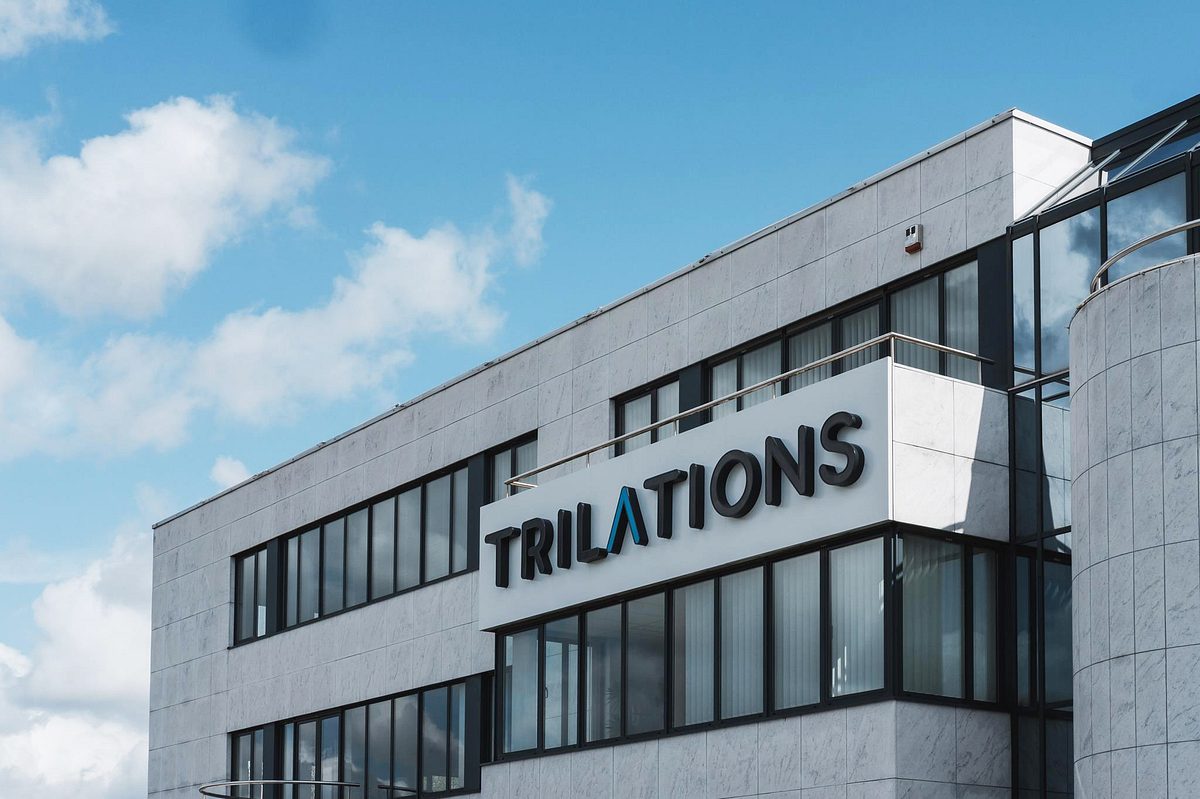 A tough challenge in a high-impact sector
Communication within healthcare has a widespread impact on the global population, with effective messaging playing a key role in the advancement of research and treatments. Terminology within the sector is highly specialised and is frequently expanded and updated, presenting challenges around accessibility, especially for non-medical professionals.
Trilations needed a language service provider that could accurately transcribe and translate sensitive medical content at scale. It was unable to anticipate the exact volume of work to be sent each week but was under obligation to update its client-facing dashboard with fresh information regularly.
To make matters even more complicated, the source files also contained industry jargon and previously untranslated brand, trial and drug names.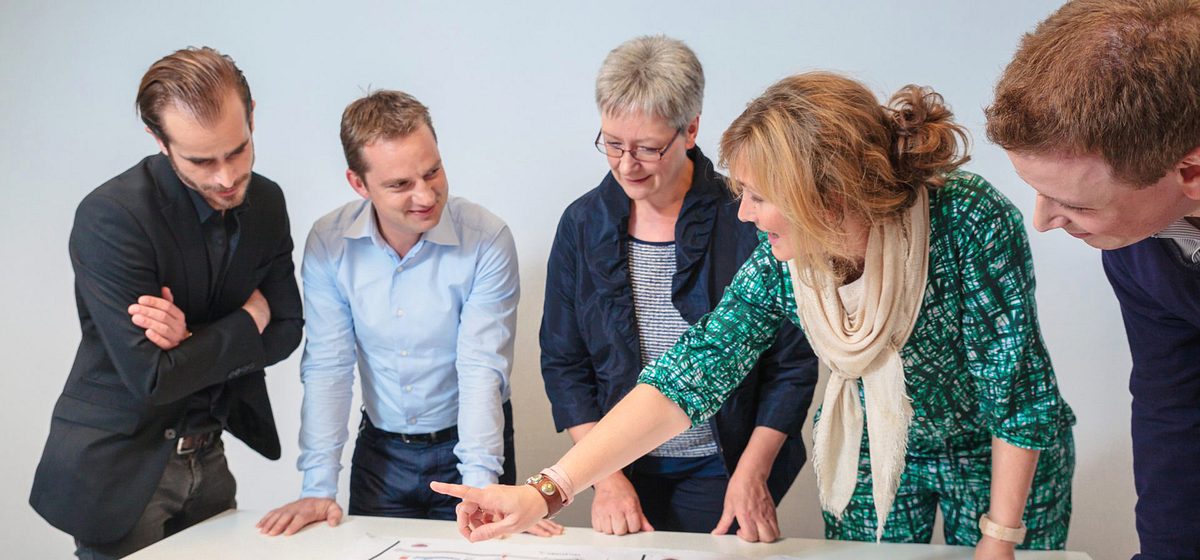 The solution
Collaboration
In the past, Trilations had struggled to find a suitable translation strategy given the tight turnarounds and high workloads, but Travod's collaborative approach helped to create a perfect partnership.
"Travod excelled in trying to find solutions […] and talked through with us how it could give us the results we were looking for in the timeframe we were looking for every week. This allowed us to provide the service to our clients all year round."
Travod also implemented a customised strategy to help Trilations tackle the challenge of complex medical terminology. The first step was to assign a dedicated pool of resources for the project:
"One of the nicest things we experienced was the consistency of the translators. As the same people were working on the same kind of project each week, we could see a learning curve towards the same strategic thinking and ever-growing understanding of the content." – Michiel Van Boxelaere, Global Project Lead at Trilations
The next was to build a term list. As the team were working with audio files, the transcriptionists were able to find standardised names and spellings of unfamiliar words and remove any chance of error relating to cutting-edge vocab.
"We made ongoing contributions to a glossary started by the client, who also added new terms. This made the process smoother." – Nadia Tanasoglu, Project Lead at Travod
Communication
To ensure the flexibility needed to accommodate Trilations' inconstant workload, Travod established open communication channels and proactive project management.

"The main challenge was the unpredictability of the amount of work to be delivered each week — nobody could anticipate how much we would have to process. To cover the workload in a timely manner, we built backup teams within our network and updated them frequently. We also worked with our in-house engineer to innovate file access, which saved a ton of time." – Nadia Tanasoglu, Project Lead at Travod
By maintaining responsive communication, Travod was able to reliably manage expectations and coordinate team efforts as work volumes fluctuated.
"The project manager was very proactive. If something wasn't right or deadlines had to move, they kept us updated and it was something we highly appreciate in the collaboration — constant communication."
Project communications were also facilitated by Travod's dedicated and easy-to-use Customer Portal. Having a single point of access helped to streamline knowledge transfer, updates and feedback, providing the transparency required to manage the long-term project successfully.
"The platform is very user-friendly. All relevant people are following the strings. We had a new team member join the platform when I took a day off and he was able to onboard super-fast." – Emmie Yurchuk, Analyst at Trilations
The result
Trilations delivers with timely insights
Collaborating with Travod enabled Trilations to overcome key challenges in the medical translation space and enhance visibility into communication standards in the healthcare industry more broadly.
Supported by strong collaboration practices, Travod's scalable workflows enabled Trilations to keep its commitments to its clients and provide updates within weekly timeframes. Access to high-quality translations also allowed Trilations to improve the accuracy of its communication analysis technology.
"The direct feedback loop is the USP of our study and that all starts with high-quality text." – Michiel Van Boxelaere, Global Project Lead at Trilations
Got a complex translation project in the pipeline? Get in touch to discuss a solution.
About Travod
Travod is a global provider of expert language services and agile technology solutions for businesses worldwide. Providing culturally localised content, Travod offers a full range of translation services in 100+ languages. Our international team of over 5,000 specialist linguists work together to provide a bespoke service for more than 6,000 organisations and brands. Travod is fully ISO 9001 and ISO 17100 certified, demonstrating its ongoing commitment to the highest standards of quality in the translation industry. Travod is part of Mondia Technologies Group.

---