About the Client
Since 2014 we have worked in collaboration with the world's leader in online travel bookings. Every month, the company reaches 60 million users, across 40 countries, using 17 languages, who search for and book their travel and leisure experiences through its websites, apps, social media and email campaigns.
Challenge no. 1
Managing multiple target languages and cross-media content while maintaining consistent output
The company was seeking a "one-stop-shop" partner that could manage their translation projects. They wanted to maintain consistency across translations and ensure an economical process.
Our extensive network of specialists, coupled with our ISO certified standards of translation quality, demonstrated that we were the ideal partner for projects with this scope.
Challenge no. 2
Delivering a high volume of translated and localised content without compromising quality or speed
To address the twin challenges of high volume content and limited delivery windows, we assembled dedicated teams of linguists and project managers to work on each target language. These teams were centrally coordinated to monitor and measure progress and consistency.
In order to support this structure and maximise efficiency, we developed a client-specific glossary for each target language which was updated in real-time, streamlining specialised translation and reducing reworking.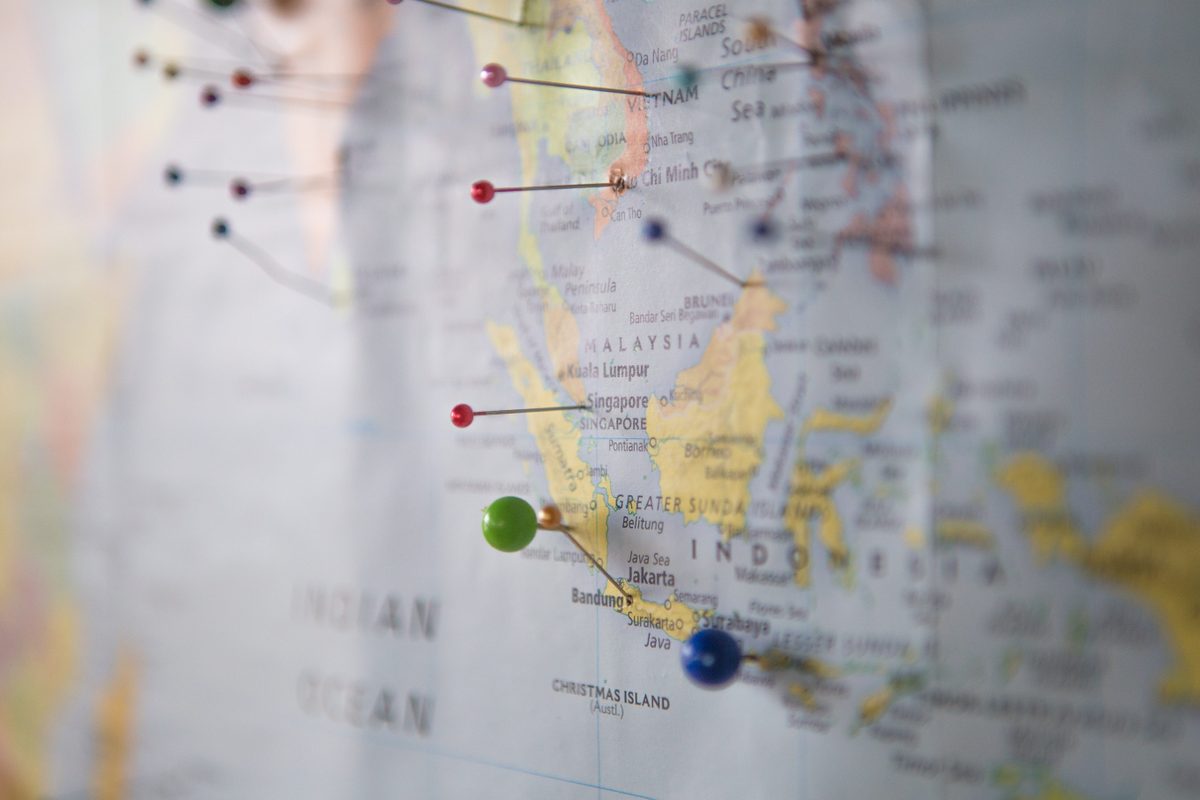 Challenge no. 3

Interpreting and translating a single brand identity and voice across a broad range of languages
Maintaining a brand voice across multiple languages poses a significant challenge, both in consistency between languages and consistency between different content items within a single language.
We created and managed a customised translation memory database, facilitating the repurposing of content from previous translations, and helping to maintain brand consistency, while shortening turnaround times as linguists focused on developing fresh content.
Challenge no. 4
Maintaining daily contact with 10 offices worldwide and providing regular updates on progress
With such a high volume of business-critical content to be created, prompt and "always available" communication was a key requirement for the client. Our team works with 10 different production offices across the globe and ensures the fastest and most direct communication.
On certain projects, we collaborate on and complement translations performed by internal staff, and so are able to advise on and mitigate potential mistranslations, identifying the areas causing confusion in the target language message and re-translating, if necessary. We help reduce the load on the client's support services, and reassure international end customers by providing the right messaging without delay.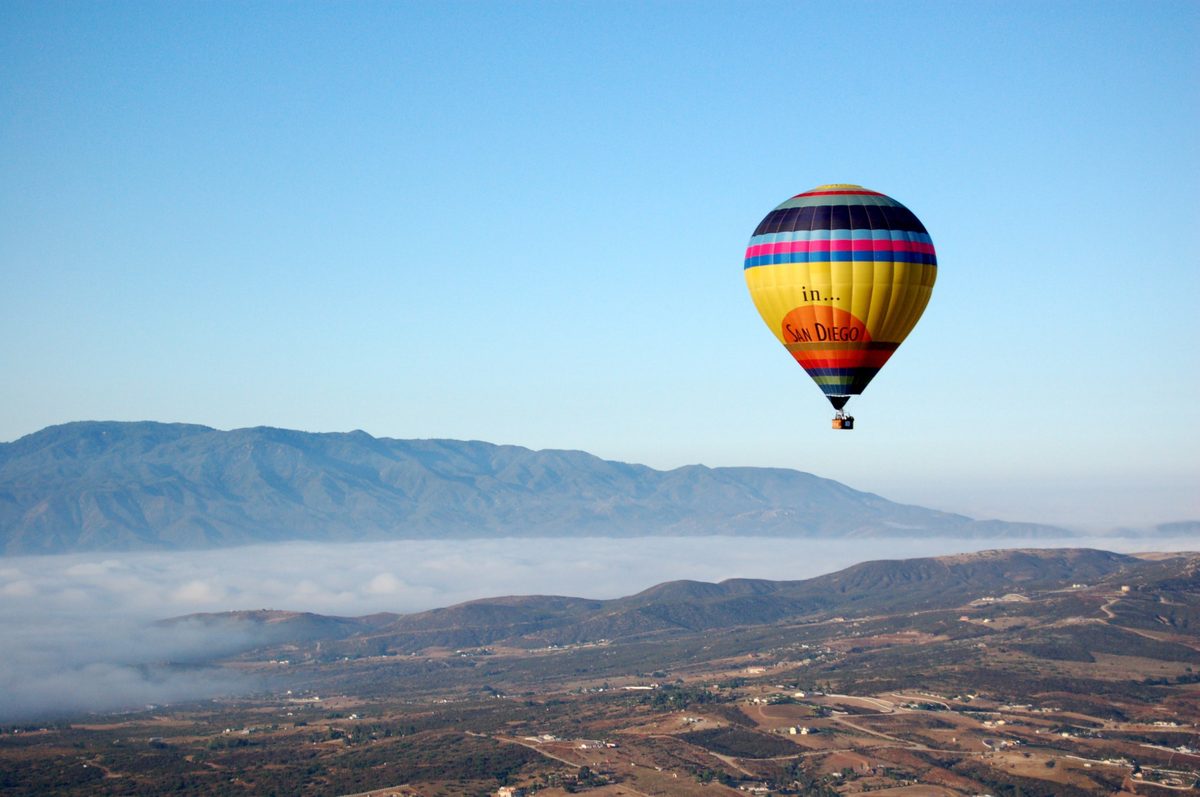 The Result
Our team acts as a single point of contact for the company's localisation projects. This has allowed for further unifying of processes between our teams, helping to keep the brand's tone and voice consistent, regardless of the source of the translation. Since 2014, the company has its increased website-generated revenues by $15 million, increasing from $6 million in H1 2014 to $21 million in H1 2019. We're extremely proud of our contribution to the company's business success and expansion, and continue to value our partnership highly.
---