About the Client
The client is Spain's top law firm specialising in corporate restructuring, and commercial, labour, corporate and procedural law. Serving large corporations, the company is also geared toward providing qualitative, value-added services.
In the last three years, the company has collaborated with Travod on translating trial documents, financial reports, employment contracts, payslips, memos, press releases, and presentations.

Challenge no. 1
Consistently translating large volumes of legal content
We've assembled a team of client-dedicated linguists and project managers who have previous experience of working on translation projects for clients operating in the legal services industry. This experience helped with creating multilingual translation memories and glossaries for the firm's projects which were later imported into computer-assisted translation (CAT) tools.

Challenge no. 2
Maintaining strict confidentiality of the translation projects
The vast majority of the content supplied by our client is commercially or legally sensitive, and any unwarranted exposure could have serious repercussions for the company and its clients.
To ensure confidentiality, all project managers and linguists were required to sign special non-disclosure agreements, in addition to those already signed with Travod before being authorised to work on translation projects of this nature. To date, translation requests are processed through our proprietary translation management system, protected by the latest cybersecurity technologies, to ensure that all content is secure, both in storage and during transmission.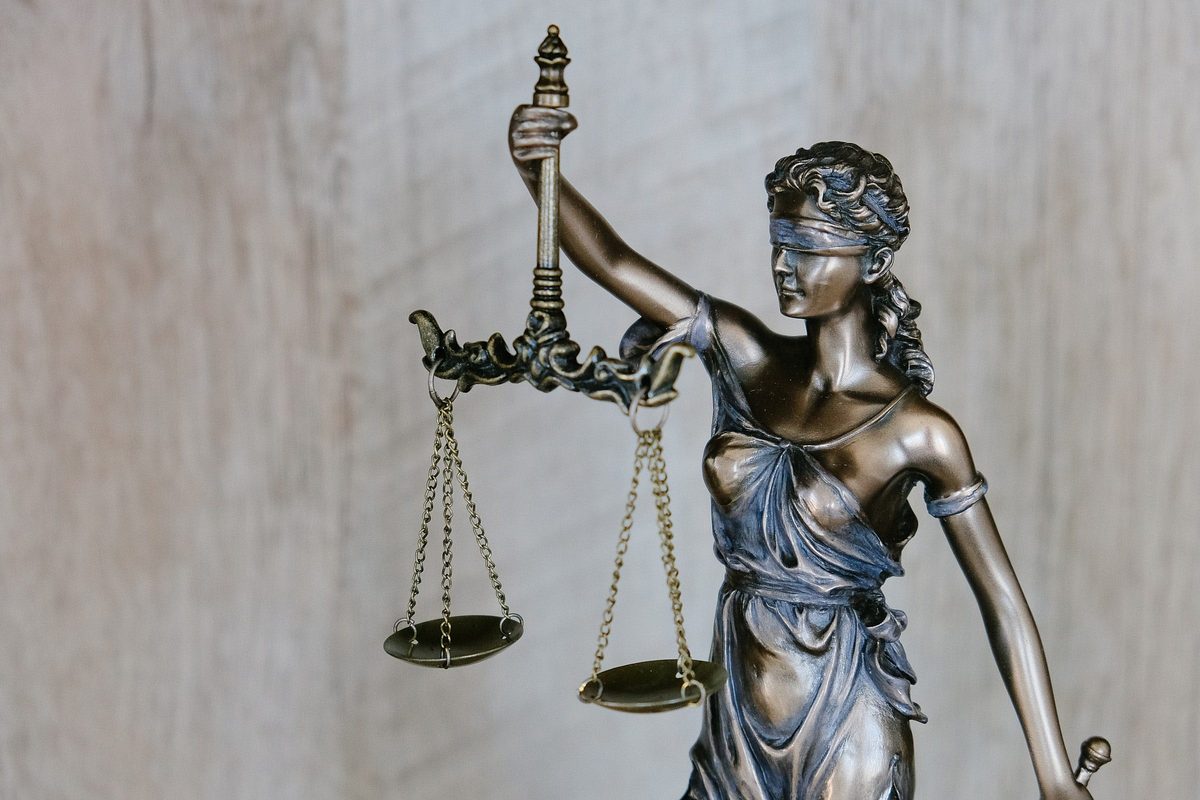 Challenge no. 3
Ensuring translation quality
Translation quality is of paramount importance when it comes to translating content for the legal industry. Our translations use a set of ISO 9001:2015 and ISO 17100:2015 certified processes that guarantee the quality of the translations we deliver. In this case, all translation assignments are initially verified through quality assurance tools, such as Xbench, followed by a second tier of quality assurance verification. This guarantees that the translation is accurate and the content properly formatted.
Challenge no. 4
Recreating non-editable files
The majority of translation projects we worked on contained a large number of document scans, complex diagrams, tables, images, graphical elements that were delivered to us in non-editable formats. Our in-house desktop publishing team used optical character recognition software to create editable images and text layers from non-editable images, after which they were reassembled into the respective file formats in InDesign, PowerPoint or Word. The client received fully editable content that can be easily translated into other languages and reformatted if needed.

Challenge no. 5
Localising decimal separators
All documents were localised based on the country for which they were translated. For instance, decimal separators used in the US and UK differ from the ones used across continental Europe. Our project management and desktop publishing teams worked together to deliver properly localised formatting of numbers within databases and tables.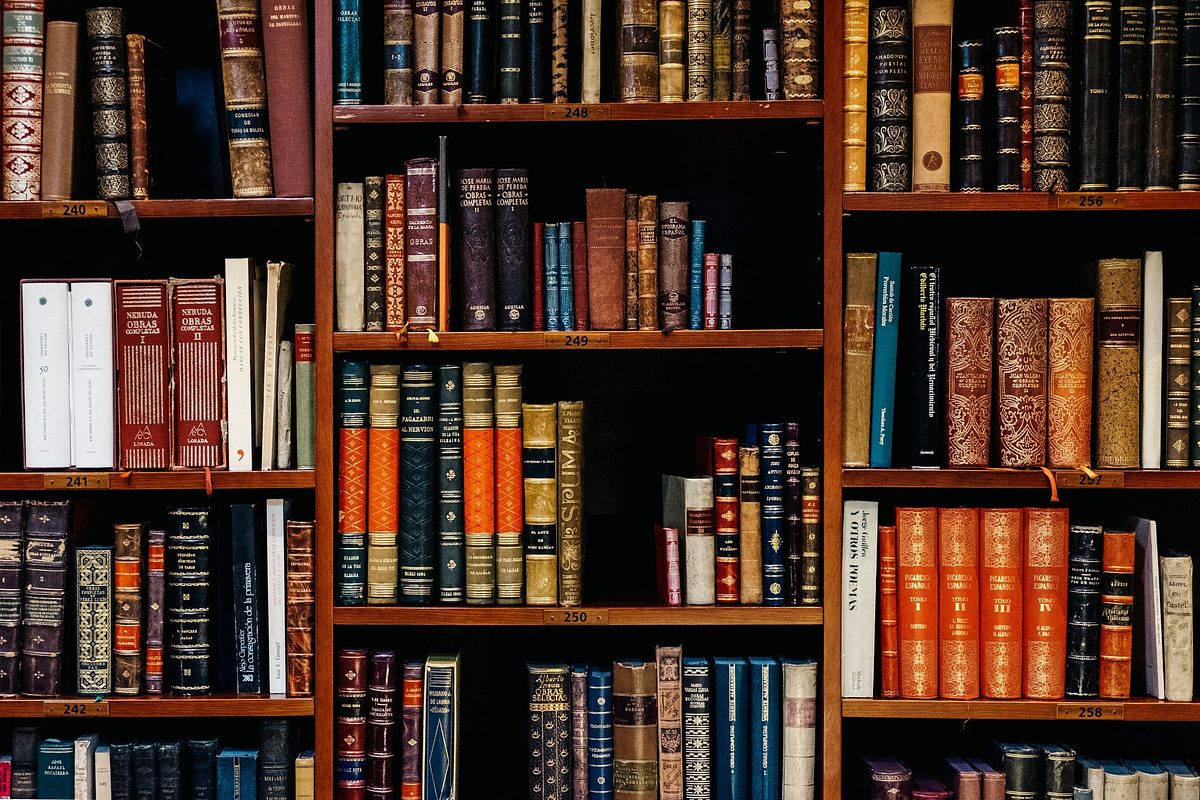 Challenge no. 6
Ensuring timely project delivery
Due to the operational importance of our client's legal activities, all projects had to be delivered within a tight deadline. We ensured timely, accurate and consistent delivery of translation assignments by utilising CAT tools, translation memories, and optical recognition software. We also divided the workload among linguists, desktop publishing team members, and project managers.

The result
Our subject matter expertise, certified processes and software tools laid the foundation for a successful collaboration with the customer. We were able to translate large volumes of specialised content within short timeframes, thus supporting the firm in presenting sensitive information in court in several European languages.

Our collaboration's success was highlighted by the award received by the company's lawyers "Best Lawyer of the Year". It was awarded to them in recognition of their knowledge and achievements in the international cases they have worked on, the content for which Travod translated accurately and on time.
---