About client
Our client is a U.S. based book publisher for elementary-age readers. Their books help children learn more about the world around them by using vibrant images and lively, approachable text. The company's engaging literature helps children develop the reading stamina needed for success in middle school, high school, and beyond.
Challenge no. 1
Adapting content to children's vocabulary
Translating materials aimed at children brings with it some unique challenges in terms of the complexity of the language, phrasing and structure. They were adjusted to ensure the completed translation matched the reading age of the target audience.
Linguists experienced in translating content for children worked on this project. They used simple words and phrases to adapt the content to the children's level of language knowledge making them both accessible and enjoyable to read.
Challenge no. 2
Translating content contained in Adobe InDesign files
Translating Adobe InDesign files can be a difficult process without special software, as text is often dispersed across several layers and page elements. Luckily, the computer assisted translation tools (CAT tools) we use in our work support InDesign files. Using a CAT tool linguists can easily switch from the translation environment to the graphical environment to see the context in which the translated text appears and to format the translated content accordingly.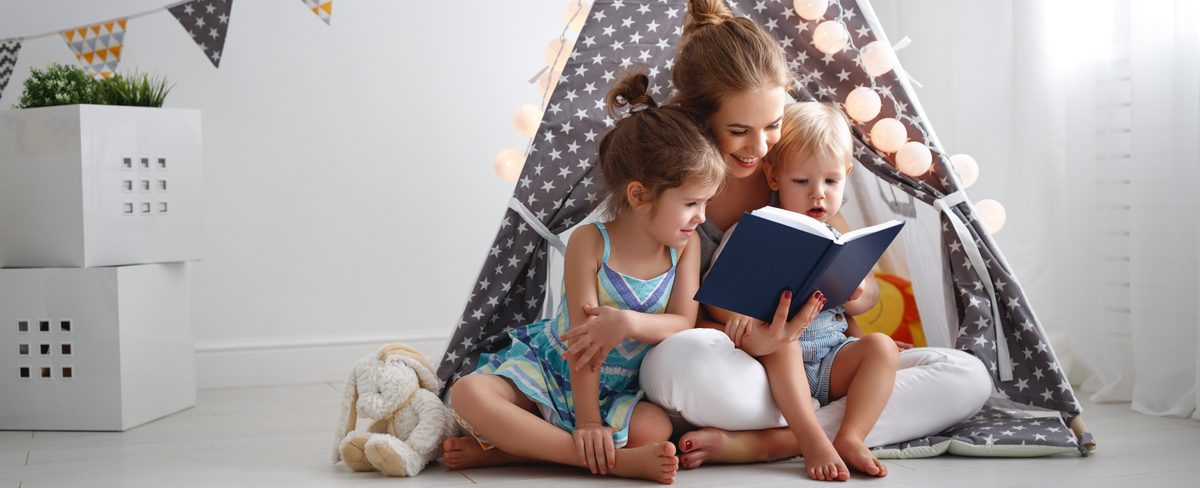 Challenge no. 3
Maintaining consistent terminology and formatting across different books
One of the strengths of our client's literature is the consistent layout and style applied across all books within a series, which makes it easier for children to progress through different levels keeping a sense of familiarity with the material.
Before working on the first project, we created an initial translation memory (TM) that was later uploaded into a CAT tool. A TM is a database of translated segments of language, which allow us to guarantee translation consistency. TM facilitates linguists' work by preventing them from translating the same content twice in different styles.
Our desktop publishing team applied character and paragraph styles to keep the formatting consistent across different books of the same series. They were also responsible for adjusting the content within designated text placeholders by rearranging the words within the lines in places where Spanish words took up more space than English ones.

Challenge no. 4
Transferring large files for translations
Our client needed to translate a large number of InDesign and Photoshop files over 2GB in size. Sending the files through email or file-sharing platforms would make file tracking alone a daunting task. Therefore, our user-friendly customer portal was used by the team to securely send large files for translation, and at later stages it was used by the team to manage and track the translated digital assets
Challenge no. 5
Clear project communication for non-linguist client staff
The client's design team didn't have a proficient Spanish speaker on board. Therefore, the company relied on clear communication instructions provided by our linguists to properly format the non-editable parts of the books. Thanks to the instructions provided by our project managers the team was able to properly format the essential parts of the books.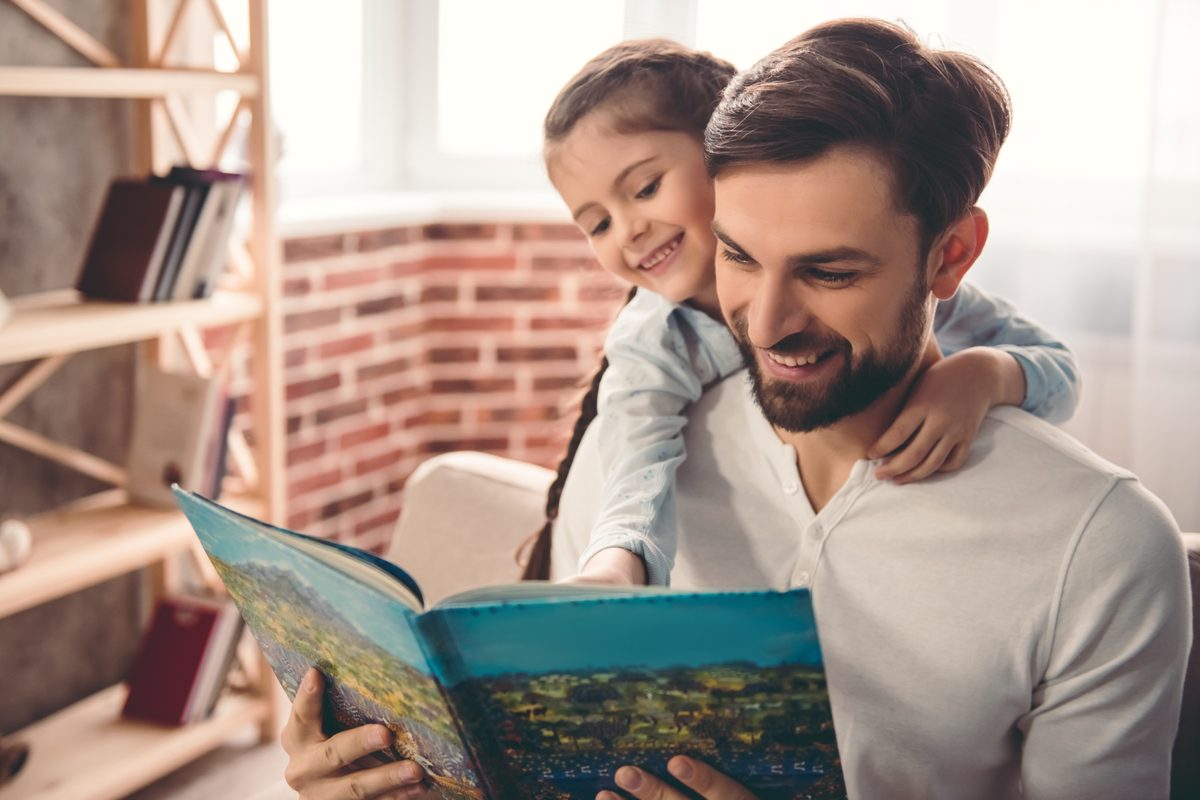 The result
The client published 25 books online after collaborating with Travod on their translation. Travod served as a "one-stop-shop" language services vendor by providing not only creative translation services but also layout formatting, project management, and large file hosting services. As a result of our collaboration, the company has successfully entered the Spanish-speaking U.S. and Latin American markets where its books are now enjoyed by children and Spanish language learners.
---