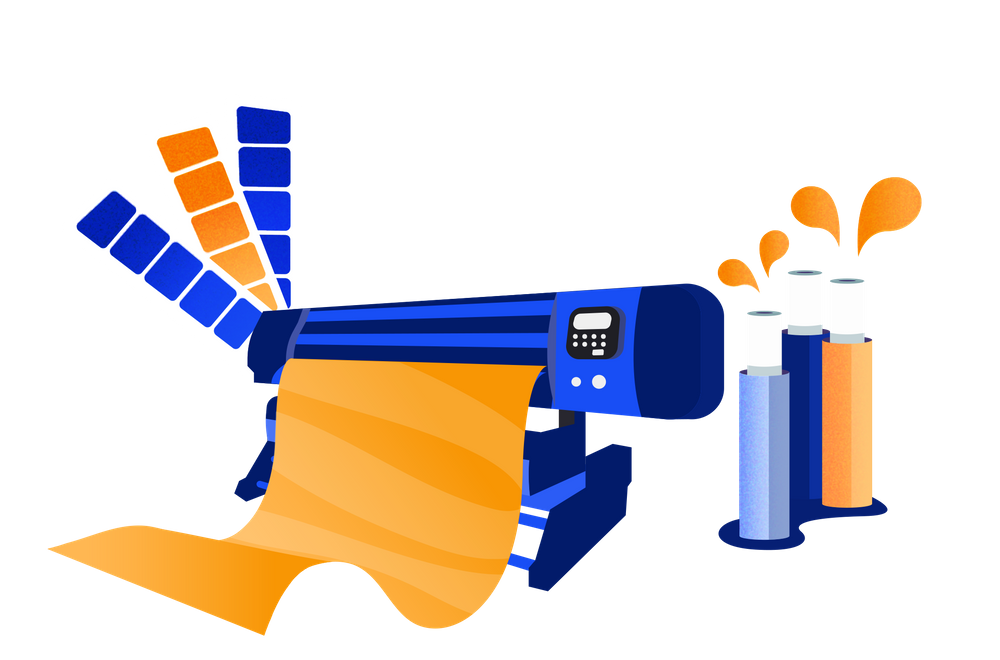 About A B Graphic International
A B Graphic International is the global leader in innovative label and packaging solutions, with facilities in the UK, Germany, Spain, France, North America and beyond. Established in 1954, the company has built a network of over 450 experts that provide cutting-edge printing solutions for clients all over the world.
A translation management challenge



Before working with Travod, A B Graphic International was using email to manage translations of technical manuals in over 25 languages. Without a central overview, it was struggling to keep on top of quotes, project statuses, document delivery and invoices — ultimately driving up translation management costs and risking oversights.
After speaking with Matthew Anstice, Technical Authoring Manager at A B Graphic International, the team at Travod quickly identified an opportunity to streamline the current process using the Customer Portal, an easy-to-use Translation Management System (TMS).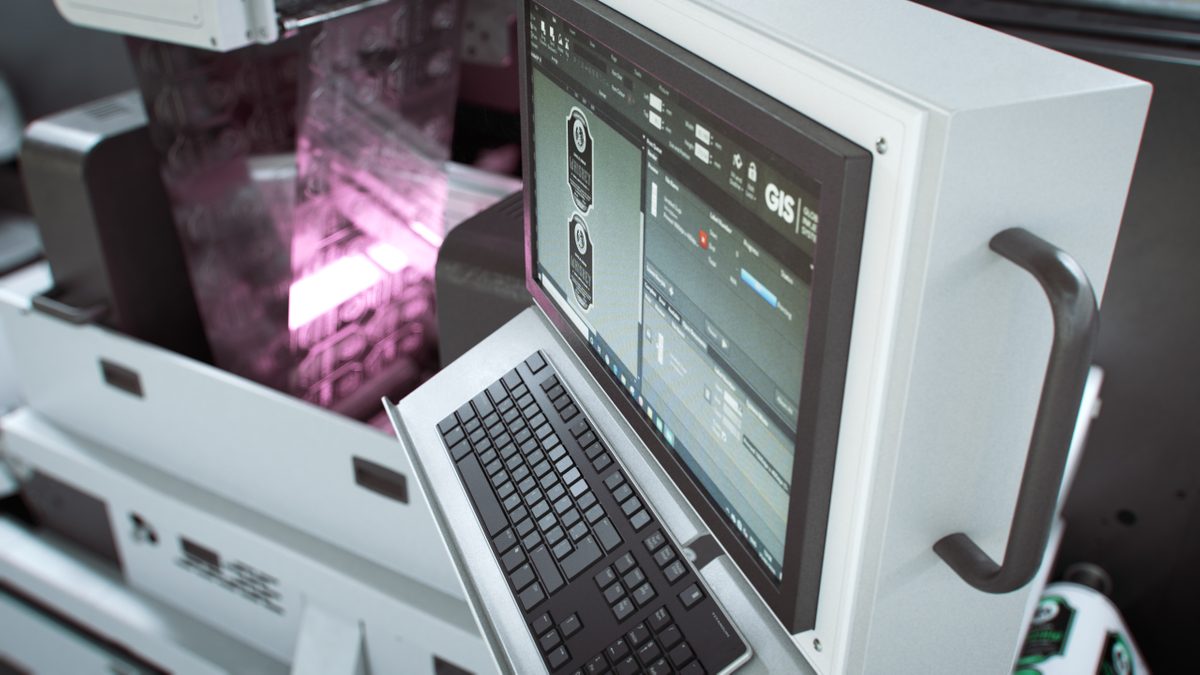 "Listening to a client's current situation and understanding — or identifying — their needs is a crucial part of our service. Matthew was tied up with outdated, labour-intensive workflows and our TMS would save so much time. It was also clear he needed dedicated account management."
Introducing the Customer Portal
The first step was to offer a short onboarding session, to walk Matthew through all the key features that would be useful to him. As the Customer Portal had been designed with the user experience in mind, it was easy to get going, and Matthew was soon able to consolidate his translation requests into one place.

"The Customer Portal is ideal," says Matthew. "It's really straightforward to use and has no learning curve, meaning I can easily give access to other colleagues too." Using the dedicated live chat function, he was able to communicate directly with his account management team and cut out the confusion of tracking siloed conversations: "The speed of response is exceptional; I can't fault the service in any shape or form."
Enhancing visibility and efficiency
Other features also helped to further enhance the efficiency of A B Graphic International's translation management. The platform's built-in template function — particularly useful for clients who place similar requests often or multiple requests at once — saved a lot of time and could be customised to meet exact requirements.
Matthew was also able to check the status of projects at a glance and retrieve files from anywhere, at any time: "We find it easy to check on the status of our translation projects with Travod as they're colour-coded. This makes it simple to manage and keep track of quotes, projects in progress and projects to be invoiced. Plus, you can come back to projects at a later date and download any files you need from the portal, which is useful."
For the Customer Portal Development Team, an intuitive interface and centralised design is key to the platform's success. Travod's Business Intelligence and Solutions Manager Andrei Panciuc explains: "The Customer Portal is designed for any user, regardless of their knowledge or experience level. One of its USPs is that it is extremely easy to use. Clients only need 30 minutes of induction to become lifetime experts."

Embracing client feedback
Client feedback is an essential part of the culture in the Development Team and directly influences which new changes and features are implemented.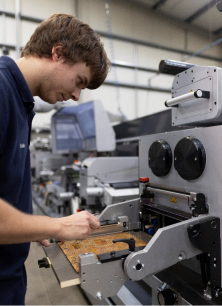 "We try to accommodate client requests when we receive them," says IT Director Eugen Torica. "Feedback normally passes directly from the Sales team on behalf of the client and then we work with Andrei to assess how useful the change will be and what impact it could have. After that we enter the planning stages, design a user story and test on our staging environment. When the change goes live, we feed this back to the Sales team so they can communicate it to clients."

The result
Thanks to personalised service and use of the Travod Customer Portal, A B Graphic International was able to transform its translation experience. Requests, workflows, file management and invoicing were consolidated into a centralised hub, making the entire process simpler and more efficient.
Direct communication and support enabled projects to move more smoothly, and Matthew and his team could rest assured knowing all the content was undergoing rigorous quality control checks.
"We are very happy with the quality of the output. We have had translations from Travod checked internally and the feedback has been very positive," says Matthew.
Since starting the partnership together, Travod has helped A B Graphic International with numerous multilingual projects including technical machinery manuals, website content and marketing materials.

Want to streamline your translation processes? Get in touch to discuss a project.

About Travod
Travod is a global provider of expert language services and agile technology solutions for businesses worldwide. Providing culturally localised content, Travod offers a full range of translation services in 100+ languages. Our international team of over 5,000 specialist linguists work together to provide a bespoke service for more than 6,000 organisations and brands. Travod is fully ISO 9001 and ISO 17100 certified, demonstrating its ongoing commitment to the highest standards of quality in the translation industry. Travod is part of Mondia Technologies Group.

---